Neil Young Reveals Details Of New Live Album 'Roxy -Tonight's The Night'
Neil Young has revealed details of his long-awaited new live album Roxy – Tonight's The Night recorded in 1973 with the Santa Monica Flyers.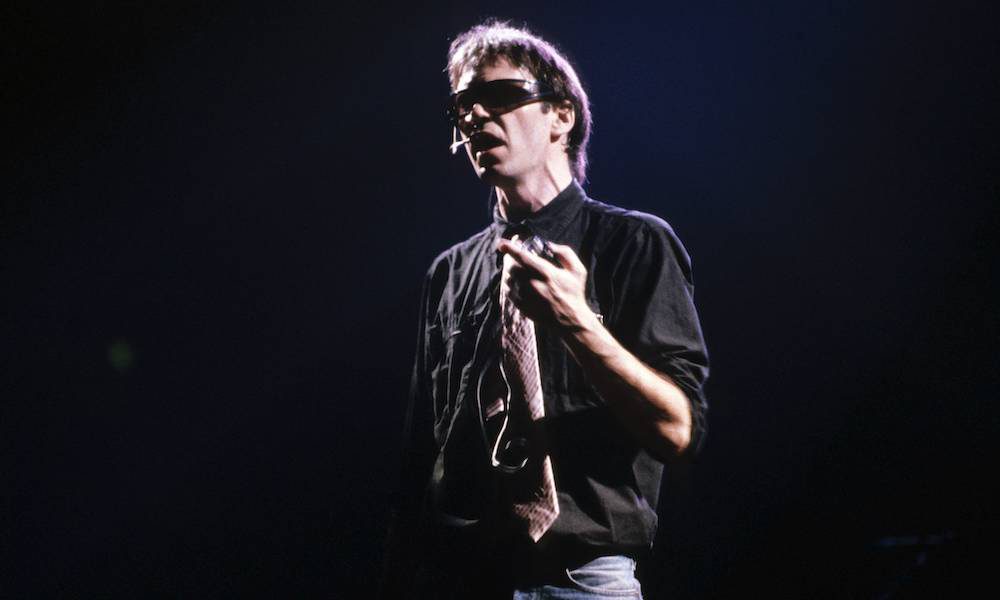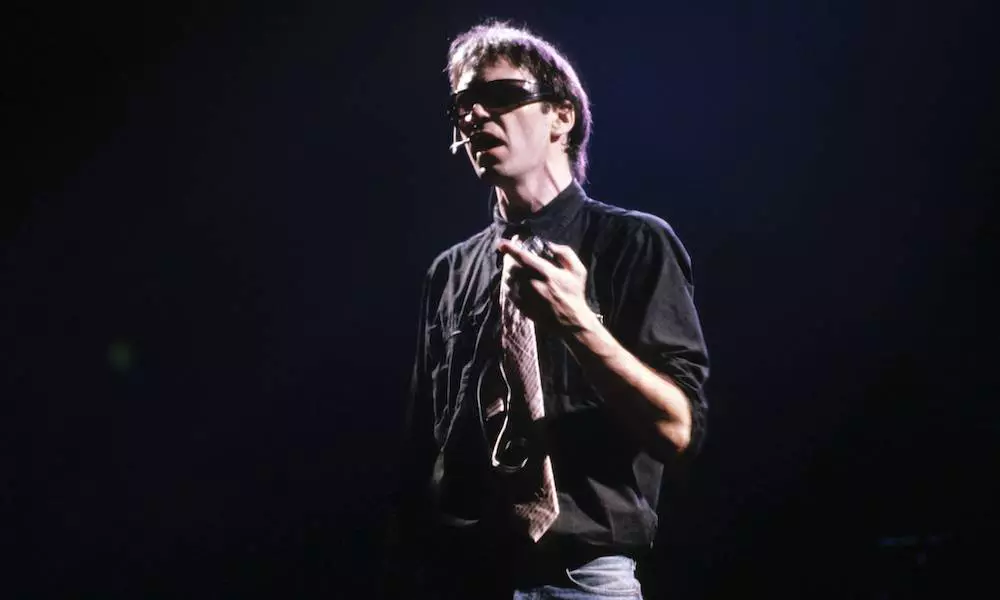 Neil Young has revealed details of his new live album Roxy – Tonight's The Night. The much-anticipated live album features performances that were recorded between 20 and 22 September 1973 at the Roxy Theatre in Los Angeles.
A limited double album pressing will be released as part of Record Store Day on 21 April and will feature a print of Young and his band on stage at the Roxy. A standard vinyl, CD and digital version will be available from 24 April.
Young performed with his band Santa Monica Flyers as the venue's opening act in September 1973. The performance featured nine songs that would become part of Young's much-acclaimed album Tonight's the Night.
Young has previously described the performance by saying: "We really knew the Tonight's The Night songs after playing them for a month [in the studio]. So we just played them again, the album, top to bottom, without the added songs, two sets a night, for a few days. We had a great time."
"In 1973, I drove my 1947 Buick Roadmaster, Black Queen, to LA from the North, accompanied by Ben Keith. Once we made it to Hollywood, we met up with Billy Talbot and Ralph Molina. Nils Lofgren joined us and we drove to Studio Instrument Rentals on Santa Monica Boulevard. David Briggs, producer, and Johnny Talbot, equipment manager, met us there," Young said of the live album in a statement.
Neil Young - Tonight's The Night
"They had blasted a hole in the wall to connect the green board which we had set up (an old tube board I had purchased that had been used recording many historic sessions from the Beach Boys' Pet Sounds to Monterey Pop Festival, among many others) next to the rehearsal hall. Our 16-track analogue tape machine was set up next to the board. We had finished recording Tonight's The Night and decided to celebrate with a gig at a new club opening on the Sunset Strip, the Roxy. There is a little Super 8 footage of us driving to the gig in the Black Queen one of those nights."
Roxy – Tonight's the Night is among the first of a wave if promised archival releases tied to opening of the Neil Young Archives, the recently launched the high-quality streaming site that digitally houses Young's work. The rocker also previously teased the upcoming live release Alchemy, which documents his 2012-13 tour with Crazy Horse.
Explore Our Neil Young Artist Page. 
Format:
UK English