New Book Honors The Musical Journey Of Paul Rodgers And Simon Kirke
'Rock 'n' Roll Fantasy' offers an in-depth look at the artists' careers, including their time together in Free and Bad Company.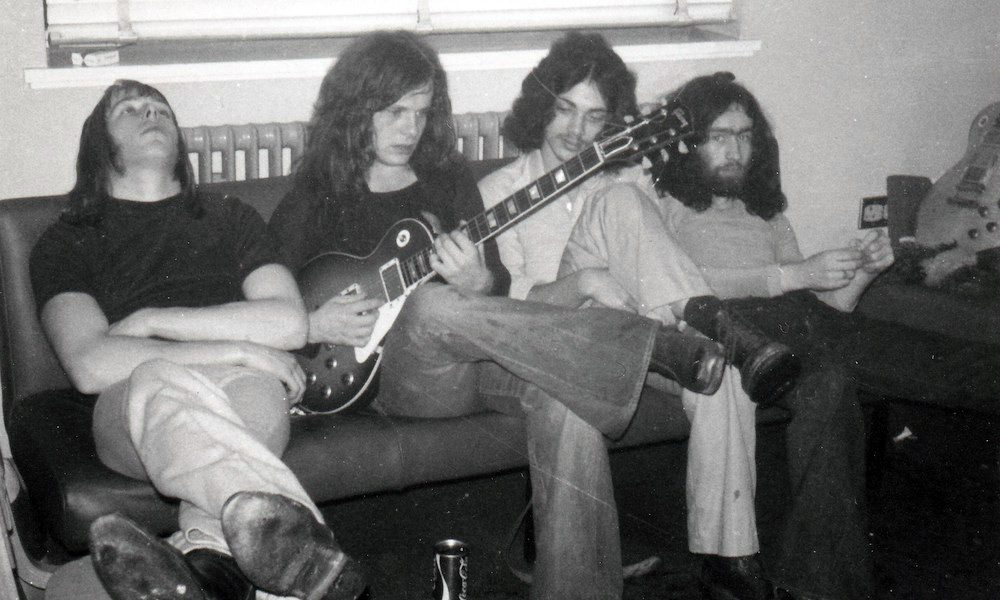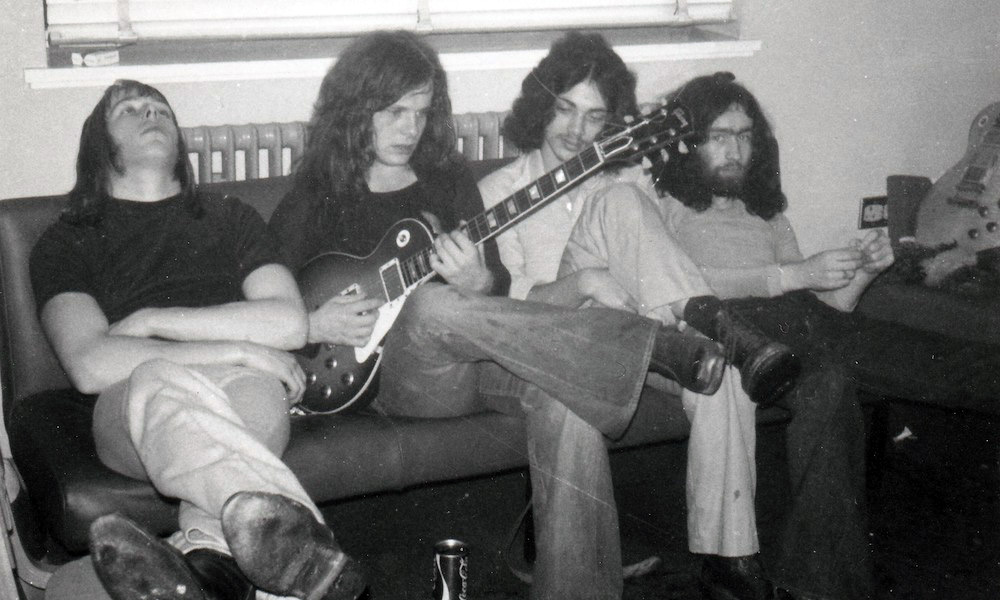 A new book chronicles the music that Paul Rogers and Simon Kirke have created – both together, in bands like Free and Bad Company, as well as their solo endeavors, including Rogers' time with Queen, The Law, and The Firm. Available October 29 via This Day In Music, Rock 'n' Roll Fantasy features contributions from fans and fellow musicians, as well as by Rogers and Kirke themselves. The David Roberts-penned book also compiles previously unseen photos and images of rare, career-spanning ephemera.
This year also marks the 50th anniversary of Free's breakthrough album, Fire and Water, which included the influential blues-rock group's biggest hit, "All Right Now." The song went to the Top 5 in the band's native UK, as well as in the US, France, and Canada.
While Free disbanded in 1973, lead singer Paul Rodgers went on to form Bad Company along with drummer Simon Kirke. Along with guitarist Mick Ralphs and bassist Boz Burrell, Bad Company would have a highly successful run throughout the decade, with enduring songs like "Feel Like Makin' Love," "Bad Company," and "Rock 'n' Roll Fantasy."
In the 80s, Rogers established supergroup The Firm, alongside Jimmy Page, Chris Slade, and Tony Franklin, and later formed The Law with drummer Kenney Jones (The Who, Small Faces/The Faces), before enjoying a successful solo career and a collaboration with Queen.
Kirke, meanwhile, has continued to be an active member of Bad Company throughout the group's various incarnations. He has also toured extensively with Ringo Starr's All Starr Band, and – as a singer and songwriter – has released three solo albums.
Rock 'n' Roll Fantasy celebrates all of these accomplishments and offers "an outpouring of the stories and eyewitness accounts of concerts and precious moments experienced by fans and musicians who literally can't get enough of their music."
Rock 'n' Roll Fantasy is currently available for preorder, as is a special slipcase edition, limited to 500 copies. The limied-edition is not only signed by both Kirke and Rogers, but also includes a variety of bonus content, including replica concert tickets, Six previously-unpublished photographs, two exclusive artwork prints, an Island Records letter, and a Queen + Paul Rogers setlist. Additionally, this exclusive edition includes a numbered certificate of authenticity.
For more information on Rock 'n' Roll Fantasy, visit the official website.