Nine Inch Nails Cancels All 2021 Performances Due To COVID-19 Concerns
The band is still scheduled to perform at Hellfest in 2022.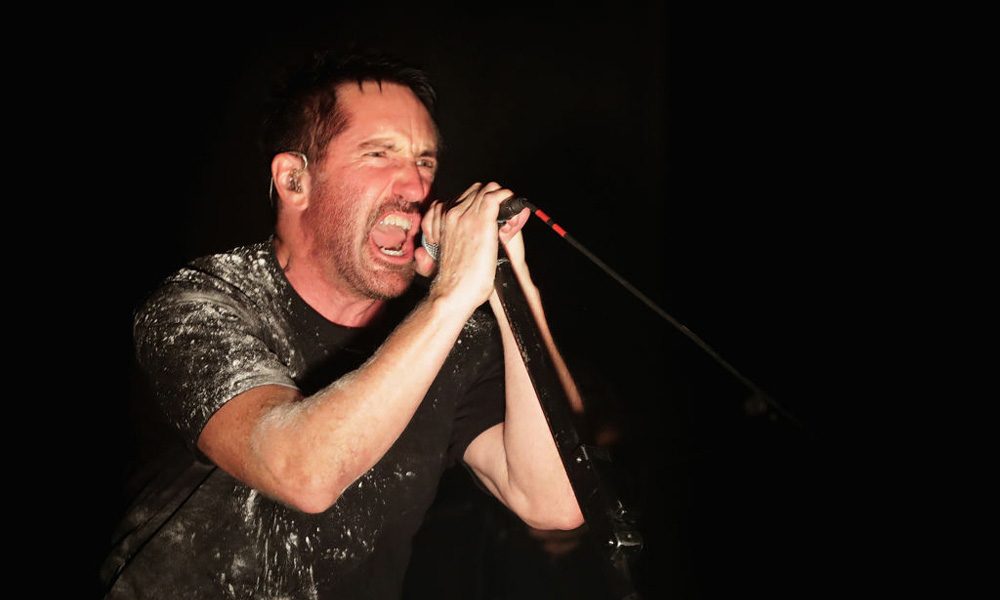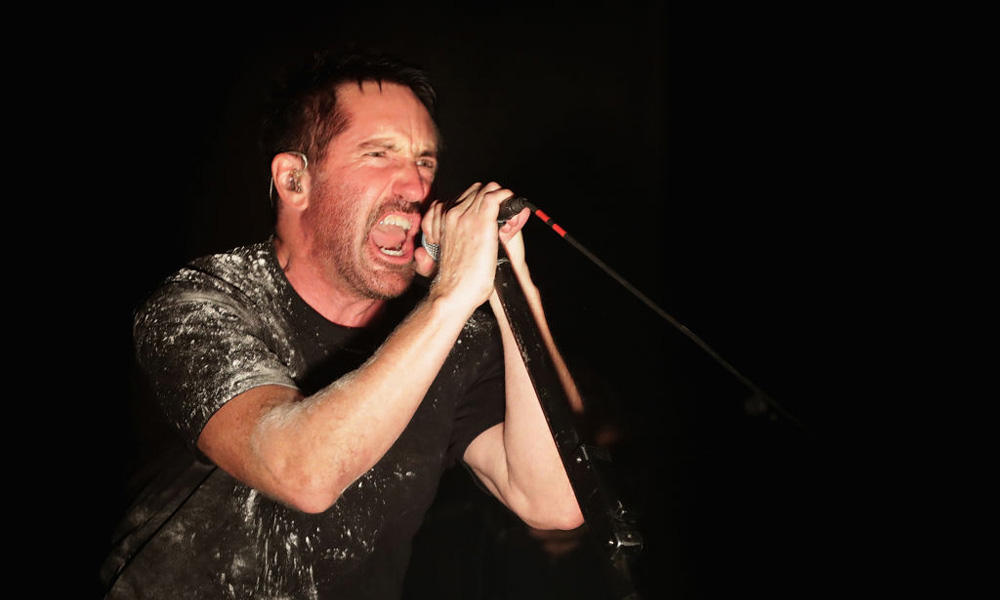 Nine Inch Nails will not return to the stage for any shows in 2021. Out of health concerns related to the pandemic, the group says they have canceled all 2021 shows and will perform again next year.
In a statement released on their website and social media accounts, Nine Inch Nails wrote, "It is with great regret that we are cancelling all NIN appearances for the remainder of the year."
The statement continues, "When originally planned, these shows were intended to be a cathartic and celebratory return to live music. However, with each passing day it's becoming more apparent we're not at that place yet."
The news means the band will no longer headline Riot Fest or Louder Than Life festivals in September. They were also scheduled to headline Rockville Fest in November. Their schedule also included a two-night run in their hometown of Cleveland at Jacobs Pavillion at Nautica.
"We are sorry for any inconvenience or disappointment and look forward to seeing you again when the time is right," the statement concluded.
The Nine Inch Nails website displays only one upcoming show on their schedule, which is Hellfest set for June 24, 2022.
Fans of the group will have a consolation prize, though. Back in June, Halsey took to Twitter to announce a new album and release a short teaser video. She wrote, "If I Can't Have Love, I Want Power, The FOURTH album by Halsey, Produced by Trent Reznor and Atticus Ross." It will be fascinating to see what the award-winning duo behind the soundtracks for Soul, The Social Network, and more will do with Halsey's one-of-a-kind pop style.
Back in April, HEALTH teamed up with Nine Inch Nails for the first time on its new single "ISN'T EVERYONE," which was released via Loma Vista Recordings. The track, which finds the two groups melding their sounds into one dynamic whole, is a collaboration in the truest sense. "ISN'T EVERYONE" was produced by HEALTH and Nine Inch Nails, and mixed by Atticus Ross. "It's f__king Nine Inch Nails. That speaks for itself. You don't need a clever quote to encapsulate it," says HEALTH.
Listen to the best of Nine Inch Nails on Apple Music and Spotify.