Paul McCartney's 'Carpool Karaoke' Sends Beatles' '1' Back Into UK Top 40
The 2000 compilation, which includes several songs that McCartney sang along with during the feature, makes a new chart rise.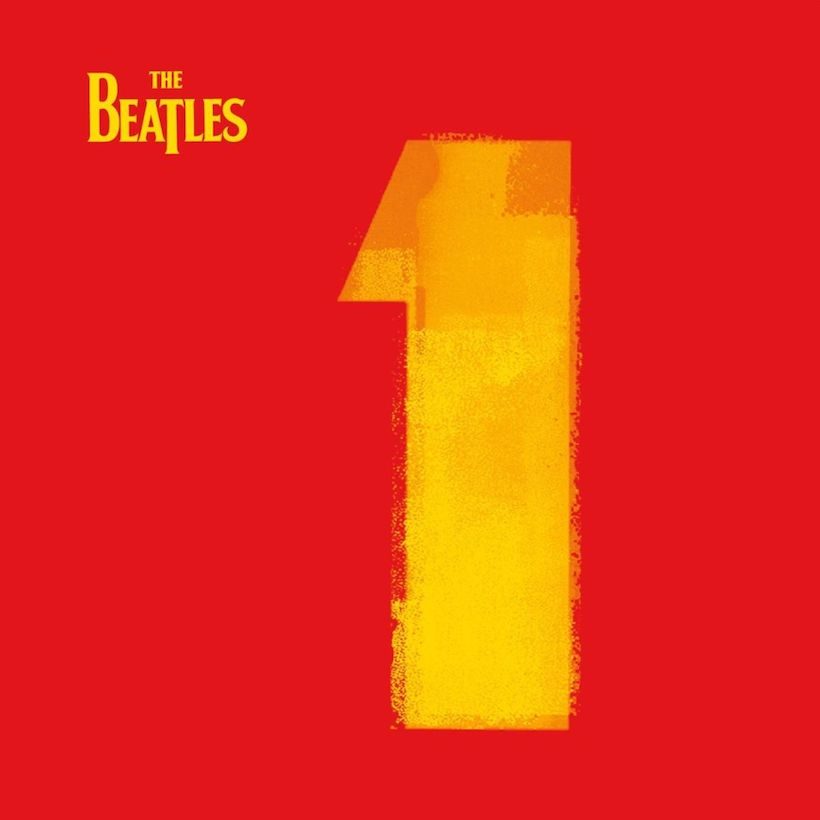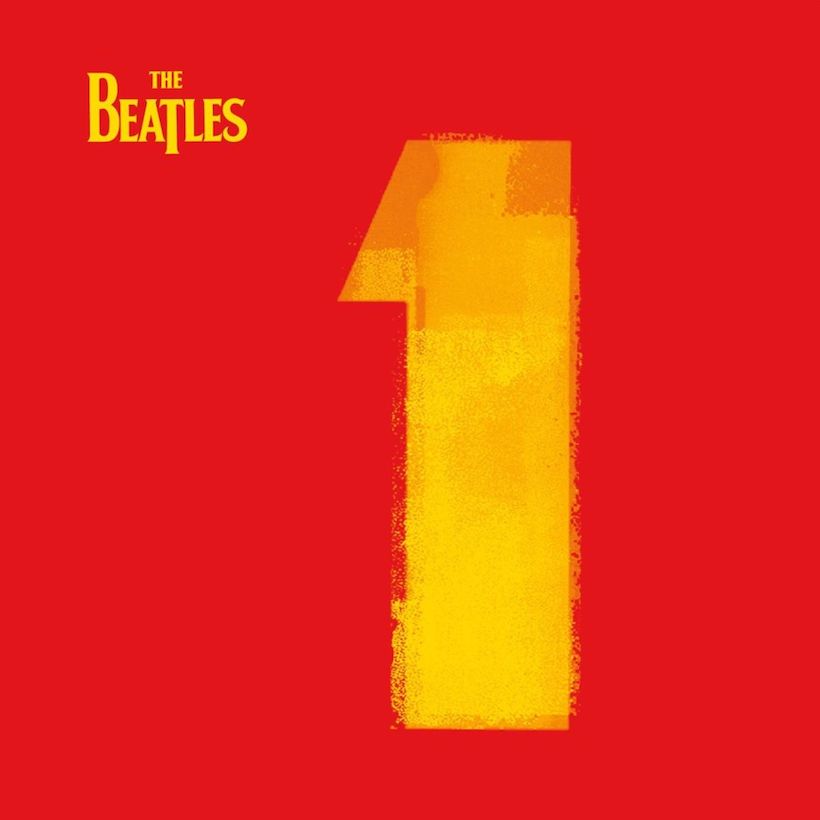 Paul McCartney's appearance on the Carpool Karaoke feature on The Late Late Show With James Corden, which aired on 21 June and attracted worldwide publicity, has sent The Beatles' 1 retrospective back into the UK top 40. That's the first such appearance for the album since late 2015, when the augmented 1+ version was released.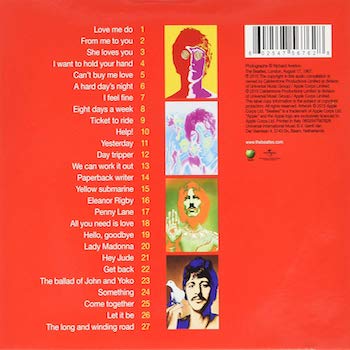 The album, first issued in late 2000, remains one of the most successful global releases of the 21st century, with worldwide sales estimated at well over 30 milliom copies. On last week's official UK album chart, the retrospective stood at No. 90, but in today's (Friday) new data published by the Official Charts Company, it rises to No. 31, in its 167th week in the top 100.
The film of McCartney's return to his home town of Liverpool included footage of him singing along with a number of his classic Beatles songs, including 'Drive My Car' as well as 'Penny Lane,' 'Blackbird' and 'Let It Be.' That prompts new interest in the collection, which first came on the 30th anniversary of The Beatles' split.
1 lived up to its name on first release by going to No. 1 in a vast array of countries around the world, including the UK, US, Australia, Japan and throughout Europe. After opening with a record-breaking 319,000 sales in the UK, it spent nine consecutive weeks at the chart summit there, in an initial 43-week run in the top 100.
The album returned to the top ten in the UK, and in America, Spain and elsewhere, upon its 2011 reissue, and did the same again when a deluxe 1+ edition was released late in 2015. The new version featured new mixes by Giles Martin, 5.1 surround mixes and 50 promotional videos, films and performances, with commentary added by McCartney and by Ringo Starr.
Explore our Beatles Artist Page.
Format:
UK English