New Art Exhibition Co-Created By Pearl Jam's Mike McCready Opens In Seattle
Titled 'Sway: Infinite Color And Sound', the exhibition was inspired by Andy Warhol's Exploding Plastic Inevitable revues of the late 1960s.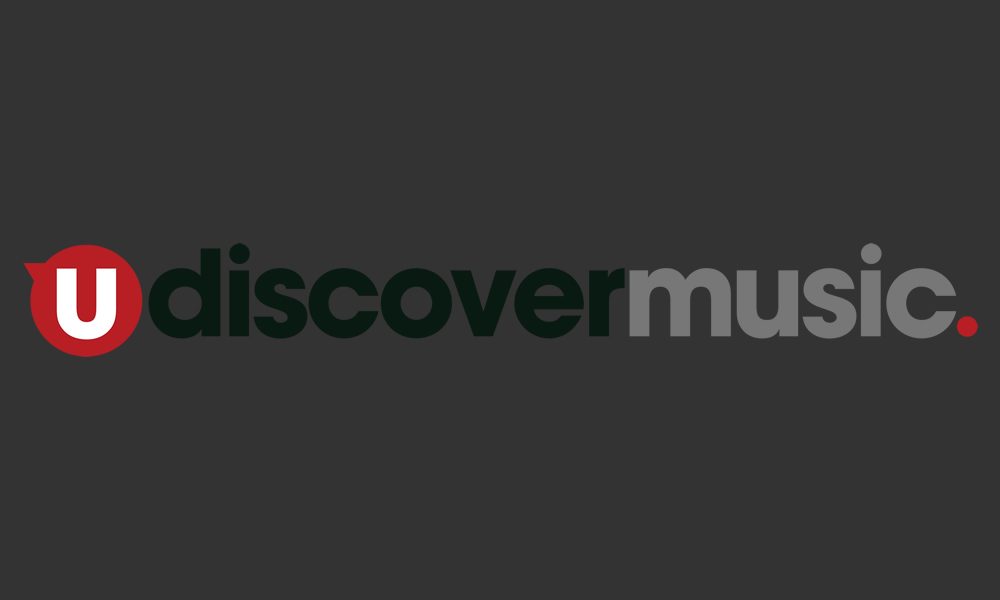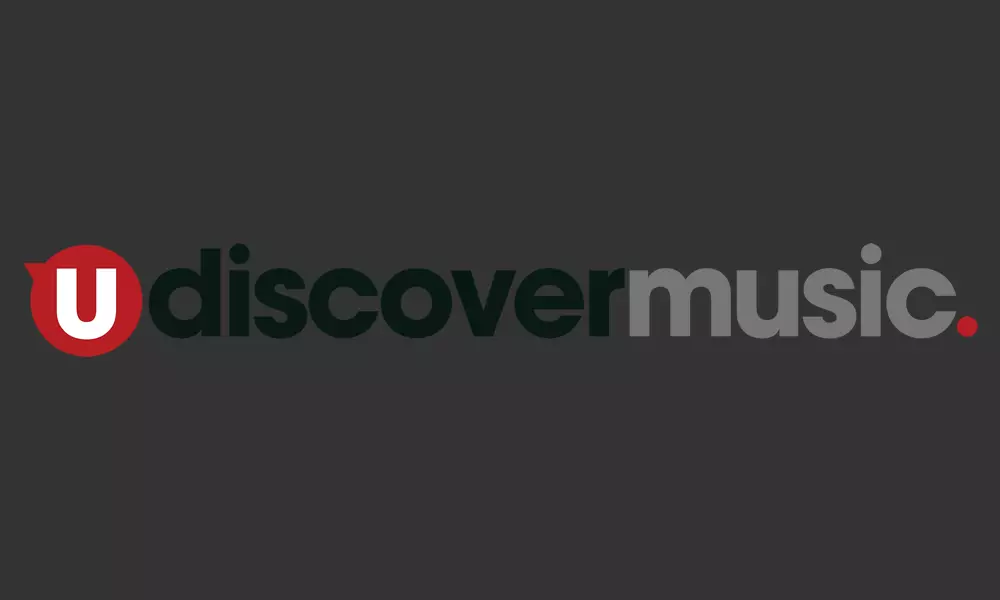 A new art exhibition created by Pearl Jam guitarist Mike McCready and artist Kate Neckel has opened at the Winston Wächter Fine Art Gallery in Seattle.
Consisting of a number of original canvases complemented by collages, sculptures, drawings and songs, the show – entitled Sway: Infinite Color And Sound – was apparently inspired by Andy Warhol's Exploding Plastic Inevitable revues of the late 1960s. "I was always fascinated by painters and artists in other mediums," Mike McCready told US publication, Artnet. "I never had the confidence to put a paintbrush to paper or draw because I just felt like I wasn't good at it."
Of the new exhibition, the Seattle-based gallery says: "Infinite Color & Sound is a visual art and music duo, with works ranging from collage, sculpture, painting, drawing, music and performance. Guests of the two performances will experience an intimate view of the process which created artistic duo, Infinite Color and Sound.
"Upon meeting, [Kate Neckel and McCready] immediately connected artistically and began their journey through color and sound, which can be described as 'Infinite' due to a lack of rules, boundaries, or restrictions in their synergistic creations.
"You could drop us anywhere and we could create…," says Neckel. "We intuitively guide each other and know how to play like kids. Mike feels what I feel and knows exactly what to do with it. I trust his hands and eyes like my own."
Mike McCready adds, "Kate has an amazing, artistic vision. Her paintings are expressive and moving and it's an honor to be creating with her. She has given me a confidence to step out of my comfort zone of (Polaroid photography and music) and challenges me to try other mediums like painting and collage. One of my favorite aspects of this project is the vulnerability that is celebrated."
Grunge has a long relationship with the visual arts. Black Flag sleeve artist Raymond Pettibon memorably designed the cover art for the Foo Fighters' album One by One (2002), as well as for its accompanying singles, while Elizabeth Peyton made her name with what the New York Times described in 1995 as a series of "small votive paintings" of the late Nirvana frontman Kurt Cobain. "Her penchant for indicating his pale skin and bleached hair with stark whites,' Roberta Smith wrote, 'gives his famous charisma an incandescent glow that seems to be both coming into focus and fading away."
Cobain himself was an enthusiastic doodler, filling sketchbooks with caricatures and surreal comic strips and even painting the Francis Bacon-like cover image for Nirvana's compilation album Incesticide. "Kurt was always artistic," Nirvana bass player Krist Novoselic told Kerrang! in 2017. "That was obvious. He was always writing songs, or drawing or painting or doing sculpture."
Sway: Infinite Sound & Color runs from 22 March to 18 May inclusive.  Visit the Winston Wächter Fine Art Gallery's official website for further information.
Explore Our Pearl Jam Artist Page.
Format:
UK English