Playboi Carti, 50 Cent, FLO, Ice Spice And More Set For Wireless Festival
The edition will take place at London's Finsbury Park.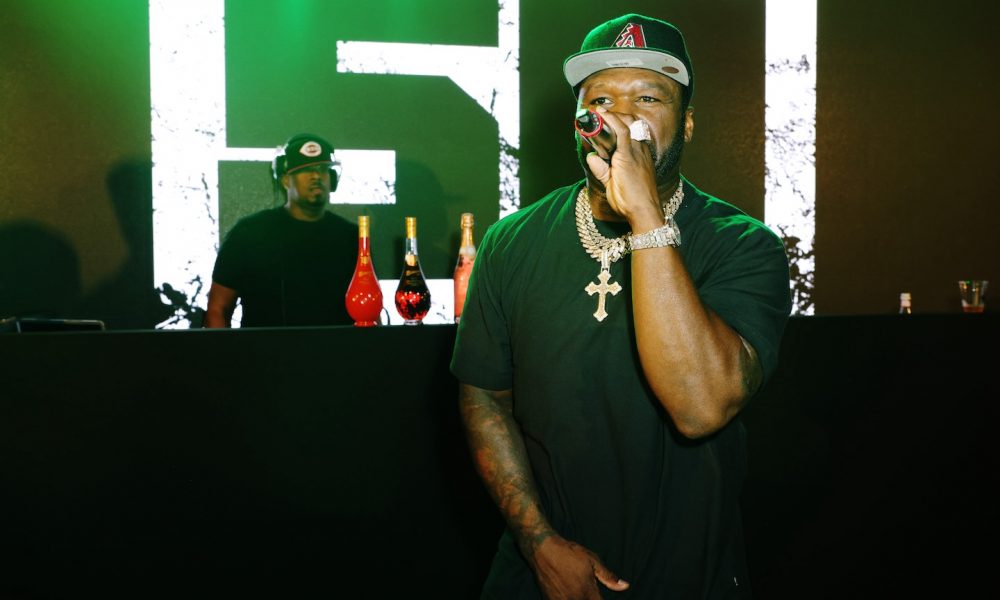 Wireless Festival has revealed the first additions to the 2023 lineup, which includes headliners Playboi Carti, Ice Spice, Travis Scott, 50 Cent, and more.
The 2023 edition, which takes place at London's Finsbury Park, will also feature performances from D-Block Europe, FLO, Latto, Lil Uzi Vert, Metro Boomin, Headie One, Joey Bada$$, Lil Durk, Popcaan, Lil Tjay, Dréya Mac, GloRilla, and more.
Last week, festival performer Ice Spice returned with a new EP, Like..?, which is named after one of her signature catchphrases.
The project is the best showcase yet for the 23-year-old artist's defiant charm, packed with quote-worthy couplets written by Ice Spice and inventive instrumentals from Ice and her frequent collaborator and EP executive producer RIOTUSA.
Last year saw Ice Spice establish herself as one of the most notable names in the rap game. The New Year's, 2000 baby came out of 2022 as TikTok's No.1 Emerging Artist of the Year, Vevo's 2023 DSCVR Artist to Watch, Shazam's Top 2023 Artist Prediction, Billboard's Hip Hop Rookie of the month and rounded out 2022 as BET's Amplified Artist of the month. Today, Ice Spice boasts over 168 million global streams and she has received critical praise from The New York Times, Pitchfork, Rolling Stone, Spotify, The FADER, REVOLT, NPR, and more.
Other Wireless performers FLO stopped by Elton John's Apple Music 1 show Rocket Hour earlier this week, and the BBC Sound of 2023 and BRITS Rising Star winners revealed that their hotly anticipated new album will arrive in 2023.
When asked if there's an album on the way, the trio's Renée Downer responded, "There sure is. It's going to be amazing."
Though the record is coming, the group still has work to do before it's complete. Said Jorja Douglas, "[We're] Not very far at all, but we had a camp–an amazing camp–and we've just got a bunch of songs that Uzo, MNEK, vocaled, so we are currently in the process of vocaling those."
Visit Wireless Festival's official website for more information.