Priscilla Block, John Osborne Featured By Country Music Hall Of Fame For CMA Fest
Block is part of CMT's Next Women of Country show, while Osborne will feature in a Musician Spotlight.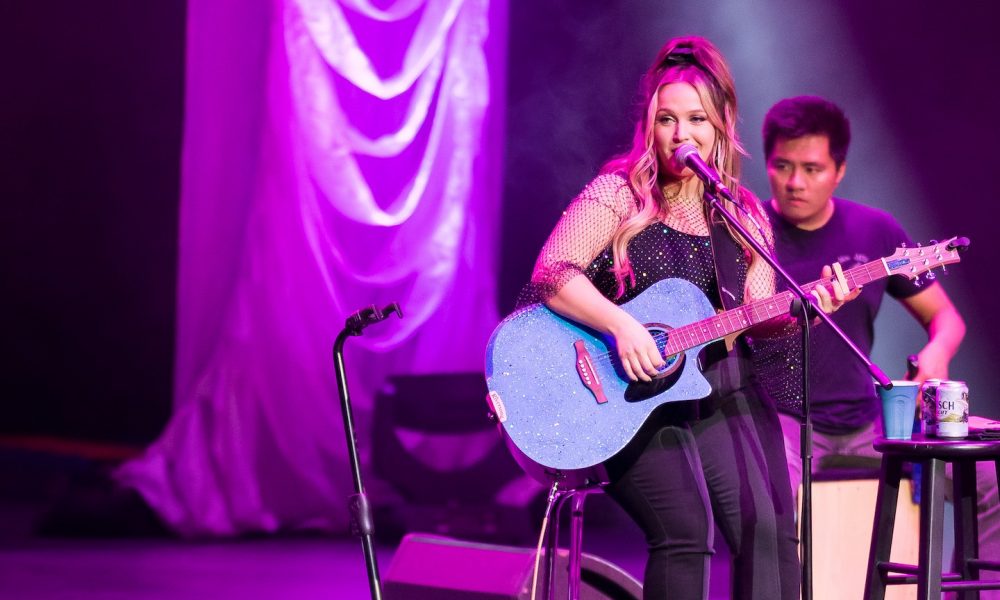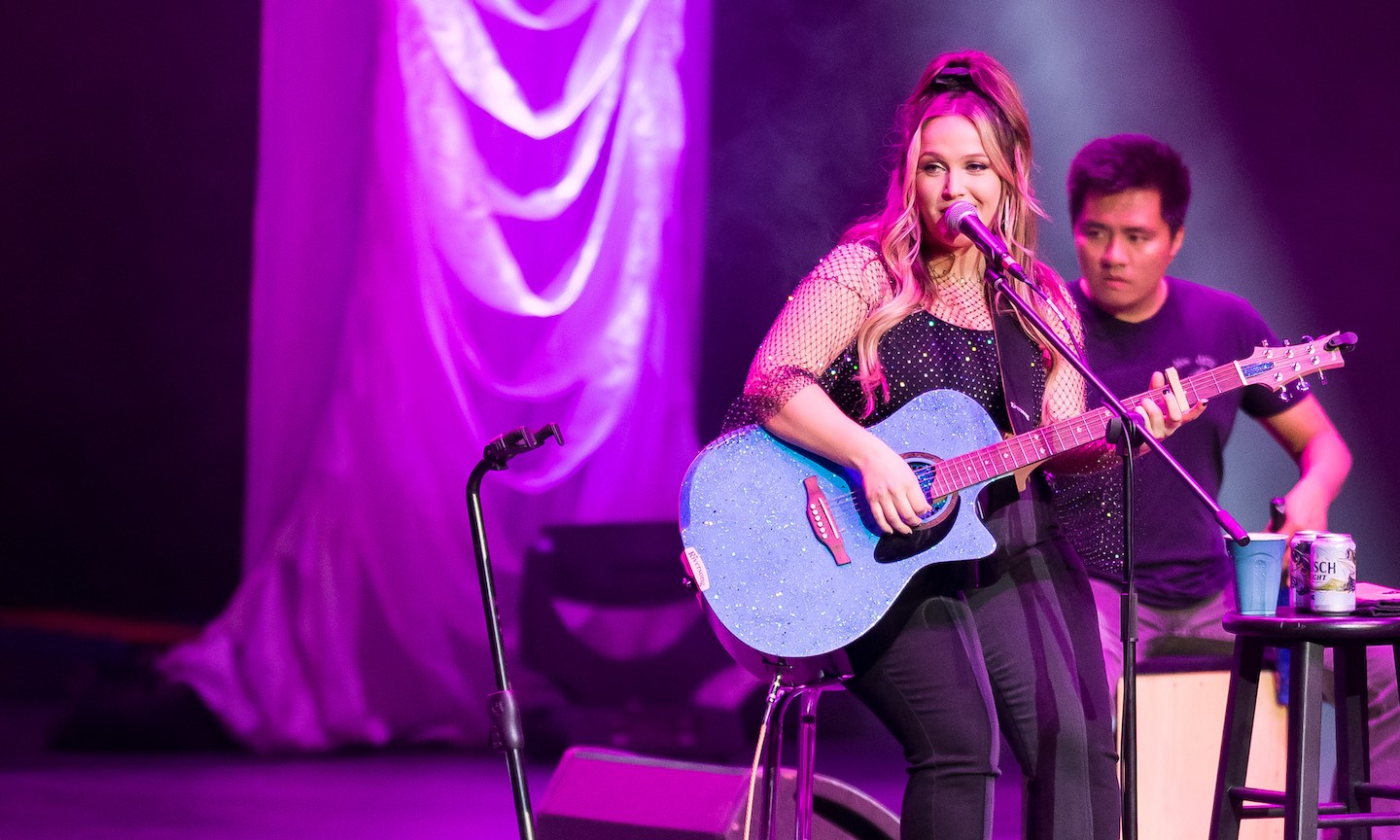 Priscilla Block and John Osborne of Brothers Osborne are among the artists who are part of a special sequence of programs to be staged by the Country Music Hall of Fame and Museum during CMA Fest 2022 in June.
Block is part of CMT's Next Women of Country show, taking place on Friday, June 10, at 12:30 pm local time in the CMA Theater. The event will be hosted by CMT executive Leslie Fram, and will feature performances and interviews with the Mercury Nashville artist as well as Ashland Craft, Miko Marks, Lily Rose, and Hailey Whitters.
The day before, singer-songwriter and multi-instrumentalist Jenee Fleenor will give a live performance at 2pm in the Ford Theater. In the same location, Caitlyn Smith will be the subject of a Songwriter Session at noon on June 11, and John Osborne will feature in a Musician Spotlight on June 12 at noon. All of the programs are included in museum admission and are free to museum members.
John and his brother T.J. Osborne are featured in the museum's American Currents: State of the Music exhibition. The presentation represents the "ongoing research and analysis among curators and Museum staff to determine the most significant developments in country music over the previous year," and features a combination of artists, musicians, and songwriters "who have shaped the broadly defined genre of country music." It's open until February 5, 2023.
Priscilla Block Performs "My Bar" on "Tamron Hall"
Last night (11), Block was part of Audacy's Leading Ladies concert at Hard Rock Live in Hollywood, Florida with Carly Pearce, Gabby Barrett, Lainey Wilson, Lauren Alaina, Morgan Wade, and Tenille Arts. On Monday, she made a return appearance on the Tamron Hall show to perform her single "My Bar," from her debut album Welcome To The Block Party. Last month, the fast-rising artist completed her Block Party tour with a sellout show in Dallas.
Buy or stream Priscilla Block's Welcome To The Block Party.