Priscilla Block Shares Reflective New Single 'Peaked In High School'
'This song kinda just goes out to anybody that that's ever made me feel not enough.'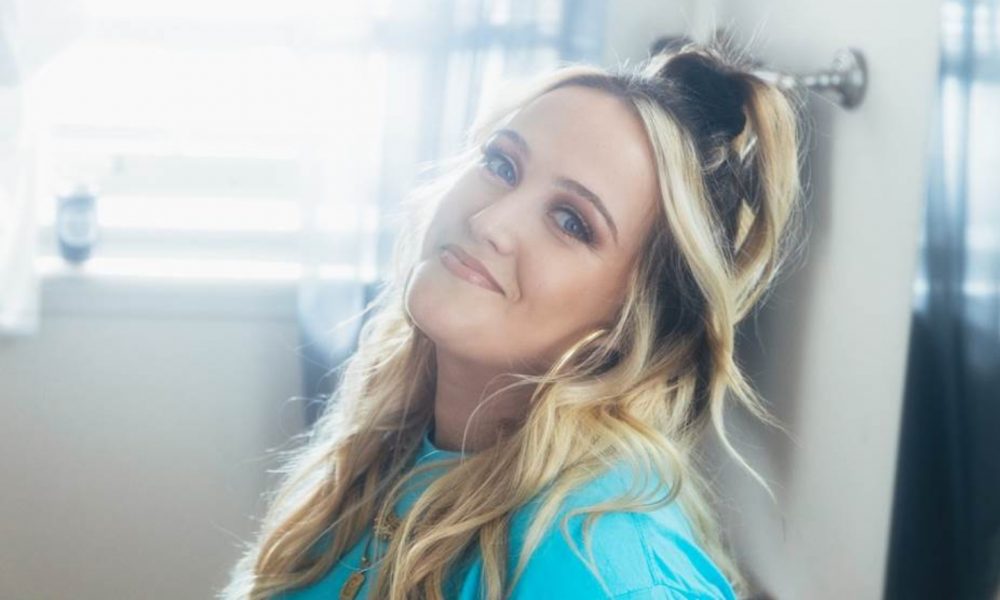 In her new single "Peaked In High School," rising Nashville star Priscilla Block is tapping into the long pushed aside memories of high school for a country anthem about moving on from those formative years of life.
"I was the girl that had no interest in doing things how everybody else did them," Block told People. "This song kinda just goes out to anybody that that's ever made me feel not enough. And to any young people out there, people tell you that high school will be some of the best years of your life. I am living proof that it is not. I wish I knew that back in the day. I would have saved so many fricking tears."
Priscilla Block - Peaked In High School (Official Lyric Video)
"Peaked In High School" marks Block's latest release since sharing her self-titled major-label debut EP earlier this year. The song arrives with a lyric video tapping into the high school aesthetic with its yearbook-inspired theme.
"I left the town, you stuck around / You went to state and settled down / And always judge what I was doing / I got a deal, you got divorced / You see my face on Billboard / I changed the number you're still calling," Block sings playfully, reveling in the freedom of still having room to grow without the anchor of peaking in high school.
"Peaked In High School" puts Block's signature candid and relatable lyrics on full display.
"Where I grew up, I feel like everybody in my school ended up choosing a college that they were going to go to. Are you going to go to State or are you going to go to Carolina? That was never really on my mind," Block told Sounds Like Nashville. "So, when everybody left for college, I left for Nashville."
Listen to Priscilla Block's new single "Peaked In High School."