Prog Mainstays Camel Announce Royal Albert Hall 'Moonmadness'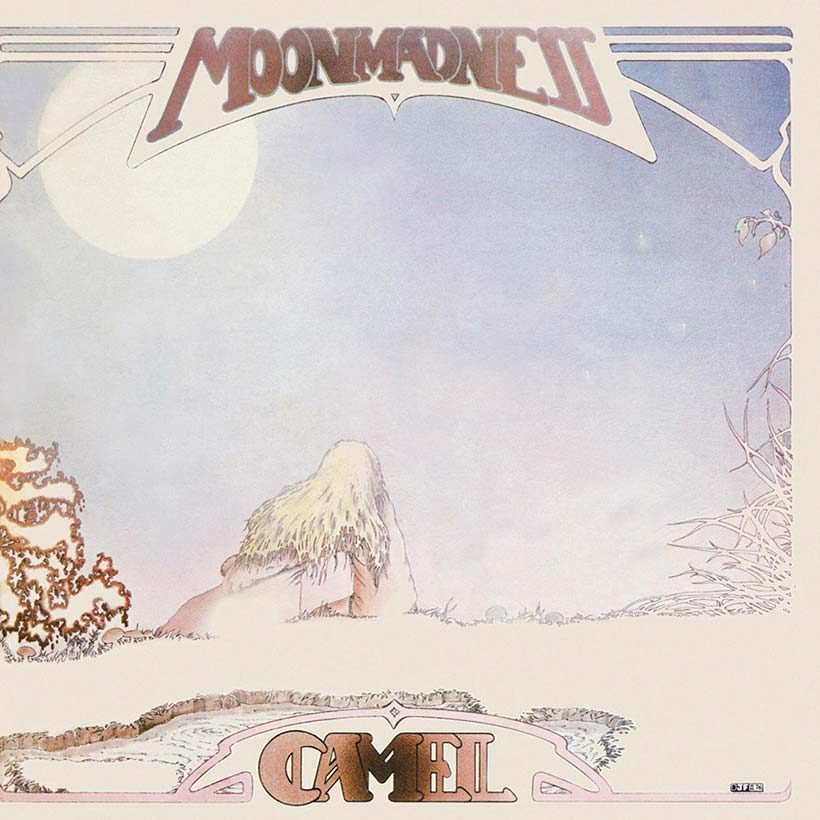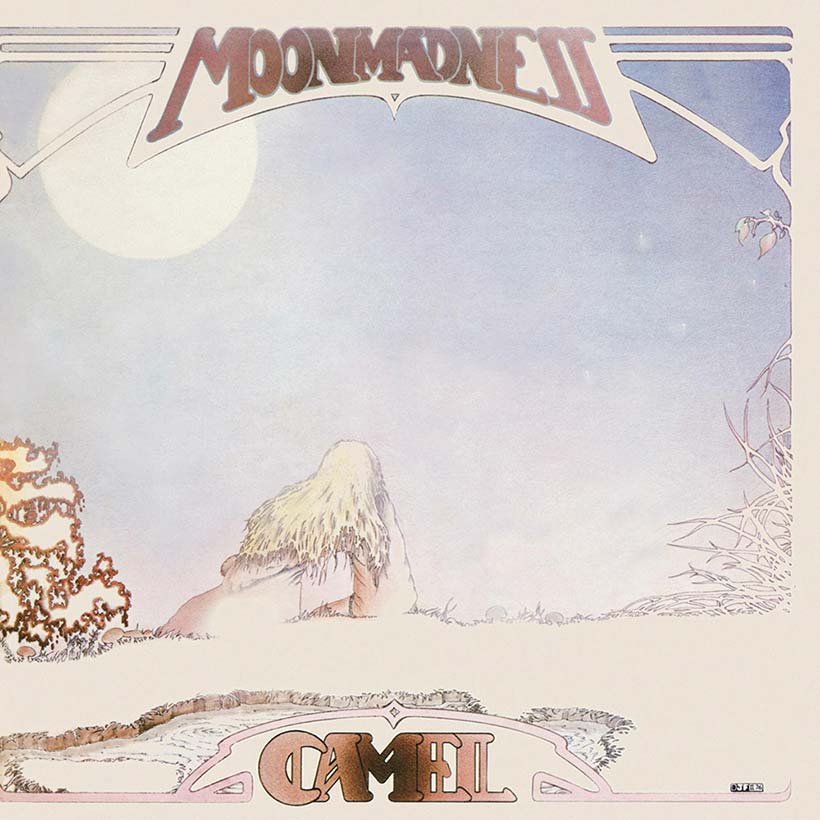 Progressive rock mainstays Camel have confirmed their planned return to the road in 2018 by announcing a show on 17 September next year at London's Royal Albert Hall.
The date will be part of the Moonmadness Tour 2018, on which Camel will perform the whole of their celebrated album of that name and "other classic tracks." Released as their fourth LP in 1976, it was a top 20 success in both the UK and Holland, and the last release by the group's original four-piece line-up. (Main image above by Camel tour manager Emma Edgar). 
More dates and details will be announced in due course, with the news page of the Camel website saying that they're "looking forward to visiting new countries" on the 2018 itinerary. The current Camel line-up features co-founder Andrew Latimer along with Denis Clement, Colin Bass and Pete Jones.
After the success of their Japanese tour with keyboard player Jones in 2016, they decided to get back on the road next year. The decision to perform Moonmadness follows the success of the Snow Goose tours of 2013 and 2014.
That classic album, released in 1975 and the forerunner of Moonmadness, also has strong links with the Albert Hall, as the band performed it there six months after release, in a sellout show with the London Symphony Orchestra. Tickets for the 2018 concert go on sale on Friday (3 November).
Explore our Camel Artist Page.
Format:
UK English