Rachel Bobbitt Shares 'Marian' Video Ahead Of Hometown Concert
The track is featured on Bobbitt's new EP, The Half We Still Have.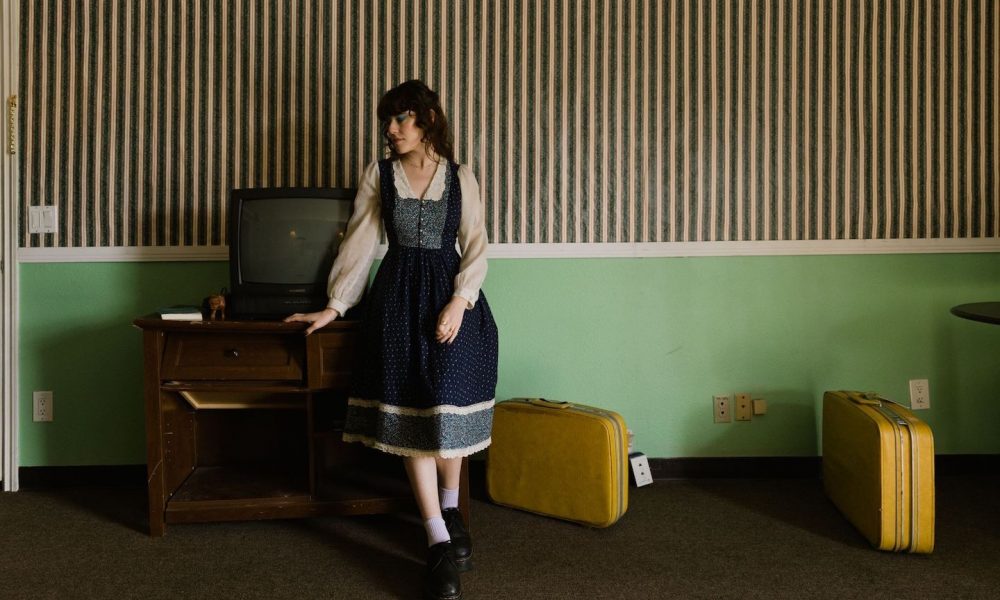 Emerging Toronto-based artist Rachel Bobbitt released her remarkable new EP, The Half We Still Have via Fantasy Records earlier this month. To mark the occasion, she'll perform a special hometown show tonight, August 17, at The Drake, and in addition, shared a brand-new video for "Marian." You can check out the visual below.
"Marian," one of The Half We Still Have's standout tracks, is a mesmerizing, four-minute tightrope over life's unrelenting 'what ifs.' Rachel Bobbitt reflected on the track and its accompany video, saying, "I wrote 'Marian' with Justice Der four years ago now. I was in an exhausting relationship, and somewhat in denial about it. Looking back I think writing a narrative about a dysfunctional couple in the third person was my way of addressing my feelings without getting too close to them.
Rachel Bobbitt - Marian (Official Visualizer)
"'Marian' was a woman I made up and viewed as a character in a story, finding ways to justify her situation & negotiate away her gut feelings of doubt. It's only in retrospect that I can see how much of myself I put into her, and how writing this song was me working through my own dysfunction. The video is an evening spent walking around with my now partner, who I created this song with and now share a life with. I wanted to capture some sweet mundanity to contrast the highs and lows experienced when the song was written."
The Half We Still Have is a series of sharp and incisive character studies, told with unflinching honesty, piercing intuition and fearless self-reflection. "I wanted these songs to reflect the intense dynamics that take shape in relationships," Bobbitt explained. "I've found in some relationships, you give and give, only to eventually lose yourself in the process. In those moments where we feel abandoned and hollow, a small sliver remains intact, preserved, and personal."