Rammstein Unveils New Mix Of 'Spiel Mit Mir,' 4K Video For 'Du Hast'
The deluxe reissue of 'Sehnsucht' will arrive on June 9.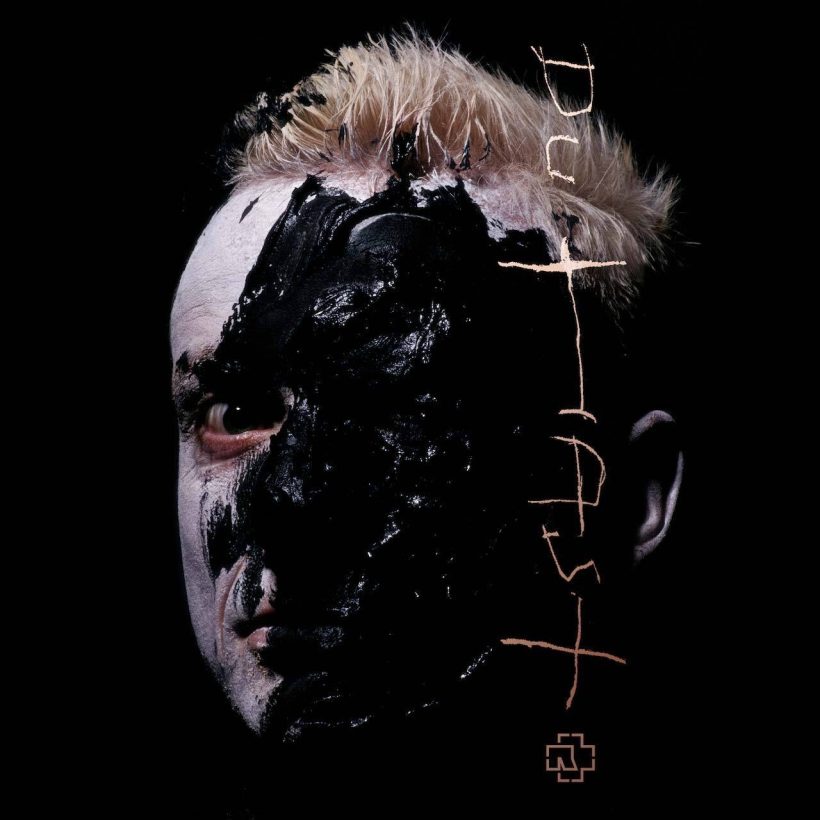 Rammstein has unveiled an exclusive new mix of one of their most famous and controversial songs, "Spiel mit mir." The track is from the 1997 Rammstein masterpiece Sehnsucht and is also part of the remastered Sehnsucht Anniversary Edition as a bonus track, which will be released on June 9.
On May 17, the new mix will also be released on a limited edition white 7" vinyl with "Du hast," one of the band's most popular singles, available for pre-order now. To celebrate the pre-order launch, the band has unveiled a remastered 4k Hi-res version of the groundbreaking video for "Du hast." Check that out below.
Rammstein - Du Hast (Official 4K Video)
With over 500 million views, the clip, released on July 18, 1997, is still one of the most popular Rammstein videos ever. The original film rolls were used for the remastering process of the video.
Dark. Disturbing. Different. Deutsch. For the six Berliners, there is a certain way of doing things. The kind that has made their band and their brand a worldwide phenomenon, an award-winning, multi-platinum record-breaking collective unlike anything else.
Following the release of their debut album Herzelei ('Heartbreak') as 'Limited Anniversary Edition," it is time to revisit Rammstein's sophomore album Sehnsucht ('Longing'), originally released in August 1997, effectively announcing the arrival of the six onto the global stage. Sehnsucht peaked at Number 1 on the German and Austrian charts, also going Top 50 in the US (it stands as the only fully-German album to be certified platinum Stateside).
Twenty-six years and a new century on, it's clear that Sehnsucht – another 11-tracker like Herzeleid, indeed like all of the studio outings has lost none of its initial power. From opener "Sehnsucht" itself, to "Du hast" or the follow-up "Engel," through to the closing number, "Küss mich (Fellfrosch)" ("Kiss me (Fur Frog))," Rammstein's sophomore release sees the founding members spectacularly hitting their stride, making greater use of electronics and samples, as well as the melodic side of Till Lindemann's considerable vocal range.