The Residents' Co-Founder Hardy Fox Dies Aged 73
Despite their desire to remain anonymous during their 50-year career, Fox and Homer Flynn were finally revealed to be The Residents' co-founders.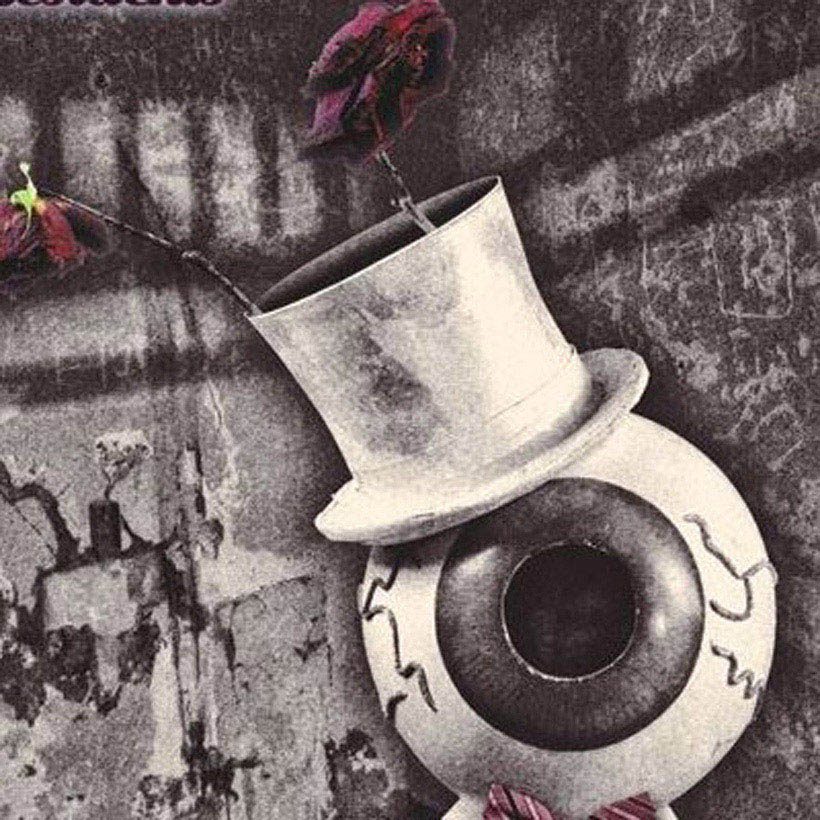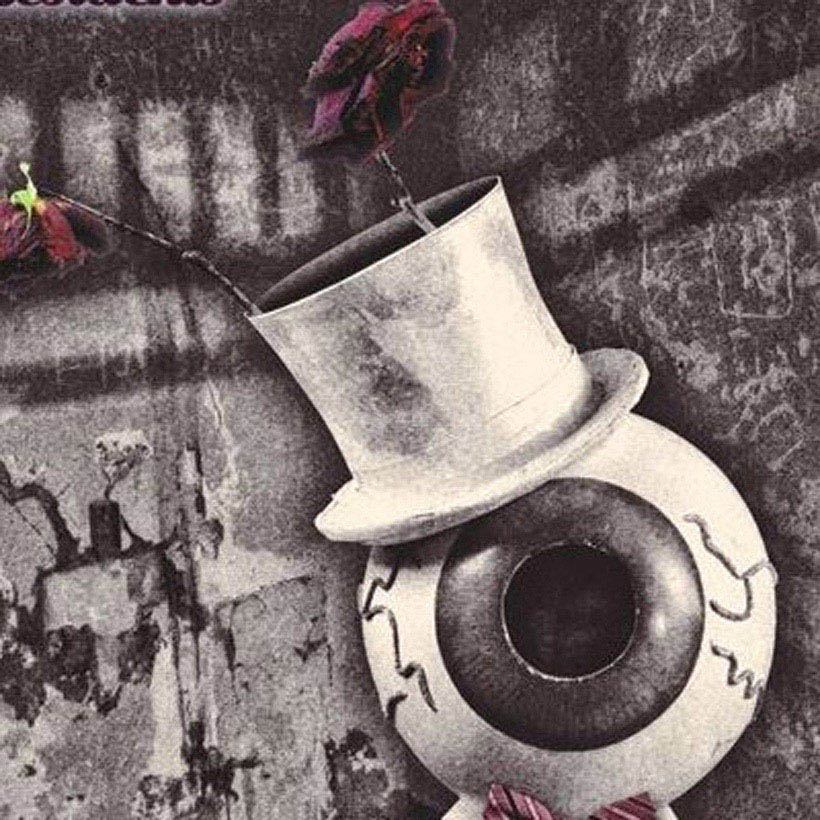 Hardy Fox, the co-founder and main composer of the mysterious avant-garde art rock collective The Residents, died at the age of 73 following a battle with brain cancer.
"It is with great sorrow and regret that The Cryptic Corporation announces the passing of longtime associate, Hardy Fox," the band said in a statement on their Facebook page.
"As president of the corporation from 1982-2016, the company benefited from Hardy's instinct for leadership and direction, but his true value came from his longtime association with The Residents. As the group's producer, engineer, as well as collaborator on much of their material, Fox's influence on The Residents was indelible; despite any formal training, his musicality was nevertheless unique, highly refined and prolific."
The Residents continued, "Blessed with a vital sense of aesthetics, a keen ear, and an exquisite love of the absurd, Hardy's smiling face was a constant source of joy to those around him. He will be missed."
In September, Hardy Fox pre-emptively announced his own death on social media. "Yes got sick, making my pass out of this world, but it is 'all' okay. I have something in my brain that will last to a brief end," Fox wrote. "I am 73 as you might know. Brains go down. But maybe here is my brain functioning as I'm almost a dead person just a bit of go yet. Doctors have put me on drugs, LOL, for right now. Anyway. Probably the last of seeing me. Thanks for checking in."
Despite the Residents' desire to stay anonymous over their five-decade-long history, Hardy Fox was ultimately revealed as, along with Homer Flynn, one of the founders and primary composers of the group.
The Residents - Hello Skinny
Drawing inspiration from the likes of fellow innovators including Harry Partch, Sun Ra, and Captain Beefheart, The Residents channelled the breadth of American music into their idiosyncratic, satiric vision, their mercurial blend of electronics, distortion, avant jazz, classical symphonies, and gratingly nasal vocals reinterpreting everyone from John Philip Sousa to James Brown while simultaneously expanding the boundaries of theatrical performance and multimedia interaction.
The band's origins can be traced back to Louisiana in the mid-1960s, though The Residents' first-known public performance was at the Boarding House in San Francisco in 1971. This brief, guerrilla-style performance took the audience completely by surprise, and produced a photograph of band associate Phil Lithman playing violin with his pinky "about to strike the violin like a snake" – this photo originated the nickname that he would use as his stage name for the rest of his life, Snakefinger.
In early 1972, the band left their San Mateo, California base and relocated to 20 Sycamore St, San Francisco; a studio they named "El Ralpho", which boasted a completely open ground floor allowing the group to expand their operations and also begin preliminary work on their most ambitious project up to that point, a full-length film entitled Vileness Fats, which would consume most of their attention for the next four years. Intended to be the first-ever long form music video.
The group also formed Ralph Records at this time, as a small, independent label to release and promote their own work. To inaugurate the new business, the group recorded and pressed the Santa Dog EP, their first recorded output to be released to the public. Designed to resemble a Christmas card from an insurance company, the EP consisted of two 7″ singles, with four songs between them.
The Residents early work including their 1974 debut Meet the Residents and 1978's Not Available, was dominated by organic instruments performing in a purposefully atonal and chaotic manner. Beginning with 1979's Eskimo, synthesizers and electronics became a large part of their palette, and nearly all their albums from that point on would be conceptual in nature, with 1981's The Mark of the Mole launching a multi-album narrative cycle they would never complete.
With 1984's George and James, the band began taking an idiosyncratic look at the work of other artists, and 1991's Freak Show was the first of several projects where they adopted CD-ROM technology to add visuals to their soundscapes.
Format:
UK English