Review: 'Lights Out: Nat "King" Cole' Imagines An American Icon Losing His Cool
'Lights Out' focuses on the last broadcast of Cole's variety show on 17 December 1957, when the jazz giant famously declared: 'Madison Avenue is afraid of the dark".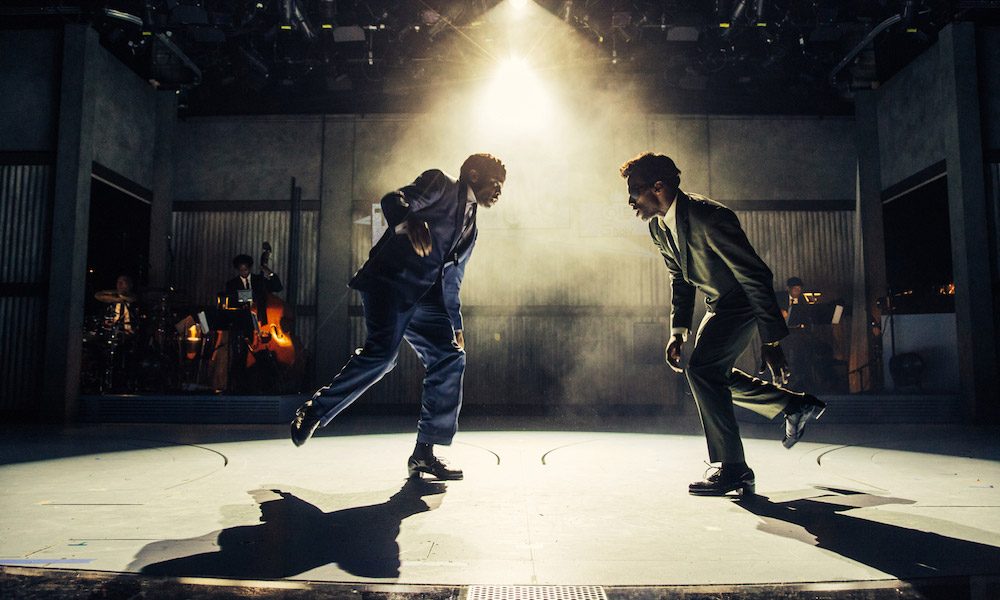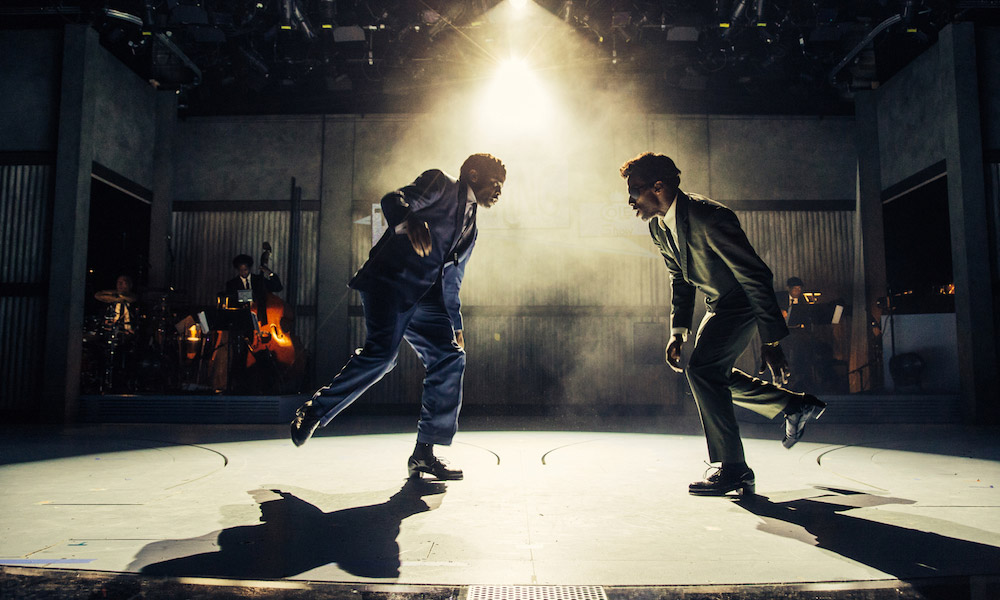 "Did you think you were going to have a nice holiday show?" From the opening scene, it's clear that 'Lights Out: Nat "King" Cole' is not the kind of genteel seasonal entertainment that Nat King Cole was known for.
Billed as a "an electrifying exploration into the soul of an American icon", 'Lights Out: Nat "King" Cole' operates both as a character study and meta-narrative centred around the legendary crooner Nat King Cole.
With his debonair style and smooth delivery, Cole ruled the charts in the 50s and was one of the most celebrated artists of the decade with hits like 'Smile', 'Mona Lisa' and 'Unforgettable'. Cole was also a pioneer, becoming the first African American to host his own national television program, The Nat 'King' Cole Show that debuted on NBC in 1956.
Despite the popularity of the program it was cancelled one year later, after NBC failed to secure a national sponsor due to big advertisers being overly conscious of their customers in the South.
This is where 'Lights Out' picks up, during the last broadcast of Cole's variety show on 17 December 1957, when the jazz giant famously declared: 'Madison Avenue is afraid of the dark".
Making its West Coast premiere at the Geffen Playhouse in Los Angeles, 'Lights Out' sees Dulé Hill (West Wing, Psych) reprise his starring role of Nat King Cole, in a bio-musical cowritten by Colman Domingo and Patricia McGregor.
Within the context of the broadcast, the 'Lights Out' audience become real time participants in filming of the show and all of the compromises and indignities that Cole endured in real life. From the incessant powdering to cover up his skin tone to maintaining "appropriate racial distance" between his white female guests.
Lights Out: Nat "King" Cole now extended thru March 24!
Even before the Nat King Cole Show aired, Cole had been subject to more than just prejudice in show business. When he moved into the tony neighbourhood of Hancock Park in Los Angeles, neighbours responded in kind by poisoning his dog and the Ku Klux Klan burned a cross on his front lawn. The singer was also attacked onstage during a concert in Birmingham, Alabama. Needless to say, Cole had endured more than his share of abuse and yet his cool and calm demeanour never cracked. 'Lights Out' imagines what would happen if it did.
While the people and places are based in reality, it's hard to tell when the historical narrative ends and the hallucinations begin. Like Dickens' A Christmas Carol, Cole is visited by various guests both living and spectres from his past. But instead of ghostly figures warning him of the future, they give him permission to be outraged by the present.
Playing against Cole's straight man is Daniel J Watts as the scene-stealing Sammy Davis Jr. As Sammy, he disrupts the show's proceedings, forcing Cole to both break his polished character and force him to face the darker realities of what's happening behind the scenes.
Watts also hails from the original 'Lights Out' cast at the People's Light Theatre production in Philadelphia and appeared in 'Motown: The Musical' and 'Hamilton'. Davis is the perfect foil to Cole, just as he was in real life, and the two actors go toe-to-toe in one of the most stunning tap-dance-offs in recent memory.
But even this typical vaudevillian performance takes on a darker tone. As his dancing intensifies and Cole drips with sweat, his movements become more manic and soon you're left wondering, just who is he dancing for?
Davis isn't the only star to make an appearance. Gisela Adisa pulls double-duty as both Natalie Cole and the sultry songstress Eartha Kitt, while Ruby Lewis doubles as comedic actress Betty Hutton and Cole's collaborator and confident Peggy Lee.
However, one of the biggest numbers in the show comes from an unlikely character, Nat's late mother Perlina Coles, played by Zonya Love. With her bombastic vocals, she received an enthusiastic applause when she appeared again during an ensemble number. Little Billy Preston also makes a cameo, who would later become a piano sensation in his own right, playing with The Beatles and Ringo Starr's All Star Band.
With 19 musical numbers, 'Lights Out' is not quite a musical, but certainly more than a play. It manages to capture the full breadth of Cole's musical career while also interrogating his psyche and the historical context in which he managed to thrive.
Unlike the recent spate of jukebox musicals, 'Lights Out' puts the focus back on the plot and the real people behind the music. Nat King Cole was characterized as 'Unforgettable', but what he really was, was unflappable. 'Lights Out' isn't unsettling because of its depiction of past prejudices but rather how deeply it resonates with our present.
'Lights Out: Nat "King" Cole' is playing at the Geffen Playhouse now through 24 March. Visit their official site for ticket and showtime details.
Format:
UK English