Ringo Starr On Beatles' 'Get Back' Documentary: "There's A Lot More Joy"
"We're having fun, we're playing, you know," said Ringo of his reaction when he saw some of the footage.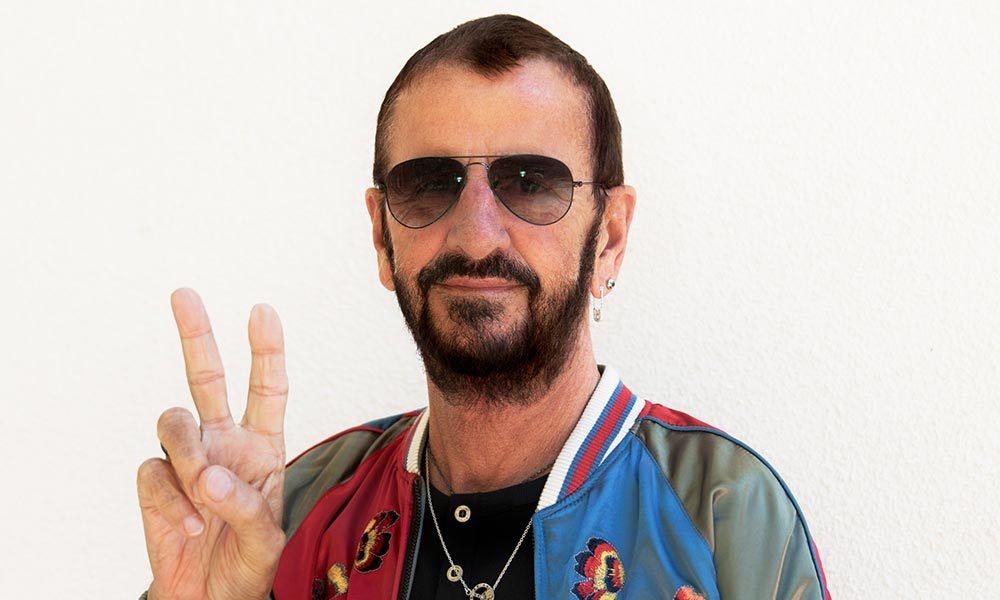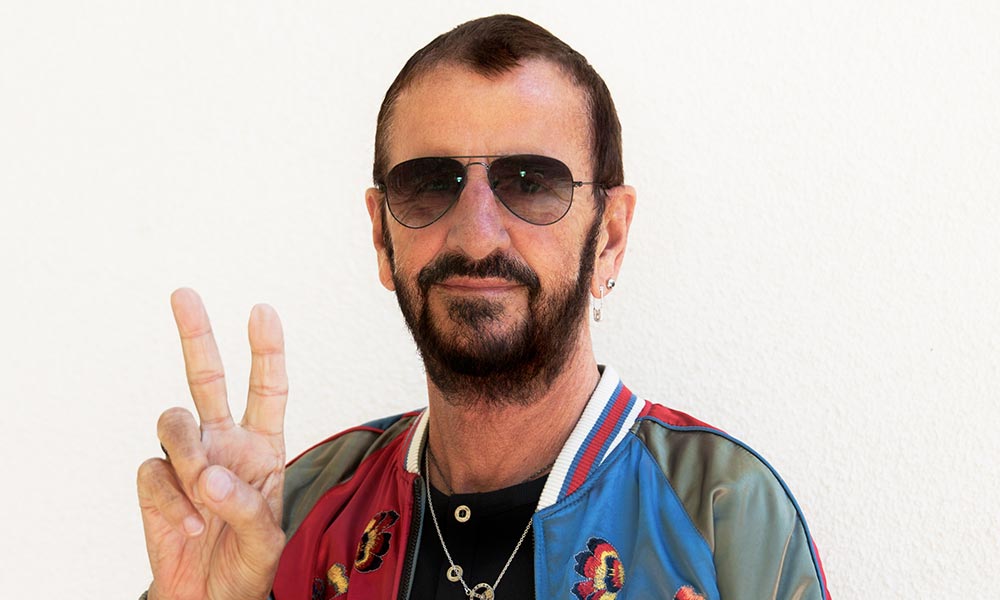 Ringo Starr has been sharing his thoughts and early impressions of the much-anticipated The Beatles: Get Back documentary. The film, directed by Peter Jackson, had been due for release this summer by Apple Corps Ltd and WingNut Films, distributed by Disney. Due to the coronavirus pandemic, it's now scheduled for 21 August 2021.
Starr was speaking at a virtual press conference earlier this week to publicise plans for his 80th birthday celebrations on 7 July. He revealed that he had seen some portions of Jackson's new interpretation of the many hours of footage filmed around the making of The Beatles' Let It Be album. Notably, he added, of the group's famous rooftop performance that will be central to the upcoming documentary.
"I'd only seen the on-the-roof stuff"
"I was disappointed [when the film's release was delayed] because, I mean, I'd only seen the on-the-roof stuff that Peter edited together," said Ringo. He observed that the new treatment vastly expands on Michael Lindsay-Hogg's 1970 film Let It Be and casts the album sessions in a new and much more positive light.
The Beatles - Don't Let Me Down
"It was, I'm guessing ten minutes long," said Ringo of the rooftop edit in the earlier film. "It's now 36 minutes long and it is incredible…you know, he was still putting the rest of the documentary together his way.
"We have plenty to play with"
"You know how it started," Ringo continued. "We found 56 hours of unused footage. So we have plenty to play with. And I always believed that the one that came out was a bit dull and it stuck to one second of what happened between the boys.
Two Of Us (Remastered 2009)
"When he comes into L.A.," explained Ringo of his meetings with Jackson. "I'll bring up his iPad Theater [app, to view the footage] and he'll show me 'Look, we're all laughing or telling jokes. We're having fun, we're playing, you know, we're always playing and there's a lot more joy." Starr concluded by explaining that Jackson has not been able to return to the studio since February.
Listen to the best of The Beatles on Apple Music and Spotify.