Death Of Robert Frank, Photographer Of Rolling Stones' 'Exile On Main St.'
Frank also directed the controversial film that documented the Stones' North American tour of 1972.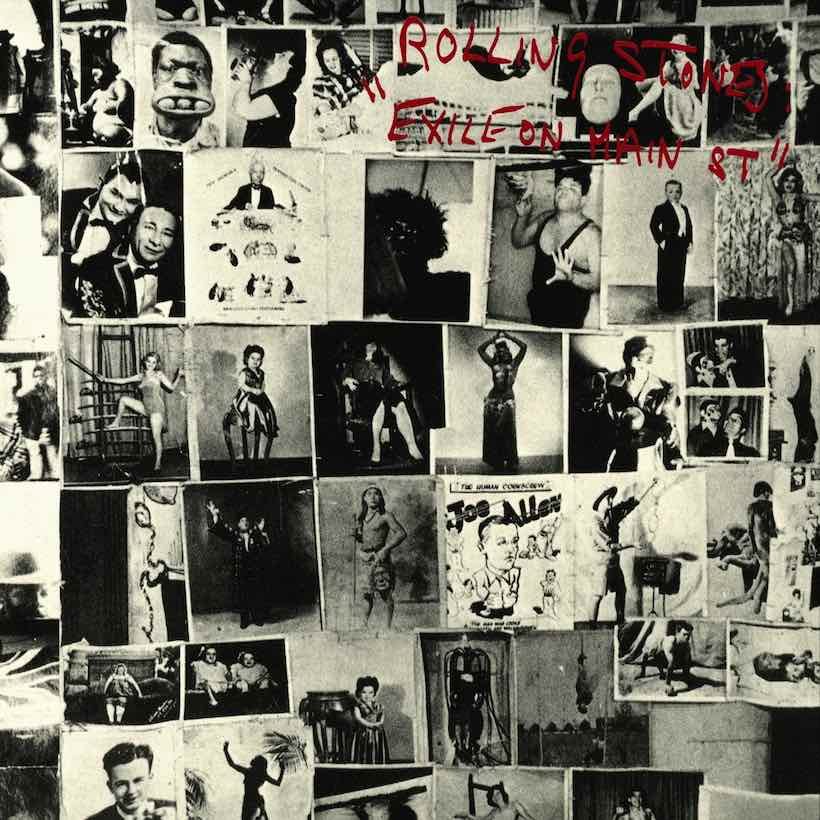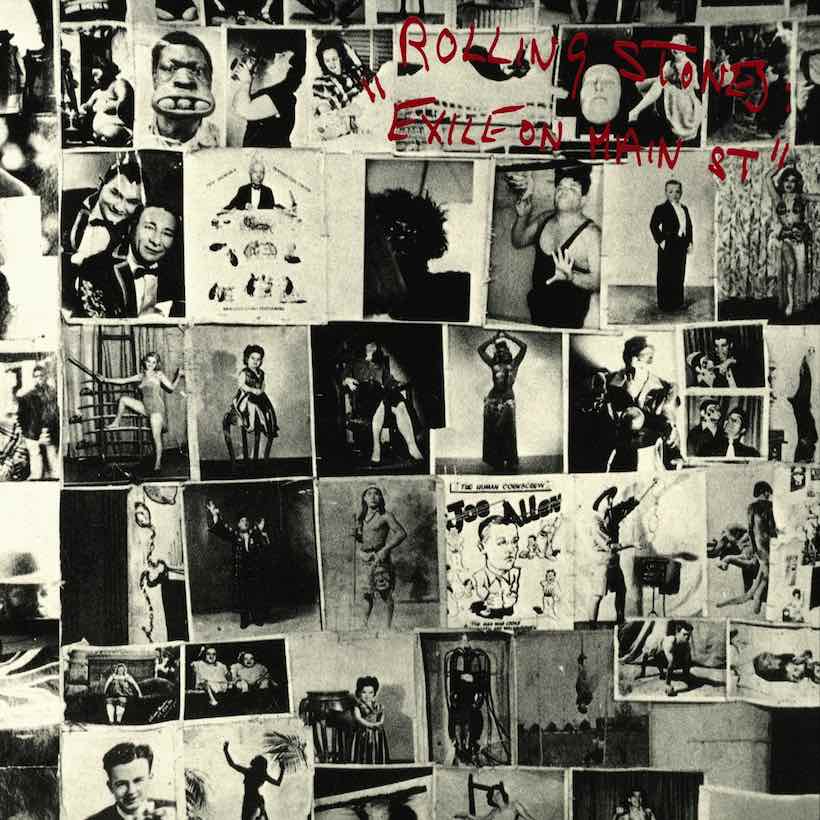 The death has been announced of Robert Frank, widely hailed as one of the greatest photographer of the 20th century. Frank's work, notably in the 1958 collection The Americans, brought him to the attention of the Rolling Stones. He went on to collaborate with the band during the Exile On Main St. era, on the images for the landmark 1972 album and directing the subsequent, controversial documentary C__ksucker Blues, which documented the Stones' North American tour of that year.
The New York Times reports that Frank died on Monday (9) from undisclosed causes, at the age of 94. He had been at Inverness Consolidated Memorial Hospital in Inverness, on Cape Breton Island in Nova Scotia, Canada, where he had a summer home. He had been largely retired since the mid-1970s, although he returned to the public eye to direct such videos as New Order's 'Run' in 1989 and Patti Smith's 'Summer Cannibals' in 1996.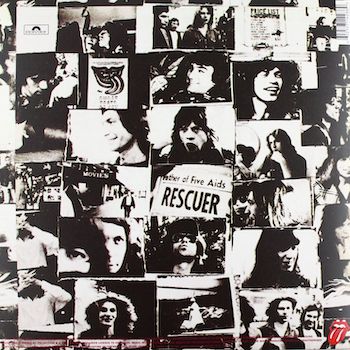 Frank's death has prompted tributes on social media from admirers who describe him as one of the greatest photographers of the 20th century and "the man who captured America." One of his best-known comments about his art is also being frequently quoted: "The eye should learn to listen before it looks."
In his introduction to The Americans, no less of a literary presence than Jack Kerouac wrote that Frank "will be considered one of the great photographers. After seeing the pictures you don't know what is sadder, a jukebox or a coffin."
Frank was born on 9 November 1924 in Zurich, emigrating to the US in his early 20s and working there initially as a fashion photographer for Harper's Bizarre. He travelled extensively and his work was featured in the 1955 exhibition The Family Of Man, curated by Edward Steichen for New York's Museum of Modern Art.
Frank had his own exhibition at that and other institutions after the extensive acclaim for The Americans. He later focused more on filmmaking, on such titles as Me And My Brother and Candy Mountain, in addition to his work with the Rolling Stones.
The group invited Frank to Los Angeles when they were completing the Exile album, and he captured images of Mick Jagger on the city's Main Street. But the famous shot on the album cover was an outtake collage from The Americans, featuring a series of circus performers and "freaks," as they were called at the time.
Bruce Springsteen once said of Frank that he first saw The Americans when he was 24, "and the tone of the pictures, how he gave us a look at different kinds of people, got to me in some way. I've always wished I could write songs the way he takes pictures."
Format:
UK English