Listen To Robert Glasper Team Up With Q-Tip And Esperanza Spalding On 'Why We Speak'
'Black Radio III' is out February 25 via Loma Vista Recordings.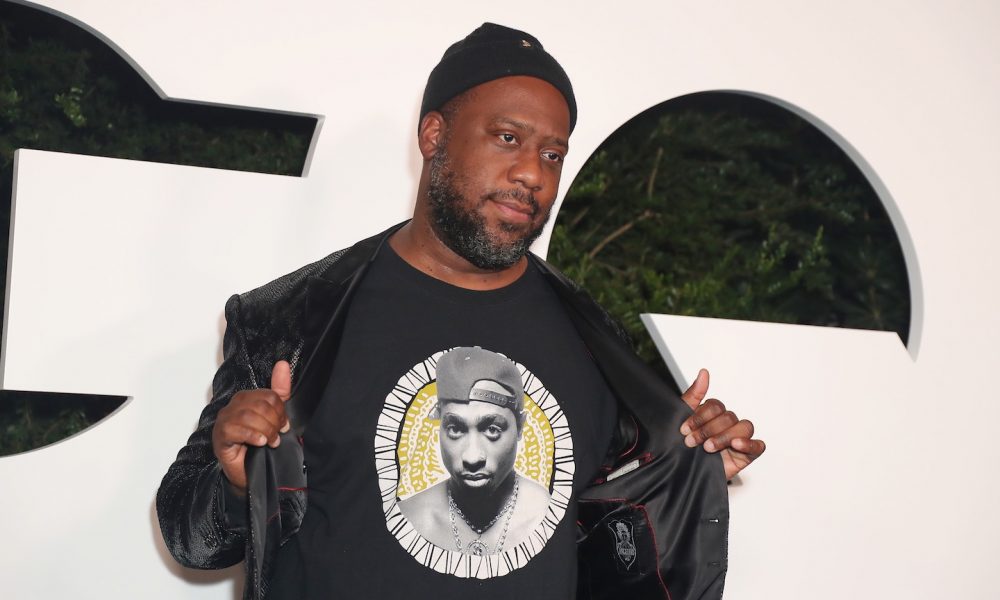 Robert Glasper haș released "Why We Speak," the latest song from his forthcoming album, Black Radio III. The track features legendary MC Q-Tip and jazz superstar Esperanza Spalding.
Last month, ten years after the release of his GRAMMY-winning Black Radio, Glasper has announced Black Radio III. The album is out February 25 via Loma Vista Recordings.
When he made the announcement, he also released a new single, "Black Superhero," which features Killer Mike, BJ The Chicago Kid, and Big K.R.I.T. The official music video first premiered via broadcast channels BET Soul, BET Jams, MTVu, MTV Live, and Yo! MTV. Shot in Los Angeles and directed by award-winning director/filmmaker, Charlie Buhler, the video takes viewers through a series of vignettes that highlight real-life Black heroes who live in and work for their communities.
On creating the music video, Buhler said, "'Black Superhero' is a visual love letter to the Black community. It's an ode to our strength, vibrancy, and joy. We have struggled, and yet we are still here, and not only are we here, but we are so much more than the adversity heaped upon us. I am grateful to Robert and the team at Loma Vista for trusting me with such a powerful and important song, and everyone who came together to help bring the concept to life. It was a true labor of love."
Like its predecessors, the new studio album celebrates Black joy, love, and resilience and features Grammy-winning single "Better Than I Imagined" featuring H.E.R + Meshell Ndgeocello and "Shine" featuring D Smoke and Tiffany Gouché. Black Radio III's guests also include the aforementioned Q-Tip and Esperanza Spalding, Jennifer Hudson, H.E.R. Yebba, Common, Ty Dolla $ign, Ant Clemons, India.Arie, and more.
Glasper mused on the project, sharing "I couldn't think of a better way to celebrate the 10 year anniversary of Black Radio than by releasing Black Radio 3. To debut a live performance of 'Black Superhero' on The Tonight Show with some of my own heroes is really special to me. Hopefully, it inspires more to come."