Common
Common (originally Common Sense) was a highly influential figure in rap's underground during the '90s, keeping the sophisticated lyrical technique and flowing syncopations of jazz-rap alive.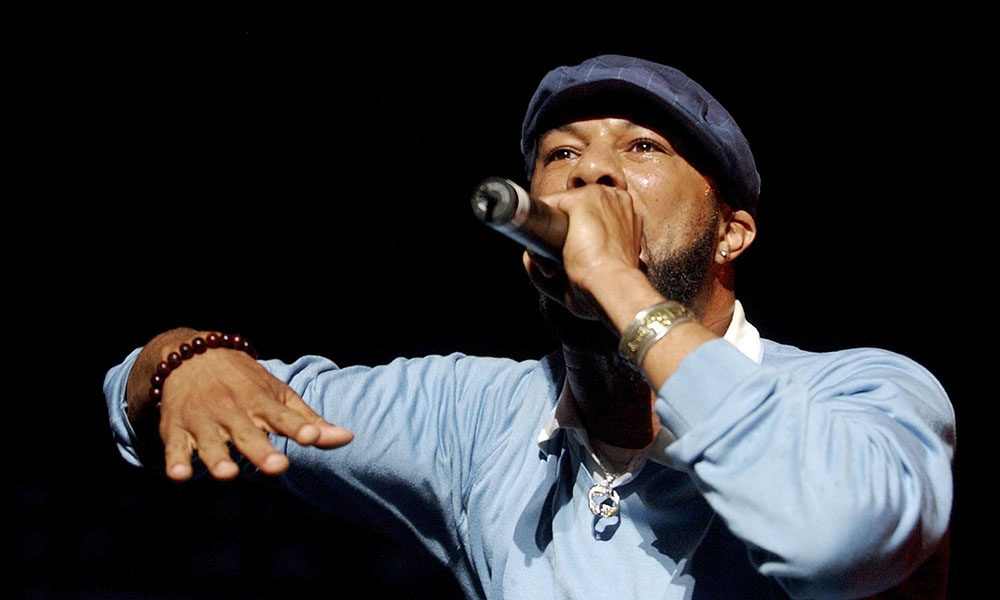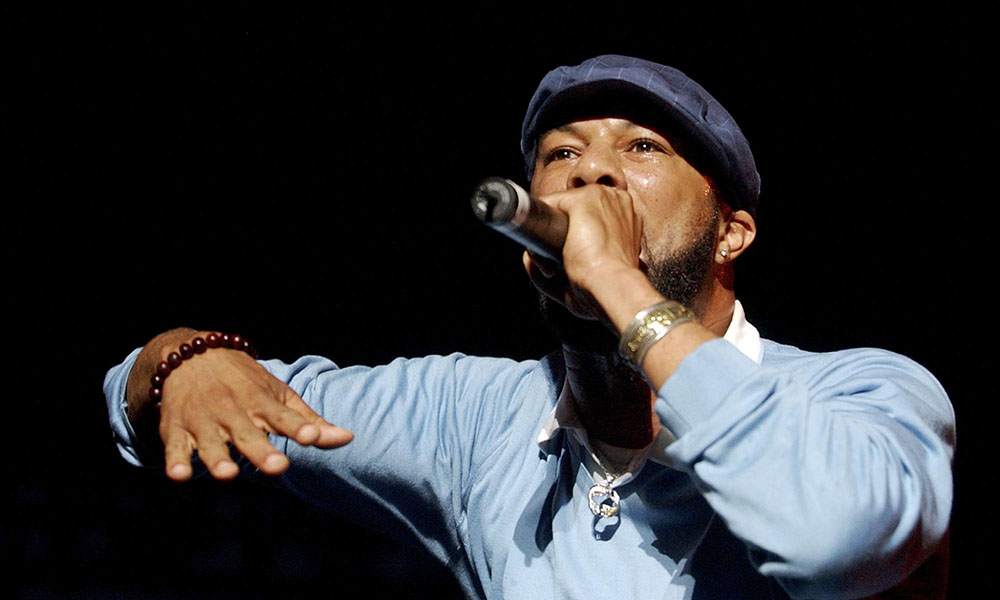 Common (originally Common Sense) was a highly influential figure in rap's underground during the '90s, keeping the sophisticated lyrical technique and flowing syncopations of jazz-rap alive in an era when commercial gangsta rap was threatening to obliterate everything in its path. His literate, intelligent, nimbly performed rhymes and political consciousness certainly didn't fit the fashions of the moment, but he was able to win a devoted cult audience. By the late '90s, a substantial underground movement had set about reviving the bohemian sensibility of alternative rap, and Common finally started to receive wider recognition as a creative force. Not only were his albums praised by critics, but he was able to sign with a major label that guaranteed him more exposure than ever before.
Common was born Lonnie Rashied Lynn on the South Side of Chicago, an area not exactly noted for its fertile Hip Hop scene. Nonetheless, he honed his skills to the point where — performing as Common Sense — he was able to catch his first break, winning The Source magazine's Unsigned Hype contest. He debuted in 1992 with the single 'Take It EZ', which appeared on his Combat-released debut album, Can I Borrow a Dollar?; further singles 'Breaker 1/9' and 'Soul by the Pound' helped establish his reputation in the Hip Hop underground, although some critics complained about the record's occasional misogynistic undertones. Common Sense subsequently wound up on Ruthless Records for his 1994 follow-up, Resurrection, which crystallized his reputation as one of the underground's best (and wordiest) lyricists. The track 'I Used to Love H.E.R'. attracted substantial notice for its clever allegory about rap's descent into commercially exploitative sex-and-violence subject matter, and even provoked a short-lived feud with Ice Cube. Subsequently, Common Sense was sued by a ska band of the same name, and was forced to shorten his own moniker to Common; he also relocated from Chicago to Brooklyn.
Bumped up to parent label Relativity, Common issued the first album under his new name in 1997. One Day It'll All Make Sense capitalized on the fledgeling resurgence of intelligent Hip Hop with several prominent guests, including Lauryn Hill, Q-Tip, De La Soul, Erykah Badu, Cee-Lo, and the Roots' Black Thought. The album was well-received in the press, and Common raised his profile with several notable guest spots over the next couple of years; he appeared on Pete Rock's Soul Survivor, plus two watermark albums of the new progressive Hip Hop movement, Mos Def and Talib Kweli's Black Star and the Roots' Things Fall Apart. Common also hooked up with indie rap kingpins Rawkus for a one-off collaboration with Sadat X, '1-9-9-9', which appeared on the label's seminal Soundbombing, Vol. 2 compilation.
With his name popping up in all the right places, Common landed a major-label deal with MCA, and brought on Roots drummer Questlove as the producer for his next project. Like Water for Chocolate was released in early 2000 and turned into something of a breakthrough success, attracting more attention than any Common album to date (partly because of MCA's greater promotional resources). Guests this time around included Macy Gray, MC Lyte, Cee-Lo, Mos Def, D'Angelo, jazz trumpeter Roy Hargrove, and Afro-beat star Femi Kuti (on a tribute to his legendary father Fela). Plus, the singles 'The Sixth Sense' and 'The Light' (the latter of which earned a Grammy nomination for Best Rap Solo Performance) earned considerable airplay. Following that success, Common set the stage for his next record with an appearance on Mary J. Blige's No More Drama in early 2002. He issued his most personal work to date with Electric Circus, a sprawling album that polarized fans, in December of that year. Be, a much tighter album featuring production from Kanye West, followed in May 2005, netting four Grammy nominations. West remained on board for both Finding Forever (2007) and the lighter Universal Mind Control (2008), though the Neptunes dominated the latter. For 2011's The Dreamer/The Believer, Common worked exclusively with longtime associate and friend No I.D.
Words: Steve Huey
Format:
UK English