Widely-Respected British Rock Producer-Engineer Martin Birch Dies At 71
Birch worked on highly successful albums in the catalogs of such notables as Deep Purple, Whitesnake, Iron Maiden and Black Sabbath.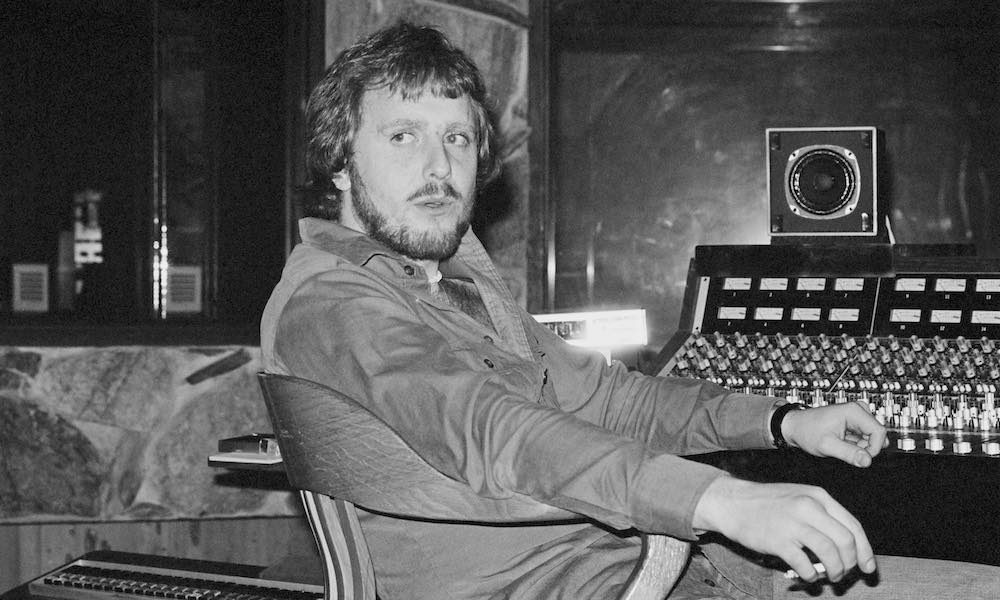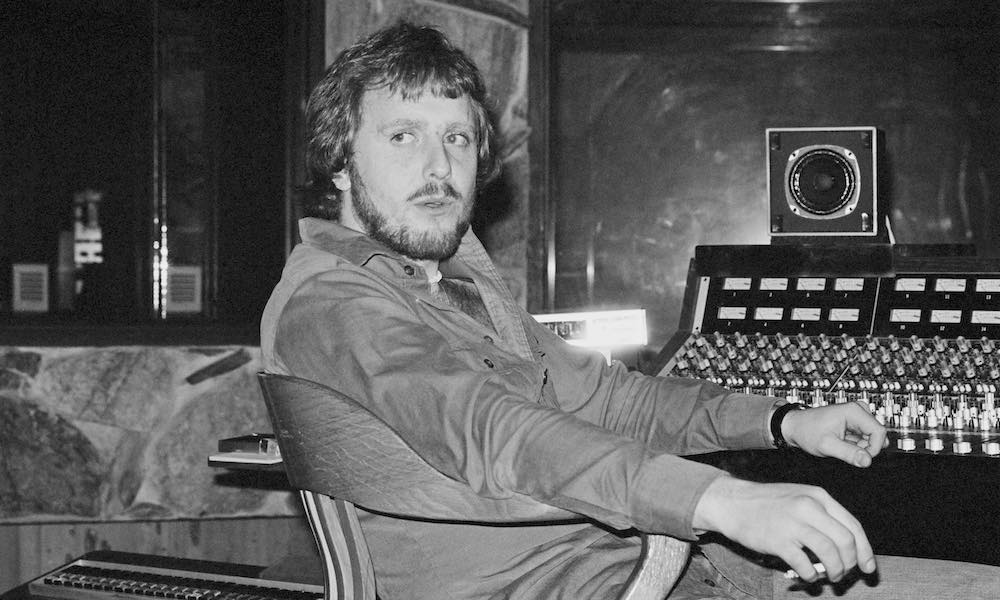 Much-traveled and widely-respected British producer and engineer Martin Birch died yesterday (9) at the age of 71. Known as one of the most prominent and prolific record-makers in rock music, Birch worked on highly successful albums in the catalogs of such notables as Deep Purple, Whitesnake, Iron Maiden and Black Sabbath.
Birch may not have been a household name, but the esteem in which he was held by those he collaborated with was reflected in the tributes that followed his passing. Whitesnake's David Coverdale broke the news by writing: "It is with a very heavy heart I've just had verified my very dear friend & producer Martin Birch has passed away.
"A huge part of my life"
"Martin was a huge part of my life…helping me from the first time we met through until [1984's] Slide It In," said Coverdale. "My thoughts & prayers to his family, friends & fans." In a second tweet, he added: "A Gloriously Talented, Loving Man…Will Be Sadly Missed."
Geezer Butler of Black Sabbath noted: "Really sad to hear of the passing of Martin Birch. Brilliant producer. Had the pleasure of working with him on the Black Sabbath albums #HeavenandHell and #MobRules. Condolences to Vera and family. #RIPMartin."
The perfect studio presence
Birch was central to the emergence of several of the bands whose records he helped to craft. He engineered five early Fleetwood Mac albums, in the era of Peter Green (1969's Then Play On) and then the transitional period of the early 1970s and such vastly underrated LPs as Penguin and Mystery To Me.
Mick Fleetwood told Q magazine in 1990 of his disappointment that the group's sonic expansion, encouraged by Birch, was never fully realized because of Green's departure. "On Then Play On, working with producer Martin Birch, Peter started experimenting," he said. "That album still holds up, and the tragedy is that that was it, there was no more…"
Birth later oversaw Iron Maiden's albums as their confidant over an 11-year period from 1981's Killers to 1992's Fear of the Dark, almost a dozen Deep Purple records and the Ronnie James Dio-era Black Sabbath, including Heaven and Hell. He also engineered and produced two early 1980s Blue Öyster Cult albums.
Birch was born on December 27, 1948 in Woking, Surrey and was busy as a studio engineer by his early 20s, including on the aforementioned Then Play On and, the same year, Deep Purple's pioneering rock-classical marriage Concerto For Group and Orchestra.
His relationship with Purple continued through the 1970s on Deep Purple In Rock, Fireball, Machine Head, Made In Japan, Who Do We Think We Are and then the albums of the David Coverdale/Glenn Hughes period, Burn, Stormbringer and Come Taste The Band. He was often entrusted with guiding subsequent projects by Purple members, including by Jon Lord, Whitesnake and Rainbow.
Birch also served as engineer on the first three Wishbone Ash albums and on an array of other significant rock releases. They included Jeff Beck's 1969 signature Beck-ola, Green's first post-Fleetwood Mac record The End of the Game, the Faces' Long Player and LPs by such British mainstays as Stackridge and the Groundhogs. He retired after the release of Maiden's Fear of the Dark in 1982, the year Birch also produced the Michael Schenker Group's Assault Attack.
Journalist Steven Rosen asked Iron Maiden's Adrian Smith what it was like to work with Birch, at the time of their 1982 release The Number of the Beast. "Great," he said. "He doesn't try to make it a Martin Birch album. The very first thing he said to us was 'This is your album. I'm just going to try to bring out what's there.'"
Listen to uDiscover Music's Rock Hits playlist.