How Carpenters' Self-Titled Album Defined 70s Pop Music
The duo's self-titled third album is a superb piece of work, with hand-picked covers and equally striking originals.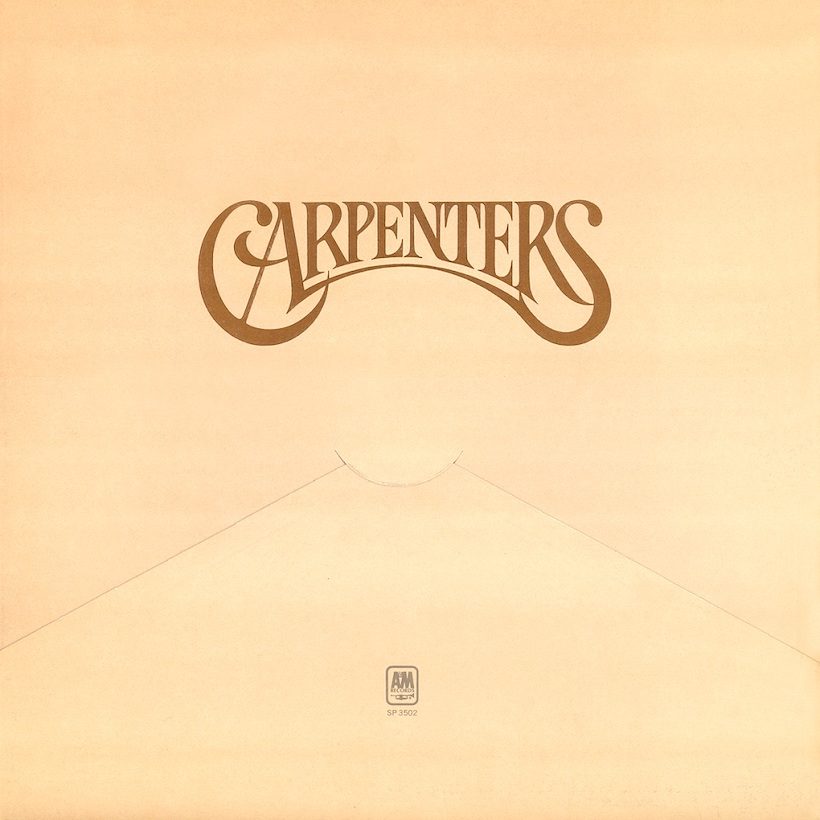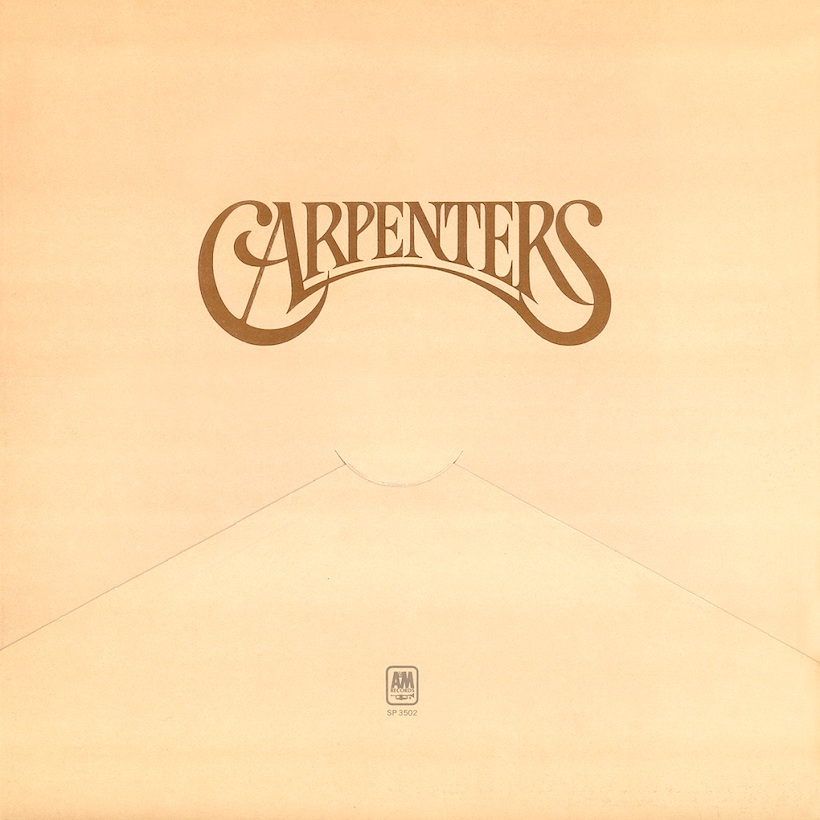 When Karen and Richard Carpenter had such phenomenal success with their Close to You album in 1970 – it made No.2 on the US charts, No.1 in Canada and the UK Top 30 – there were those that thought it all may have been something of a fluke. Just nine months later, on May 14, 1971, they released their self-titled follow-up, Carpenters. Not long afterwards, it first entered the Billboard 200 chart on June 5 at No.15, quickly moving its way up to No.2 on the Billboard bestsellers and No.12 in the UK.
The duo's self-titled third album is a superb piece of work, with hand-picked covers and originals from Richard and John Bettis along with a couple from Roger Nichols and Paul Williams. They include one of their best-loved songs, "Rainy Days and Mondays," the album's opening track.
Another Nichols/Williams tune is "Let Me Be The One," a song that despite never being a single, has long been a favorite with fans everywhere. A further standout is "For All We Know," written for the film, Lovers and Other Strangers. It was composed by Robb Royer and James Griffin, two members of the band Bread, but they did so under pseudonyms.
Carpenters - Rainy Days And Mondays
The opening track on Side 2 is "Superstar," written by Bonnie Bramlett and Leon Russell in 1969. This was a song that had a good deal of history even before Richard and Karen recorded their version in early 1971. Delaney & Bonnie had recorded the first reading of the song in late 1969, with Eric Clapton adding subtle guitar detail. It was released as the B-side of their single "Comin' Home," which peaked at No.84 in the US but reached No.16 in the UK, credited to Delaney & Bonnie and Friends featuring Eric Clapton. At that time, the Bramlett/Russell song was called "Groupie (Superstar)."
In 1970, when Joe Cocker embarked on his famous Mad Dogs & Englishmen tour, Russell was his bandleader, and Rita Coolidge was given the vocal spotlight to interpret the song that by now was known as "Superstar." When the Carpenters made it their own, it was with the help of Earl Dumler's plaintive oboe, Joe Osborn on bass and the prolific session drummer Hal Blaine.
Richard Carpenter wasn't aware of the Delaney & Bonnie or Mad Dogs versions, but was attracted to "Superstar" when he heard Bette Midler performing it on The Tonight Show, on American television, before she had ever charted, then included it on her debut album The Divine Miss M. It is one of the outstanding highlights on Carpenters.
Carpenters, The Royal Philharmonic Orchestra - Superstar
Richard was a big fan of Burt Bacharach and Hal David's songwriting and the duo's tribute medley breathes fresh life into their much-loved songs such as "Make It Easy On Yourself" and "Walk On By." The album closes with a song written by Felice and Henry Mancini, the sumptuous "Sometimes," one of the lesser-known gems of the Carpenters catalog.
Some may still dismiss Carpenters as "easy listening," but that is clearly missing the point. The brilliance of the arrangements, the beauty of Karen's voice and the skill with which Richard puts all of that together makes this a timeless record.