'A Kind Of Hush': Pray Silence For The Carpenters
The album included some fine later-period Carpenters moments and, as always, those incredible Richard and Karen harmonies.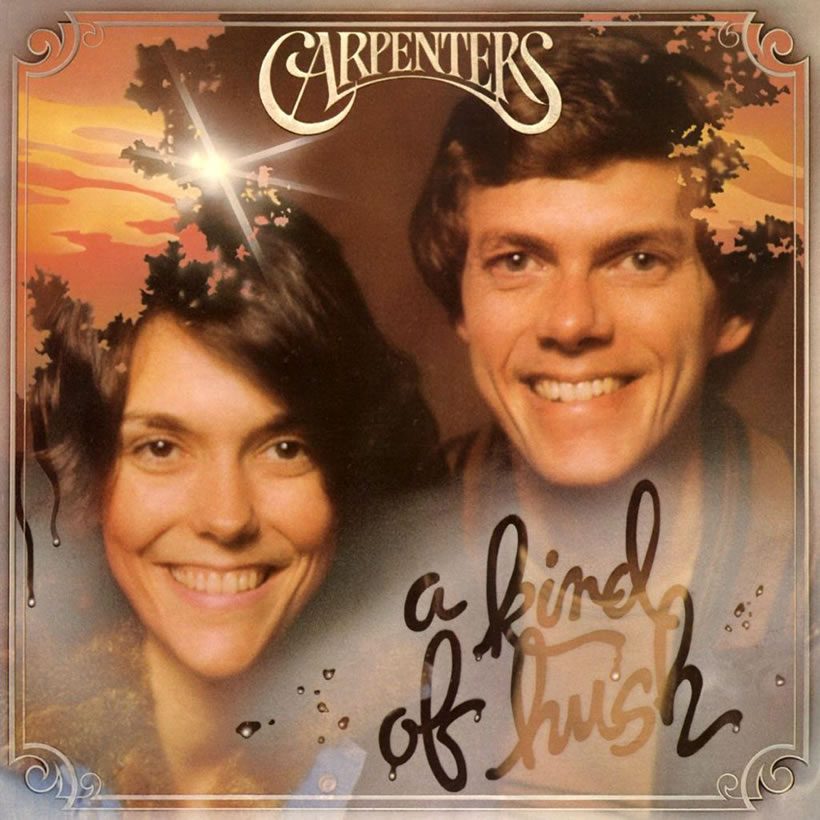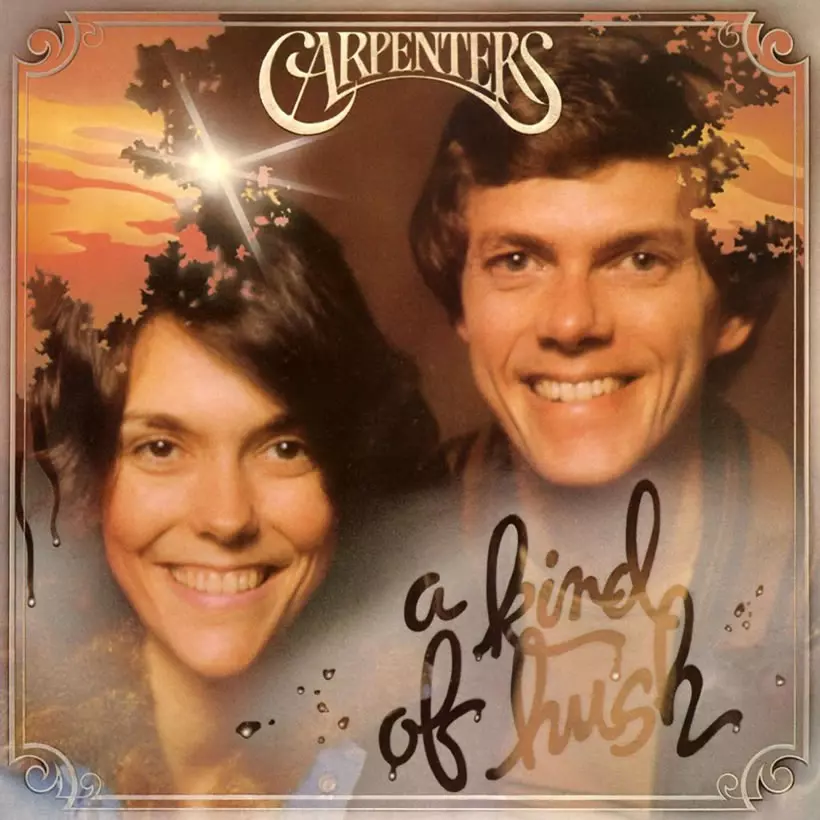 When the Carpenters glided into the Top 20 of the Billboard Hot 100 in April 1976 with their remake of Herman's Hermits' 1967 hit "There's A Kind Of Hush," it became their 16th such US hit in less than six years. It set up the June 11 release of their similarly-titled seventh studio album, A Kind Of Hush. The set featured some more fine later-period Carpenters moments and, as always, those incredible Richard and Karen harmonies.
Among the highlights of the album was their version of "You," the ballad written by up-and-coming Randy Edelman. The New Jersey-born singer-songwriter had just had a breakthrough hit with his own 1960s cover, of Unit 4+2's "Concrete and Clay"; his own recording of "You" became a minor UK chart entry a few months after the Carpenters' reading.
A Kind Of Hush was also notable for containing the duo's recording of a song that would become closely associated soon afterwards with Barry Manilow. "Can't Smile Without You," written by the team of Chris Arnold, David Martin, and Geoff Morrow, hit the US Top 3 for Manilow when he was on a chart roll in 1978, going gold. Martin's own version was the first to be released, in the summer of 1975, and others soon followed by Engelbert Humperdinck's and those by several other British performers.
The jewel in the crown on A Kind Of Hush was the great "I Need To Be In Love." This elegant love song, written by Richard Carpenter with Albert Hammond and Richard's regular collaborator John Bettis, deserved far better than its No.25 US chart peak.
Deep pop knowledge
The third single, a mid-chart Hot 100 item but a substantial hit on the easy listening chart, was "Goofus," a pre-war nugget chosen with the siblings' typically deep knowledge of pop history. Written by William Harold, Gus Kahn, and Wayne King, it had been a Top 10 success for Wayne King way back in 1931, and charted for four other artists the following year.
Listen to the best of the Carpenters on Apple Music and Spotify.
Lewis Anderson's ballad "One More Time" was another underrated entry on the album, which also featured artist-writer Jackie DeShannon's "Boat To Sail" and another Carpenter/Bettis co-write in "I Have You." To finish with, the duo delivered a classy update of Neil Sedaka's 1962 smash "Breaking Up Is Hard To Do," which he had himself taken back into the US Top 10 as a ballad a few months earlier.
A Kind Of Hush won gold certification in both the US and UK, where it reached No.3 and stayed on the charts from June 1976 all the way into the new year.
Buy or stream A Kind Of Hush.