Ron Carter And Danny Simmons Unite For Live 'Brown Beatnik Tomes'
The Blue Note album was recorded in Brooklyn by the great jazz bassist Carter and Tony Award-winning poet and novelist Simmons.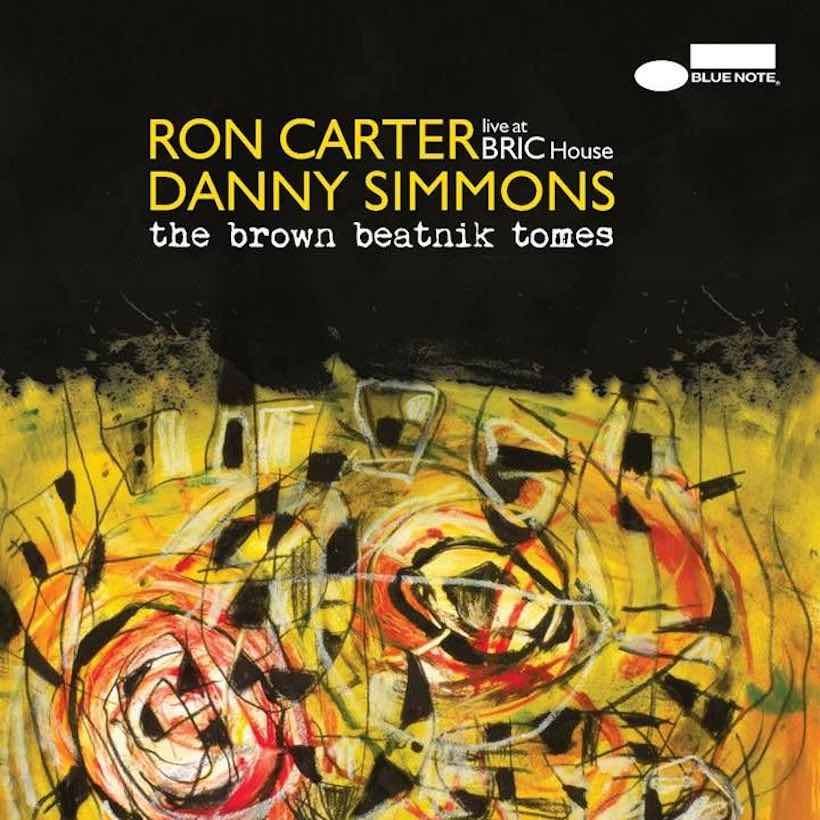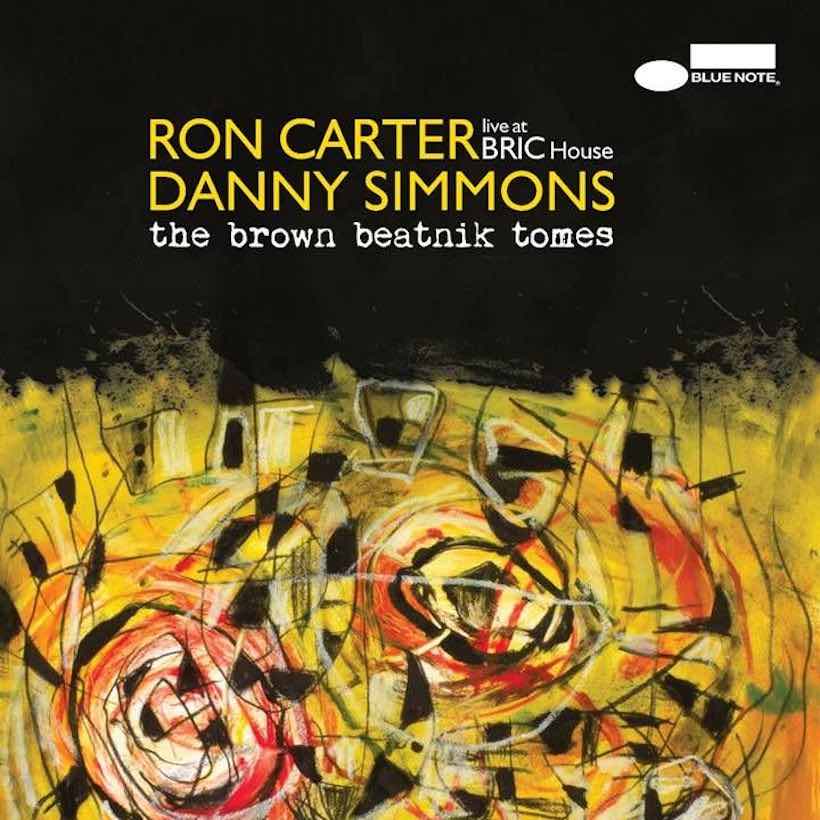 Blue Note has announced the 7 June release of The Brown Beatnik Tomes — Live at BRIC House by the great jazz bassist Ron Carter and novelist, poet and abstract expressionist painter Danny Simmons.
The album was recorded at an autumn date at the Brooklyn location of the title by Carter — the veteran of Miles Davis' band and more than 2,200 sessions — and the Tony Award-winning Simmons, the co-founder of Def Poetry Jam. The lead track from the project, 'For A Pistol,' is out now.
Listen to 'For A Pistol' on Apple Music and Spotify.
The album features the combination of Carter's bespoke bass lines and Simmons' incisive poetry. "I was trying to imagine myself as a Beat Generation poet in the '50s," says the wordsmith, "and how my concerns would be a bit different from Lawrence Ferlinghetti's or Allen Ginsberg's. In a way, the beatniks romanticised black people. They were hip, but they didn't really see the plight. That scene largely was about the Negro experience but didn't have the Negro in it."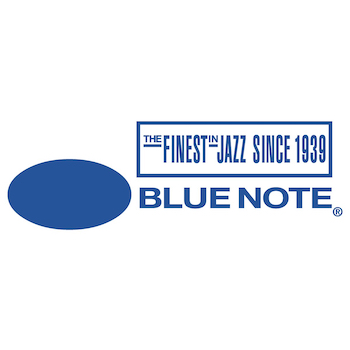 With this in mind, The Brown Beatnik Tomes evokes the spirit of the Beat Generation but with a 180-degree shift in the point of view from, as they say, "voyeur to source." Carter is the perfect foil, having lived through that generation, working as a musician in New York in his 20s.
"I was not participating in the Beat movement," says Carter, who turns 82 on 4 May. "Those were white guys saying what they were saying. I was involved in the black community, playing with people like [folk singer] Leon Bibb. A similar thing was happening there, and my music was trying to support that."
The album features Carter's trio, with pianist Donald Vega and guitarist Russell Malone, on a pair of instrumentals including 'Here's to Oscar,' which tips its hat to the pioneering bebop bassist Oscar Pettiford. Simmons' paintings from the Brown Beatnik Tomes book, which inspired the show and the record, were projected behind him at the concert. Playwright, actor and Def Poetry notable Liza Jessie Peterson added her spoken word to 'Where Do I Begin.'
"I hear the rhythm and cadence in my head when I write," says Simmons. "To stand up there and have to reproduce that with somebody as accomplished as Ron was a little…I'm going to say 'terrifying.' Basically, I let him do his thing and I followed."
The Brown Beatnik Tomes — Live at BRIC House is released on 7 June. Scroll down for the full tracklisting, and pre-order it here.

The Brown Beatnik Tomes — Live at BRIC House tracklisting:
1. For A Pistol (Live)
2. The Final Stand of Two Dick Willie (Live)
3. Feeling It Coming On (Live)
4. Tender (Live)
5. Here's to Oscar (Live)
6. Where Do I Begin (Live)
7. There Will Never Be Another You (Live)
8. The Jigaboo Waltz (Live)
9. The Brown Beatnik Tomes (Live)
Format:
UK English