Rosa Hawkins Of 'Chapel Of Love' Hitmakers The Dixie Cups Dies At 76
The group's other hits included 'People Say' and their celebrated version of the New Orleans chant 'Iko Iko.'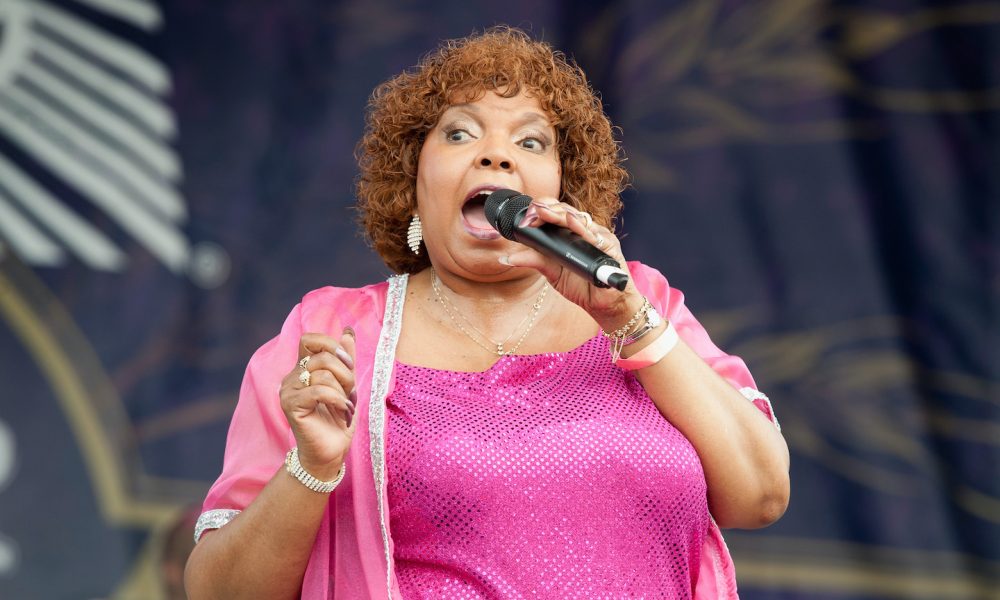 Rosa Hawkins, an original member of 1960s New Orleans R&B and pop hitmakers the Dixie Cups, died on Tuesday (11) at the age of 76, at Tampa General Hospital in Florida. Her older sister and fellow group member Barbara announced that Rosa died from internal bleeding and other complications, after a surgical procedure last week.
The Dixie Cups, featuring the Hawkins sisters and their cousin Joan Marie Johnson, are always most closely associated with "Chapel Of Love," written by Jeff Barry, Ellie Greenwich and Phil Spector. The Red Bird single topped the Billboard Hot 100 for three weeks in June 1964, taking over the top spot from The Beatles' "Love Me Do."
"Chapel Of Love" went on to be recorded by a wide variety of artists including the Ronettes, Bette Midler, the Persuasions, and the Beach Boys, who made it one of the 15 Big Ones on their 1976 album of that title. Elton John cut the song for the 1994 soundtrack of Four Weddings and a Funeral.
The Dixie Cups' rendition of the New Orleans Mardi Gras Indian chant "Iko Iko" became another signature, despite a relatively modest No.20 peak on both the US pop and R&B charts. The group, discovered and managed by singer and producer Joe Jones, also rode the R&B Top 10 and pop Top 20 in 1964 with "People Say." Their other chart singles were "You Should Have Seen the Way He Looked at Me" and "Little Bell."
Moving back to New Orleans from New York, the group continued as a live attraction long after their chart day ended and Johnson departed in 1966. Their most recent line-up featured Athelgra Neville, a sister of the Neville Brothers and longtime friend of the Hawkins sisters.
Art Neville of the Neville Brothers and the Meters told Cliff White in Black Music in 1977: "Joe was smart. He'd been in the business a long time and had that group the Dixie Cups. They were friends of ours, we all came from the same project, in fact my sister Athelgra used to sing with them when they were still in school [and still known as the Mel-Tones]."
Says Barbara Hawkins on nola.com."The most important thing to Rosa, after her son and me and her grandchildren and nieces and nephews, was singing She was very happy when she was onstage. Her whole attitude and demeanor were different because she was doing something she loved."
She added: "We were married to the business. We had our disagreements, but our mother taught us never to go to bed angry with each other. We followed that." Rosa's memoir Chapel of Love: The Story of New Orleans Girl Group the Dixie Cups was published last year by the University Press of Mississippi.