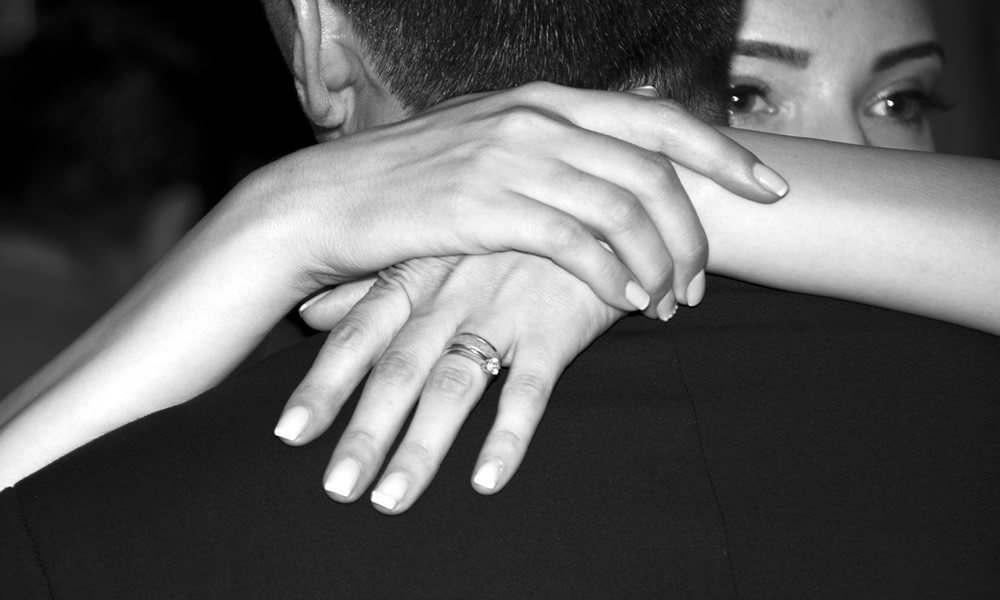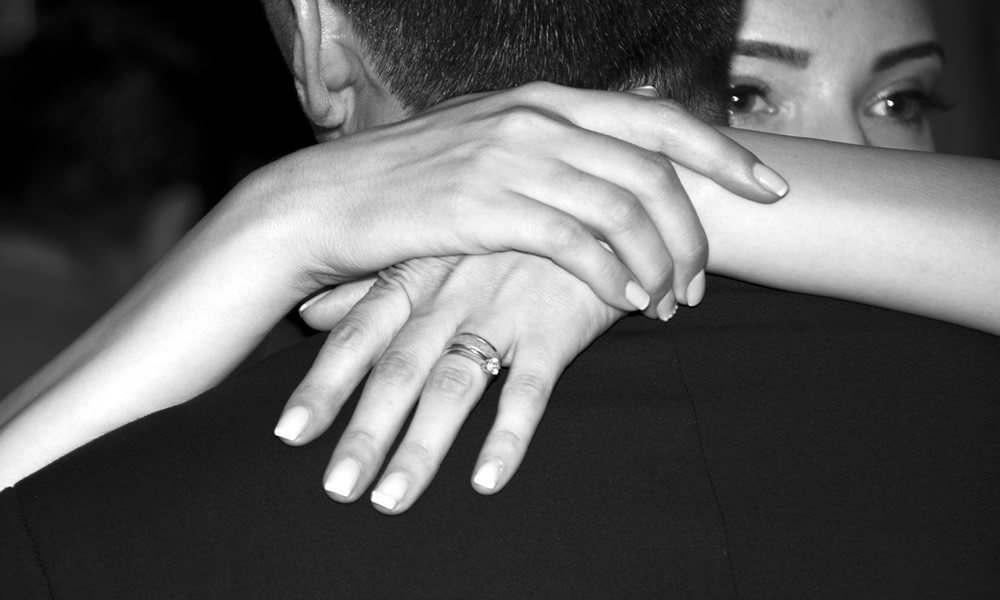 Whether bride or groom, your wedding day's the most special day of your life, so choosing the perfect music for your exchange of vows is up there with sending out the invitations and remembering the rings. Whether it's to soundtrack the ceremony, the reception or the first dance of the evening, uDiscover raise a glass to newly-weds the world over with the 15 Top Wedding Songs.
While you're reading, listen to our Wedding Classics playlist here.
---
Train – 'Marry Me'
A Top 40 Billboard hit for the US roots-rockers in 2009, 'Marry Me' has since been covered by country artist Martina McBride and remains a go-to wedding day staple.
---
Ray LaMontagne – 'You Are The Best Thing'
This emotive song from Ray LaMontagne's 2008 LP Gossip In The Grain has gained traction as a matrimonial favourite since it featured in the 2009 rom-com I Love You, Man about a friendless man seeking a best man for his forthcoming wedding.
---
Etta James – 'At Last'
Blues great Etta's classic recording dates from 1960, but 'At Last' has been a wedding day smash since Beyonce performed it at one of US President Barack Obama's inaugural balls in January 2009.
---
Adele – 'Make You Feel My Love'
Adele covered this Bob Dylan classic on her album 19, but it also featured significantly in the popular 2010 US rom-com When In Rome.
---
Norah Jones – 'Come Away With Me'
The titular song from Norah's multi-platinum debut album from 2002 has since gone on to shine at weddings the world over.
---
Al Green – 'Let's Stay Together'
Whether this slice of consummate Billboard chart-topping southern soul from the Rev Al Green actually has the power to keep a couple together forever is debatable, but it can sure bring couples together on the dancefloor.
---
Frank Sinatra – 'The Way You Look Tonight'
Originally featuring in the movie Swing Time, the exquisite 'The Way You Look Tonight' won the Academy Award For Best Original Song in 1936. It's been synonymous with weddings since 1942's Once Upon A Honeymoon, wherein Cary Grant says to Ginger Rogers he always wants to "remember you just the way you look tonight – er, today", a reference to Rogers' appearance in Swing Time.
---
Shania Twain – 'From This Moment On'
First recorded for Shania's 1997 album Come On Over, this glorious country-pop ballad is still a staple of her live set – and it regularly soundtracks weddings around the globe.
---
Stevie Wonder – 'Isn't She Lovely'
From 1976's Songs In The Key Of Life (and later a UK smash for David Parton) 'Isn't She Lovely' was originally conceived to celebrate the birth of Stevie's daughter, Aisha. It also frequently heralds the arrival of the bride at a wedding reception.
---
U2 – 'All I Want Is You'
The emotional denouement to 1988's Rattle & Hum and a song whose lyric ("all the promises we make, from the cradle to the grave") seems especially resonant on any wedding day.
---
Bon Jovi – 'Thank You For Loving Me'
From Bon Jovi's Grammy-nominated album Crush. Later covered by Bryan Adams, the song was reputedly inspired by Brad Pitt's character in the romantic fantasy film Meet Joe Black.
---
Diana Ross & Lionel Richie – 'Endless Love'
'Endless Love'- the single – dwarfed the commercial performance of the film of the same name it originally soundtracked. A mandatory wedding day hit, the 1981 single topped the Billboard chart and remains Ross' biggest selling 45.
---
Elton John – 'Can You Feel The Love Tonight?'
Elton John's Grammy Award-winning 'Can You Feel The Love Tonight?' originally appeared on the soundtrack to Disney's 1994 box office smash The Lion King and continues to melt hearts worldwide.
---
Queen – 'Crazy Little Thing Called Love'
A sure-fire dancefloor-filler at any self-respecting wedding reception, Queen's neat rockabilly-influenced smash 'Crazy Little Thing Called Love' gave them their first US No 1 in 1980.
---
Elvis Presley – 'Can't Help Falling In Love'
A wedding soundtrack without The King? Unthinkable! Elvis' labyrinthine catalogue contains numerous contenders, but really this legendary song from 1961's Blue Hawaii has to be the one.
Format:
UK English