Ryan Trey And Mariah The Scientist Say No More On 'Ain't Even Friends'
The official music video was directed by maliaSHUTup.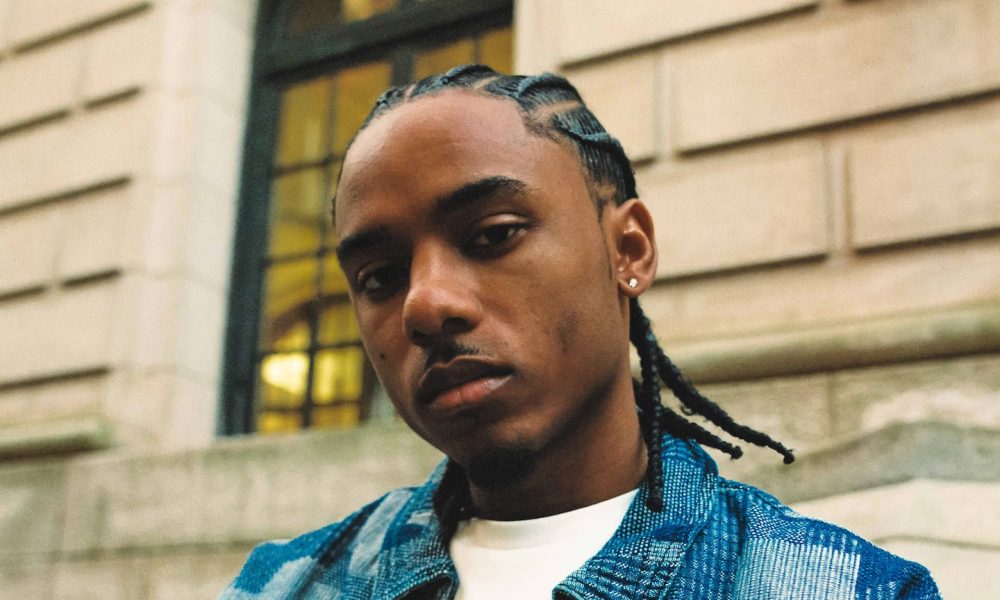 Ryan Trey has returned to give listeners another chapter in his book of love with a brand new single titled "Ain't Even Friends," featuring Atlanta songstress Mariah The Scientist.
The track is a reflective, somber tune about the growing pains that come with a relationship that has run its course and what happens when both parties have no choice but to weather the storm while moving on.
"Ryan is so talented. I love the song and had a great experience recording it and shooting the video," Mariah said. "I hope everyone loves it as much as we do."
The official music video directed by maliaSHUTup accompanies the new track, perfectly capturing Trey and Mariah in their respective scenes pondering the aftermath of emptiness and heartbreak.
Ryan Trey is returning to the music scene after taking a slight hiatus following his fourth project, A 64 East Saga, released in 2021. A 64 East Saga served as the follow-up to Ryan's 2018 project, august. The collection of songs garnered positive reviews, as Billboard billed him as a "threatening combo artist within the independent circuit." "Mutual Butterflies" serves as the project's most successful record, clocking in at almost 38 million streams on Spotify.
Since then, Trey linked up with Detroit spitter Babyface Ray on the standalone track "Only Us" in 2022 and went toe-to-toe with labelmate Jordan Ward on "WHITE CROCS" a year later. Trey has also been hard at work on his upcoming album that he's been teasing on social media and getting ready to hit the road this summer with a string of live performances.
Ryan Trey will join Bryson Tiller on the remaining dates of his Back and I'm Better Tour in Toronto, Pittsburgh, and New York. Then the genre-bending artist will hit the festival scene this summer with performances at Rolling Loud Miami and Broccoli City Festival in July.