Sabrina Carpenter Ditches The Rose-Colored Glasses On Scathing New Single 'Vicious'
The track will appear on her newly-announced studio album 'Emails I Can't Send,' out July 15.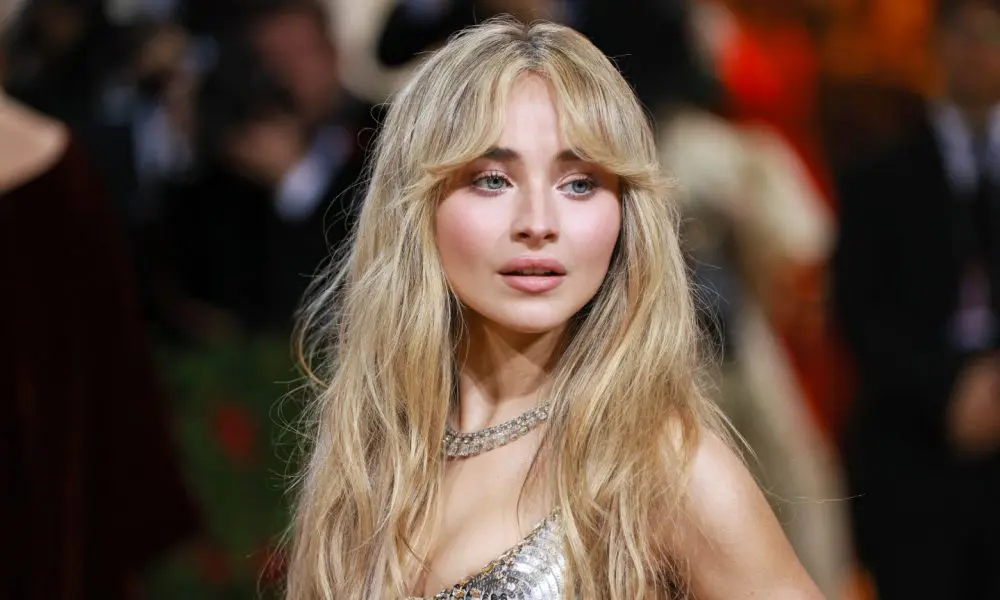 Sabrina Carpenter snaps back to reality on her latest single "Vicious," a scathing takedown in the aftermath of a breakup where her rose-colored glasses skewed her perception of the relationship. The track arrives as the latest single from the pop singer and songwriter's forthcoming studio album Emails I Can't Send, set for release on July 15 via Island Records.
Written with Amy Allen and producer Jason Evigan, "Vicious" is one of Carpenter's sharpest offerings yet. "You're lucky I'm a private person / I've quietly carried your burden," she warns in the opening verse. "And everyone thinks you're an angel / But, shit, I would probably use different wording."
Sabrina Carpenter - "Vicious" (Lyric Video)
The singer doesn't hold back throughout the track, sounding as though she's lifting a weight from her chest by finally releasing all that she had been holding back for the sake of the person who broke her heart.
"You like a certain type of woman / Who's smart but neglects intuition," she observes. "When you're insecure, could be me, could be her / You just run to whoever is winning."
Showcasing Carpenter's artistic growth since the release of her redefining double album – Singular: Act I (2018) and Singular: Act II (2019) – Emails I Can't Send will feature the previously released singles "Fast Times" and "Skinny Dipping," in addition to "Vicious." Each of the three tracks represent different elements of the singer's artistry, tackling full Teenage Dream pop on one, stripped back storytelling on another, and fierce post-breakup catharsis on the latter.
"I can say that everything is based on my life, so you're going to get some specific stories and memories, [and] that is actually quite terrifying," Carpenter told British GQ of the album earlier this year. "I've experienced both me being discontent and also happy, so I want to show that. It's going to be complex."