SiriusXM Announces Caitlin Larkin As New Host On The Beatles Channel
Larkin's show will air weekdays from 12PM-1PM ET.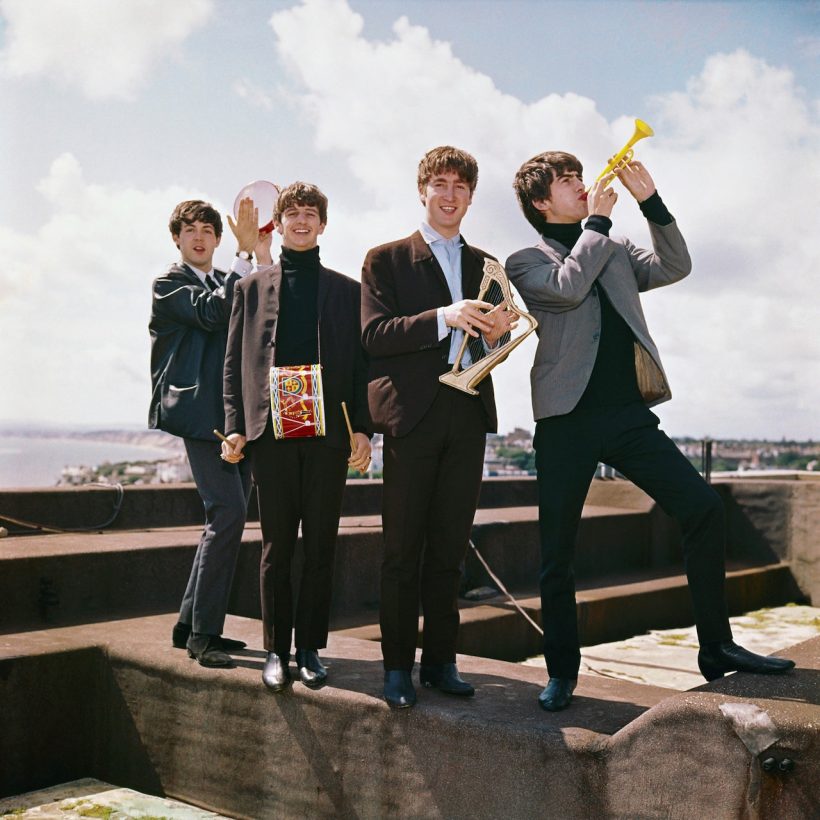 Caitlin Larkin, a Beatles fanatic and self-styled "CEO" of #BeatleTok, has joined the SiriusXM family as a host on The Beatles Channel.
Larkin has attracted a devoted audience on social media, parlaying her sunny, and extensive, Fab Four expertise and enthusiasm. In 2020, she launched her TikTok channel, with her first two #BeatleTok videos. Shortly after her videos went viral, SiriusXM and The Beatles' Apple Corps Ltd. took notice.
SiriusXM invited her to be a guest on The Beatles Channel show, "The Fab Fourum." Larkin also hosted an edition of "My Fab Four" on the channel, where she shared her song picks: "It's All Too Much," "Eight Days A Week," "And I Love Her," and "It's Only Love."
The Long Island native fell in love with The Fab Four at age five by watching films about the band and intently listening to Beatles mixtapes, at home and on family road trips.
Larkin will host a one-hour show, airing weekdays on The Beatles Channel, and additionally appear across the channel with a special feature, "I Want to Tell You," where she will provide background information and interesting factual anecdotes on various songs played on the channel. Larkin's show will air weekdays from 12PM-1PM ET.
Larkin's show will air on The Beatles Channel. The Beatles Channel celebrates pop music's most legendary and influential band by showcasing all-things-Beatles with regular and special programming spanning the history-making careers of the band and its members: John Lennon, Paul McCartney, George Harrison and Ringo Starr.
The channel explores The Beatles' entire career including their hits and deeper tracks, live recordings, rarities, and solo albums, while also spotlighting musicians who have inspired, and have drawn inspiration from, The Beatles. The Beatles Channel presents a curated mix of music tailored to a wide range of Beatles fans, along with a variety of regular shows and specials.
For a full list of programming, visit The Beatles' SiriusXM channel website.