Taylor Swift Surpasses Shania Twain For Most Weeks Topping Country Albums Chart By A Female Artist
Swift has racked up 99 weeks at No.1 on the Billboard chart, passing Twain's 97 weeks.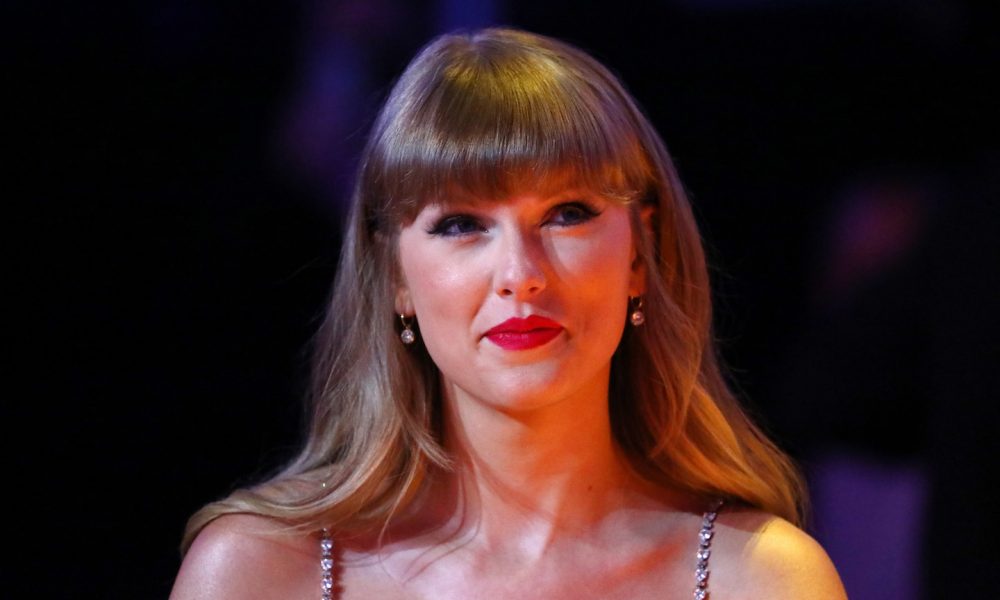 Taylor Swift has officially racked up 99 weeks at No.1 on the Billboard Top Country Albums chart, surpassing previous record holder Shania Twain's 97 weeks to become the official leader for most weeks held at the top spot by a female artist in the chart's history.
"Let's Go Girls!!!! Proud of you Taylor Swift. Historical records are meant to be made and then broken. The baton is meant to be passed on to new generations. Unstoppable young female country artists are fire in spite of the hurdles," Twain shared in support on Twitter.
Swift's latest release, the re-recorded Red (Taylor's Version) sits pretty at No.1 on this week's Top Country Albums chart for the seventh consecutive week. Its predecessor Fearless (Taylor's Version) is at No.9 this week, having spent three weeks in the top slot last year. The original version of the record racked up 35 weeks at No.1 in 2008.
The success of Swift's new releases come at no surprise when looking back at the force of her debut self-titled album which spent 24 weeks at No. 1 following its release in 2006. Her third album Speak Now held steady in the top position for 13 weeks in 2008 while the original release of Red occupied the space for 16 weeks in 2012.
Twain's presence on the Top Country Albums chart dates back to 1993 where she made her first appearance with Shania Twain before following up with The Woman In Me shortly after in 1995. The career-defining effort spent 29 weeks at No.1. It was only up from there as she went on to spend 50 weeks leading the chart with 1997's Come On Over and 11 weeks with a Greatest Hits album in 2004.
With the help of her 2002 album Up! (which topped the chart for six weeks) and Now (landed at No.1 for one week in 2017), Twain held down the top spot for female country artists until now.