Watch The Video For Tears For Fears' New Track, 'No Small Thing'
The new song is taken from the duo's new album, 'The Tipping Point', due out on February 25 through Concord Records.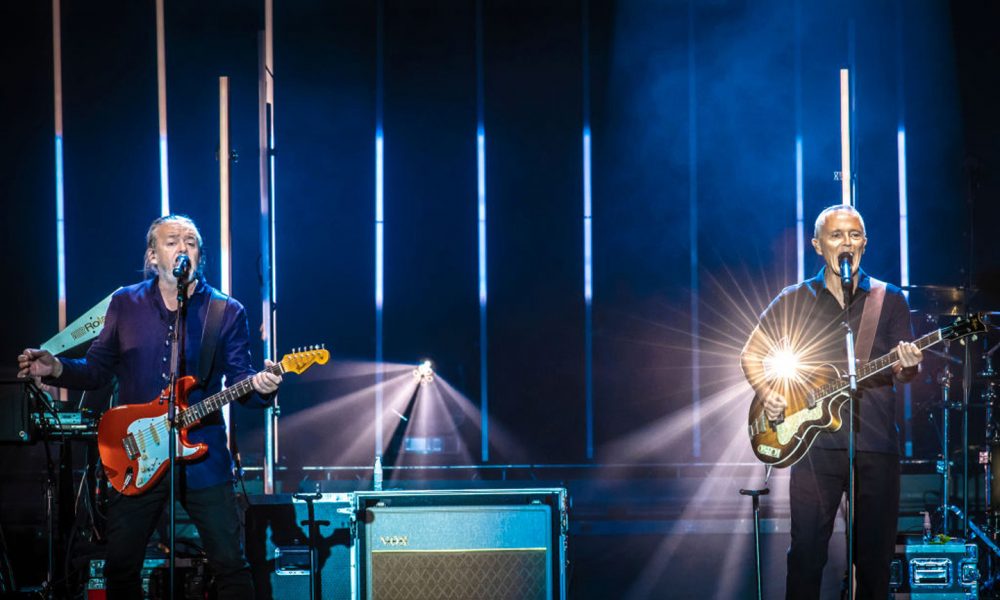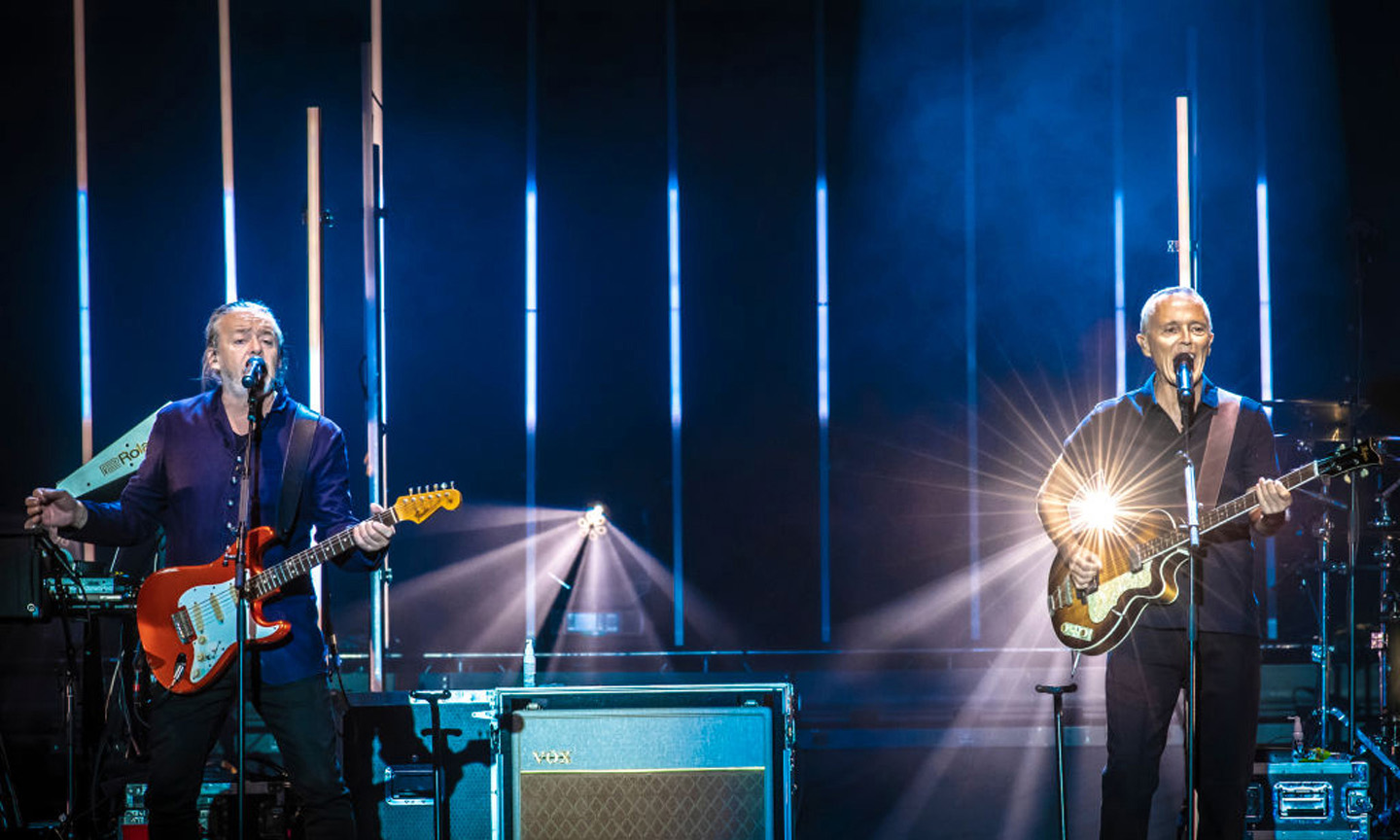 Tears For Fears have released their new single, "No Small Thing", taken from their new album, The Tipping Point, set for release on February 25 via Concord Records. You can check the song's official video out below.
"No Small Thing" was the first song that Tears For Fears duo, Roland Orzabal and Curt Smith wrote for The Tipping Point, which is their first album of all-new music in 17 years. The song came together early in 2020, when Orzabal rang Smith and the pair had lunch in Los Angeles.
Roland Orzabal said: "In early 2020, Curt and I sat down together with just a couple of acoustic guitars. The first time in decades. We needed a meeting of minds, a coming together psychically. We were literally going back to the drawing board looking for some depth, heart and soul with which to complete our album. Curt came up with this simple folk/country riff, a little bit Dylan, a little bit Johnny Cash, and then we were off.
"It was the complete opposite of what we had been trying to do for many years – searching for the elusive, modern hit single. We felt suddenly unencumbered, free if you like, no longer worrying about the market, about success, but drawing on influences from our childhoods. It was at this point that the whole album started opening up. 'No Small Thing' was the key, the thing that turned a red light green."
Curt Smith added, "'No Small Thing" feels like it could have been a song from a seventies or sixties acoustic folk album with how the track starts. The fact that we felt confident enough to go from there to the end of the song to where it's just absolute mayhem speaks to that sense of freedom, and that's our comfort zone musically."
Back in October, the duo released Tears For Fears released their new album's atmospheric title song as the first taste for The Tipping Point. The album will be Orzabal and Smith's first together since their reunion set Everybody Loves A Happy Ending in 2004. It was inspired by a series of professional and personal "tipping points" in the years following their last album.
Tears For Fears - No Small Thing (Official Music Video)
"Before everything went so right with this album, everything first had to go wrong," says Orzabal. "It took years, but something happens when we put our heads together. We've got this balance, this push-me-pull-you thing – and it works really well."
Agrees Smith: "If that balance doesn't work on a Tears For Fears album, the whole thing just doesn't work. To put it in simple terms, a Tears For Fears record and what people perceive to be the sound of Tears For Fears is the stuff we can both agree on."
In its first incarnation, The Tipping Point was to be made in committee by the duo with some top current songwriters, at the behest of TFF's previous management. "Eventually, that pressure and tension divided us not just from our management, but from one another too," says Orzabal. The band changed representation, and their new team were hugely enthused about the five tracks that the duo could agree on.
"Suddenly, for the first time in a long time, we felt like we had someone in our corner who understood what we were trying to do," Roland continues. "We felt like we had somebody on our side. It was the first time in a long time that we decided – we have to do this."
The Tipping Point sees Orzabal and Smith joined by longtime collaborator Charlton Pettus, along with producers and songwriters Sacha Skarbek and Florian Reutter. "When you've known each other as long as we have, and have worked together as long as we have, there's a bond there that becomes familial. So, it's different from a friendship," Smith says.