The Last Dinner Party Announces 'Prelude To Ecstasy,' Shares 'On Your Side'
The album is set to arrive on February 2 via Island Records.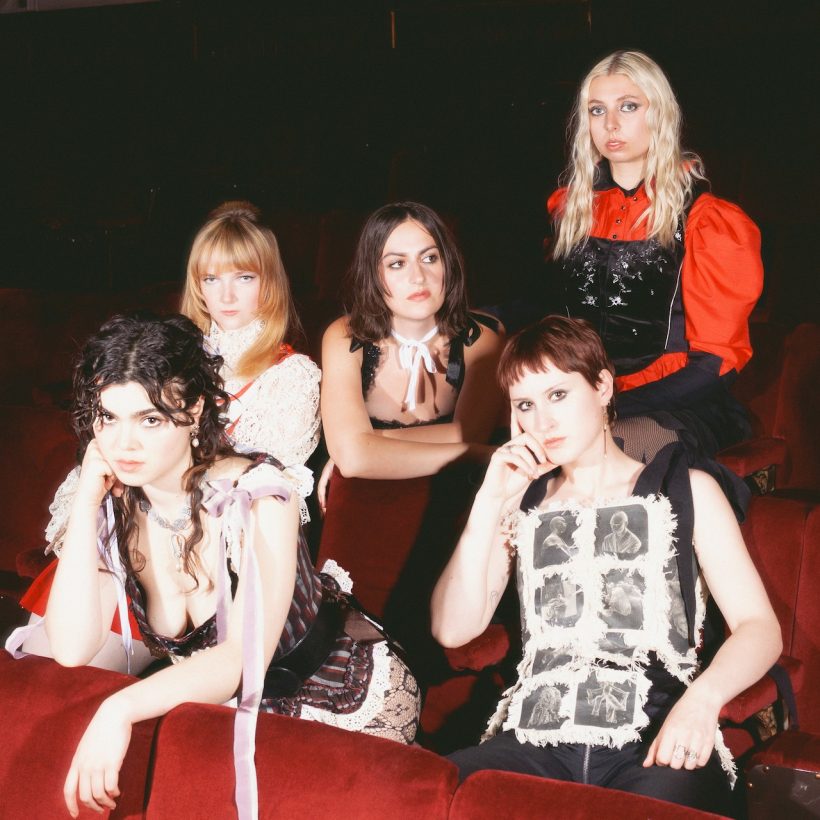 The Last Dinner Party has announced details of its debut album, Prelude To Ecstasy, set to be released on February 2 via Island Records.
The album was produced by James Ford in London, and will feature the breakthrough singles, "Nothing Matters," "Sinner," and "My Lady Of Mercy." To coincide with the album's announcement, the band also shared a new track, "On Your Side."
The Last Dinner Party - On Your Side
At the top of 2023, The Last Dinner Party was little more than a new name being shared amongst those that had caught them live. Having spent much of 2022 writing those songs, road-testing them, and then taking them into the studio, it wasn't until April when the band released the instantly catchy dark guitar-pop of "Nothing Matters." It was an introduction that took the online world by storm, and yet behind all the excitement and narrative was a fantastically confident indie-rock song by a band doing it the old-fashioned way, out on the road.
Following a captivating performance to a packed crowd at the new Woodsies tent at Glastonbury, The Last Dinner Party released "Sinner," another gloriously infectious, left-field pop song that fueled the fully-formed zeitgeist. It also set the band up for a summer that replicated the success of Glastonbury—creating uncomfortably packed tents at the likes of Green Man, Reading & Leeds, Latitude, and End of the Road (interspersed with support slots to the likes of Florence & The Machine, Lana Del Rey, and First Aid Kit).
It was a breakthrough summer for one of the most talked about new British acts in years, delivering on all that early promise. It wasn't just London where the band finds its early fans, either. They started building devoted audiences across the UK and into America too, with all five debut shows in The States selling out several weeks in advance. Prelude To Ecstasy is both the closing of this introductory chapter and the opening of the next.