Tim McGraw Announces New Album 'Standing Room Only,' Shares 'Hey Whiskey'
'Standing Room Only' will arrive on August 25 via Big Machine Records.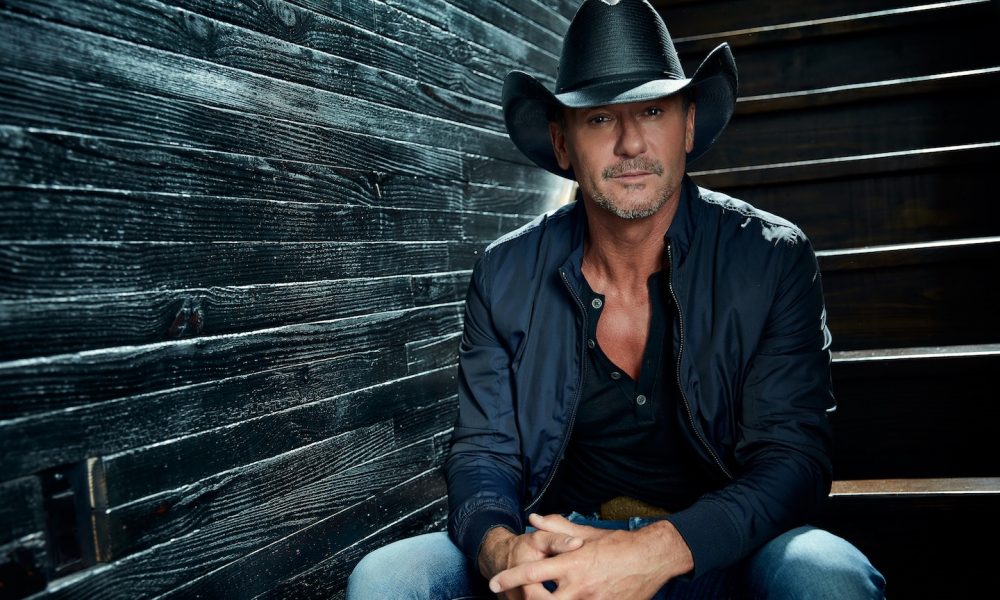 Tim McGraw will release his highly-anticipated new album Standing Room Only on August 25 via Big Machine Records. To celebrate the news, McGraw has shared a new song "Hey Whiskey."
Standing Room Only will feature 13 brand new tracks and was produced by McGraw and his longtime producing partner Byron Gallimore. In tandem with the pre-save, fans can purchase a collectors bundle with their vinyl or CD, featuring a new t-shirt, collectible trading card, and poster.
Tim McGraw - Hey Whiskey (Lyric Video)
The new album marks McGraw's first new record since 2020's Here On Earth, which debuted at No.1 on the Billboard Country Chart.
"As an artist, I always want to dig deeper and get better every time I make a new record—it's a big part of what drives me, and I really believe this is one of the best projects we've made. I've been working on this album since 2020, and this collection of songs are some of the most emotional, thought-provoking, and life-affirming music I've ever recorded," McGraw shares. "I'm excited to have 'Hey Whiskey' out so fans can start hearing more of what we're working on—and maybe even more before August…"
The release of "Hey Whiskey" and its lyric video offers fans another glimpse into Standing Room Only, and follows the album's first single and title track "Standing Room Only"—released in March—which is quickly climbing through the Top 20 on the Billboard and Mediabase radio charts. "Standing Room Only" also marks McGraw's 92nd career entrance into the Billboard's Hot Country Songs Chart.
Long proven as a titan of touring for his unparalleled, high energy live shows—and coming off the success of his Tour 2022 across sold out amphitheaters—fans can expect an announcement soon with details on how to see McGraw out on the road in 2024 with a major production he's been teasing in recent weeks.