Tony Iommi Opens New Music College In Birmingham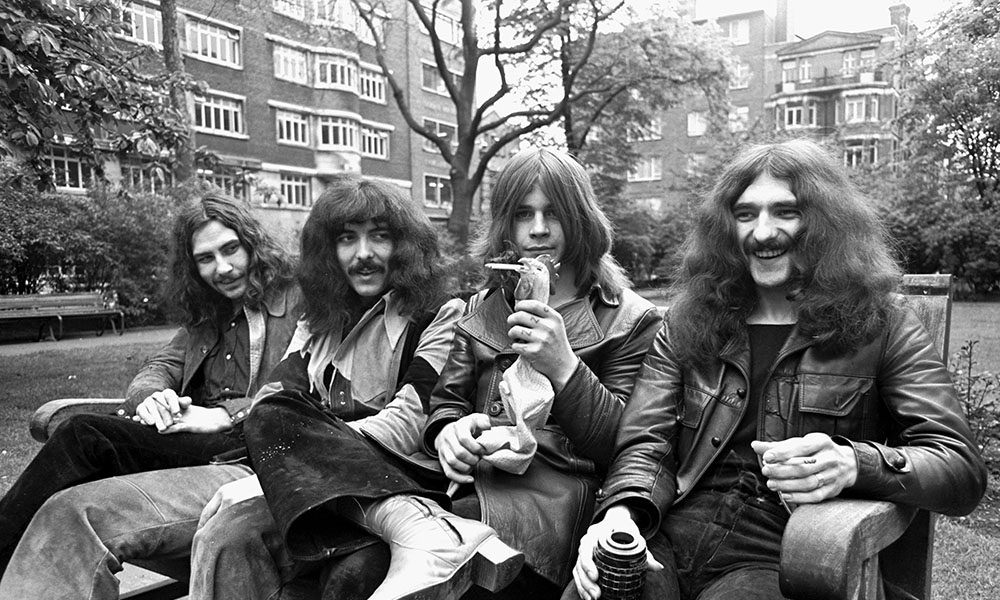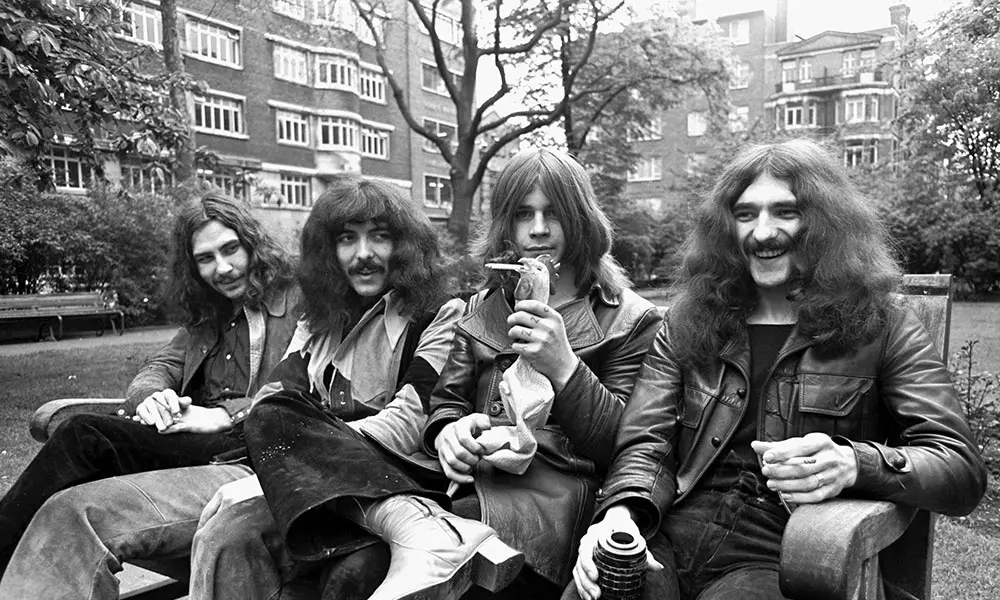 Legendary Black Sabbath guitarist Tony Iommi officially opened the British And Irish Modern Music Institute (BIMM) at a ceremony in Digbeth, Central Birmingham this past Wednesday, 11 October.
According to the Birmingham Post, BIMM is one of the largest independent music college groups in Europe and has operations in London, Brighton, Manchester, Berlin, Bristol and Dublin. Its alumni include James Bay, George Ezra and Tom Odell. Students will be able to study fields such as guitar, songwriting, vocals and music production.
Earlier this year, the school announced that music industry veteran Antony Greaves would be its first principal. Greaves has previously collaborated with artists such as Coldplay, U2, Robbie Williams and Kylie Minogue while working as the technical manager at the Mayfair Recording Studios in London.
On Facebook, Tony Iommi wrote: "I opened the new BIMM music college in Birmingham today, it's a really fabulous place, well equipped and a great opportunity for all the students to learn every element of the music business. It was also an opportunity to announce that James Attwood is the recipient of the scholarship in my name, we had a good chat and I'll be keeping an eye on his progress. Thanks to everyone involved."
James Atwood had been personally selected by the Black Sabbath guitarist to receive a once-in-a-lifetime scholarship bearing his name. Being awarded the prestigious scholarship means that means that the student has his course fees covered for the entirety of his degree at BIMM Birmingham.
Speaking after the meeting, an elated Attwood said: "It was brilliant; there was a great atmosphere in college. It's a privilege to receive this Tony Iommi scholarship; he's a guitar legend. Essentially this bursary will allow me to practice my art and follow my career choice.
BLACK SABBATH - The End DVD Commercial
"It's a massive weight off my mind," he continued. "I can immerse myself in studying for my degree without the worries of paying a loan back when I graduate. Tony was very friendly and asked me about my ambitions. He was interested in what I've been doing at BIMM and how I'm progressing. To be recognised for my drive as a musician is an honour."
Black Sabbath recently completed their emotional final tour, The End. The tour's much-acclaimed final show at Birmingham's Genting Arena on 4 February 2017 was filmed and is to be released as a DVD by Eagle Vision on 17 November.
Explore Our Black Sabbath Artist Page
Format:
UK English