Townshend Sends Fans A Message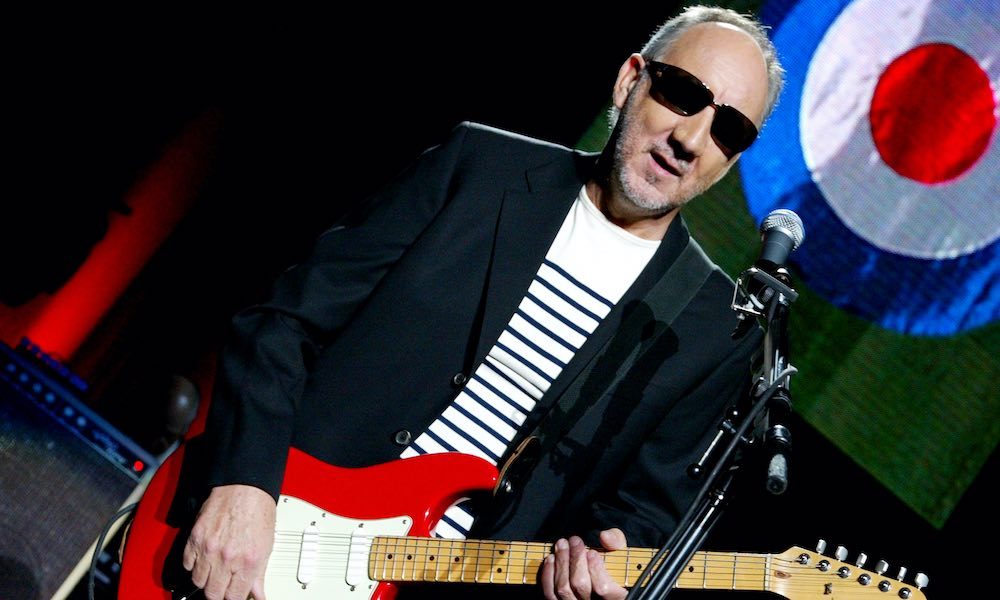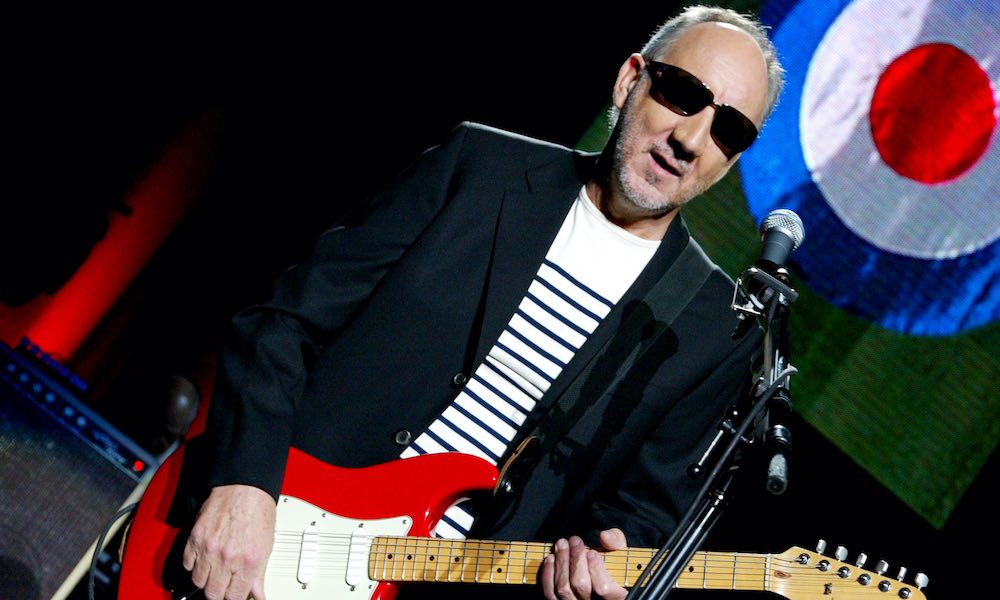 Pete Townshend has published a message on The Who's website, ahead of his 70th birthday next month, the band's current tour, the upcoming 'Classic Quadrophenia' album in June and live performance of the new work at the Royal Albert Hall in July.
After an interview with UK music magazine Uncut in which he addresses his birthday, the message sees Pete in philosophical mood about what the immediate future holds, both for Pete and his "old buddy" Roger Daltrey. It reads as follows:
"When I did my interview with Uncut I was asked what might change when I turned 70. I replied that I want to stop telling lies. I laughed and said that for example I would play crap gigs and tell Who fans to fuck off. I don't really want to do that today. I hope it's clear that I have not done that yet on this tour. I have done it many times in the past (especially in the late '70s) and it didn't make much difference to Who fans – I think they knew I was playing a role. I have no intention of doing that after my birthday on May 19th.
"I'm out here on our 50th because I am sincerely pleased to see old faces, old friends, and do my best to be as much of an asshole as ever. I know I'm good. I don't need to play games. I really hope I'm not playing one now! I really don't want Who fans to think that the 'truth' for me is that I hate them. I have sometimes hated the fact that Who were so successful, and nothing I can ever do can top that, but that isn't the same.
"Some shows are tougher than others. Funnily enough you might see me appear to have a better time during what is a harder show, that's because I sometimes find what we find so serious on stage to be ridiculous. Who cares if we sound like shit? We are The Who.
"So, to all Who fans who are coming out to see us, front rows or back rows, you are all welcome, and I am happy you are there. I've come too far now with my old buddy Roger to pick holes in what happens when I do interviews – but if I've upset anyone I apologise.
"As for 'Classic Quadrophenia,' it's different. It needs to be approached with an open mind. If I have any truth to speak about it, it is that I think it is amazing. Remember this is not my work, it is Rachel Fuller's and Alfie Boe's. I'm stunned by it and I hope that despite the fact many of you may always prefer to hear the 1973 Who album, that you will enjoy this version too."
Pete Townshend, 27 April 2015
Explore our dedicated The Who Artist Page
Format:
UK English