TWICE Announce New English-Language Single, 'Moonlight Sunrise'
The track will be the K-pop girl group's second original English track after 2021's 'The Feels'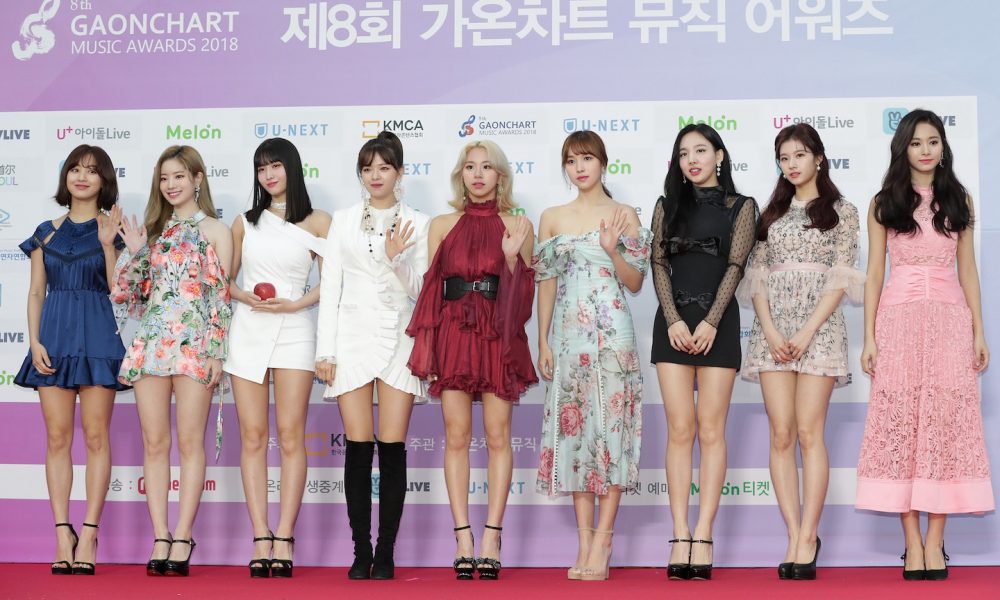 TWICE have announced details of their new English-language single, "Moonlight Sunrise," which will be released later this month.
The track will be the K-pop girl group's second original English track, following "The Feels," which was released in 2021.
"Moonlight Sunrise" will be released on January 20 at 2pm KST (12am ET). It will also serve as the pre-release single for TWICE's forthcoming mini-album Our Youth, which is due to arrive in March 2023. No further details about that record have been confirmed at present, but it will mark the JYP Entertainment group's 12th mini-album so far.
In December, TWICE's Sana shared a cover of CHEEZE's "Mood Indigo" to celebrate her 26th birthday. The original version was released in 2016 and featured on the EP Q, the last release from the former South Korean band. CHEEZE has since continued with member Dalchong performing as a solo act.
Meanwhile, TWICE wrapped up 2022 as the most streamed female K-pop group on Spotify in the US. The nine-member group racked up nearly 300 million streams on the platform last year alone, bringing their cumulative number to over 5.5 billion streams at the end of the year.
Elsewhere in 2022, the group released their 11th mini-album BETWEEN 1&2, which entered the Billboard 200 chart at No.3. The record also holds the biggest pure sales week for an album by a female K-Pop act in the U.S. With an impressive 100,000 total units sold in the U.S. alone in its first week, the release extended TWICE's record for the most top 10 debuts on the chart among all K-Pop female acts.
TWICE member Nayeon also made her solo debut in 2022 with the EP IM NAYEON, which made chart history upon its release last summer. The record made her the first K-Pop soloist to ever debut in the top 10 on the Billboard 200 Album Chart.