The Wallflowers Revisit 15 Years Of 'Red Letter Days' On Vinyl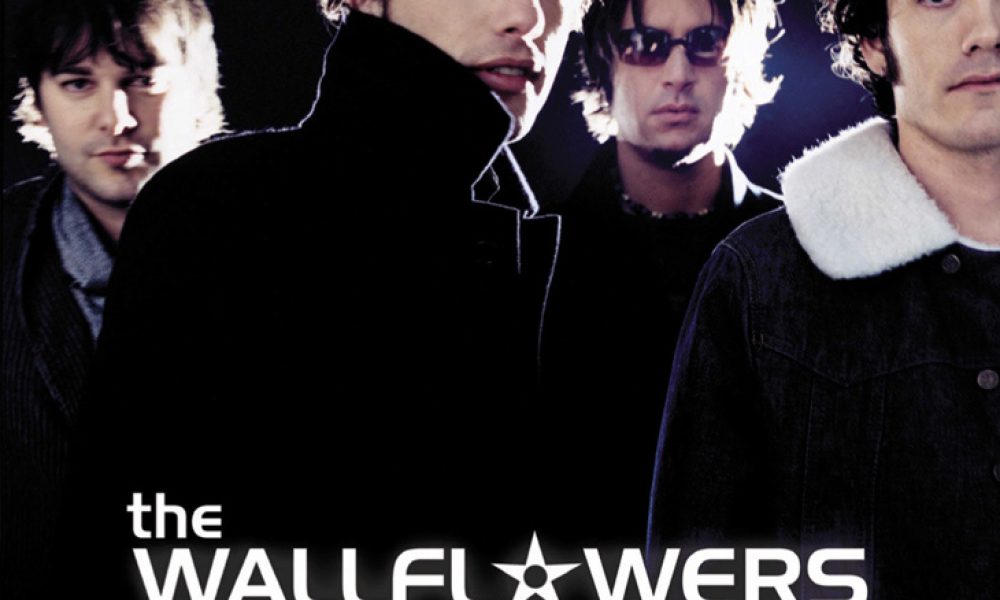 The Wallflowers' acclaimed fourth album Red Letter Days is to celebrate its 15th anniversary with a special vinyl release through Interscope/UMe on 3 November 2017. Two versions of the album will be made available on wax: standard-weight black vinyl, and a special limited edition on semi-transparent red vinyl with black smoke marbling.
Red Letter Days, originally released in November 2002 and co-produced by ex-Wallflowers guitarist Tobias Miller and Bill Appleberrry, built on the success of the band's first three gold- and platinum-certified efforts: The Wallflowers (1992), Bringing Down The Horse (1996), and (Breach) (2000). Days also continued the arc of bandleader/vocalist/guitarist Jakob Dylan's upward-trajectory as a vivid songwriter. Songs like the pulsating lead single 'When You're On Top' and the galvanizing thrust of "Everybody Out Of The Water" signaled the band's move into a more aggressive sound, while still retaining their signature penchant for instantly catchy melodies and singalong choruses.
Red Letter Days also made its presence felt on the small screen, as the hopeful, uplifting 'Empire In My Mind' was anointed as the main theme for the second and third seasons of the CBS procedural drama The Guardian, starring Simon Baker (The Mentalist) and Dabney Coleman (9 to 5, Buffalo Bill).
The Wallflowers - When You're On Top (Last Call)
This past summer, The Wallflowers were back on the road together for a number of festival and headlining dates, in addition to opening for Buckingham McVie. Concertgoers were blessed with the occasional track from Red Letter Days making its way onto the band's set list which includes the driving 'How Good It Can Get,' the touching piano ballad 'Closer To You, and the insistent 'Everything I Need.
Fifteen years on, Red Letter Days continues to show just how good it can get when you have a stellar songwriter practicing his craft at the top of his game.
The special vinyl edition of Red Letter Days will be released on 3 November. Scroll down to read the full tracklist and order it here.
Red Letter Days:
'When You're On Top'
'How Good It Can Get'
'Closer To You'
'Everybody Out Of The Water'
'Three Ways'
'Too Late To Quit'
'If You Never Got Sick'
'Health And Happiness'
'See You When I Get There'
'Feels Like Summer Again'
'Everything I Need'
'Here In Pleasantville'
'Empire In My Mind'
Format:
UK English