Watch Teaser Clip For New Lynyrd Skynyrd Documentary
A taste of 'If I Leave Here Tomorrow,' which takes its name from a lyric in one of Skynyrd's best-loved songs, 'Free Bird.'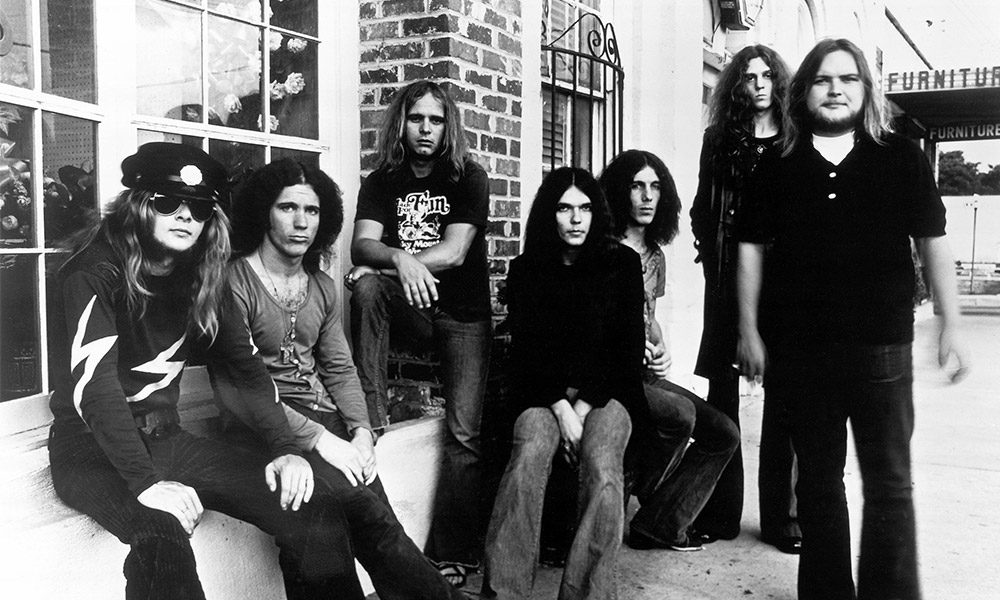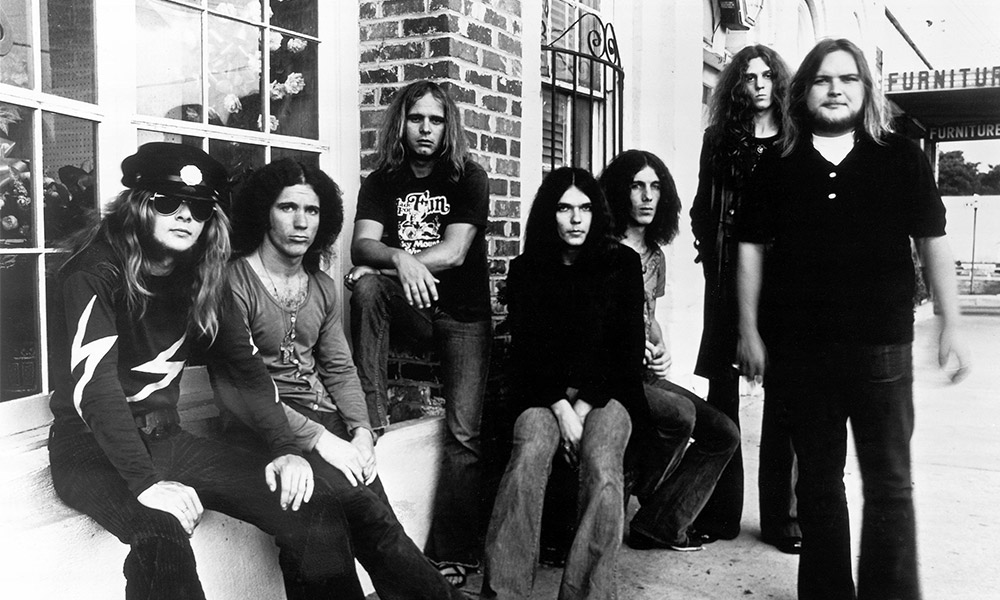 The new documentary Lynyrd Skynyrd: If I Leave Here Tomorrow, which as reported tells the story of the southern rock figureheads, gets its US TV premiere on Showtime today (18 August) at 9PM ET. You can watch a teaser for it here.
Teaser If I Leave Here Tomorrow - A Film About Lynyrd Skynyrd
The film — which takes its name from a lyric in one of Skynyrd's best-loved songs, 'Free Bird' — uncompromisingly tells the story of the group from their early days as a garage band in Florida, to the tragic 1977 plane crash which claimed the lives of two members and a backing singer and ended the original group. 
The documentary does not cover the various band reunions in revised line-ups since 1987. Guitar player Gary Rossington, who remains in the modern-day version as the only co-founder, narrates most of it. If I Leave Here Tomorrow was directed by Stephen Kijak, whose previous credits include the Rolling Stones film Stones In Exile.
If I Leave Here Tomorrow had its world premiere at the South By Southwest Film Festival on 13 March and was then screened at the Cleveland International Film Festival on 5 April. After its television debut, the feature will be available for streaming.
"The tale of the crash is weaved throughout the documentary," writes Benjamin H. Smith in his decider.com review, "like a creek winding its way through one of the lush Southern forests we see from overheard, or the property where the band's infamously uncomfortable rehearsal space, 'The Hell House,' was located.
"The crash is referenced as early as the beginning of the film, soon after we've heard a lonesome guitar segue from playing solo melodies to picking out the staccato intro to 'Sweet Home Alabama.'
The current band spend the evening of the first screening on the road, as their Last Of The Street Survivors Farewell Tour continues at the Hollywood Casino Amphitheatre in St. Louis, MO. It's due to conclude on 1 September at the Cellairis Amphitheatre at Lakewood in Atlanta.
Explore our Lynyrd Skynyrd Artist Page.
Format:
UK English