Mica Paris Sings 'Brokenhearted' Virtual Duet With Jimmy Ruffin And The RPO
The track will feature on 'A Symphony of Soul,' which features Motown classics reimagined with the Royal Philharmonic Orchestra.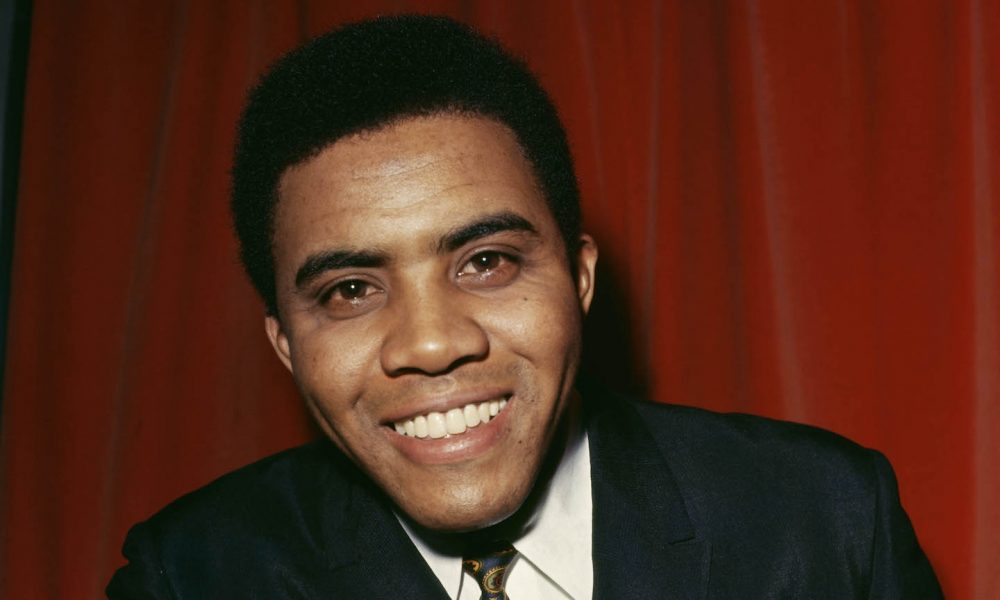 A second advance track has been shared from the upcoming album A Symphony of Soul, which presents classics from the storied Motown catalog reimagined with the Royal Philharmonic Orchestra. It's Jimmy Ruffin's timeless "What Becomes of the Brokenhearted," now featuring additional vocals from British soul star Mica Paris.
The 11-track set has been produced by the Grammy-winning Brian Rawling, and uses the original vocal performances by many Motown greats, such as  the Supremes, the Four Tops, the Temptations, and Smokey Robinson and the Miracles.
What Becomes Of The Brokenhearted
The new version of Ruffin's 1966 recording follows the recent appearance of Marvin Gaye's 1969 recording of "Abraham Martin & John," newly accompanied by another British soul favorite, Beverley Knight.
"What Becomes of the Brokenhearted" was written by William Weatherspoon, Paul Riser, and James Dean, and recorded in February 1966 with producers Weatherspoon and William "Mickey" Stevenson. It became the signature hit for Ruffin, the older brother of the Temptations' David, reaching the Top 10 on both the R&B and pop charts in the US. It went to No.8 in the UK and No.2 in France. A 1974 reissue took the song even higher in the British bestsellers, to No.4.
A 1992 cover by UK soul-pop star Paul Young also became a substantial US success, fuelled by its appearance on the soundtrack of the hit film Fried Greem Tomatoes. It became Young's third No.1 on Billboard's Adult Contemporary chart. The song has attracted countless other cover versions by artists ranging from Tom Jones to Joe Cocker and Joan Osborne to Frankie Valli.
A synthesizer-based 1981 rendition by Dave Stewart (not the future Eurythmics member) and Colin Blunstone, the once and future lead singer of the Zombies, reached No.13 in the UK. Then in 1996, the song provided a UK No.1 for actors turned chart stars Robson & Jerome.
Pre-order A Symphony Of Soul, which is released on November 19.