Winners Of The Metal Hammer Golden God Awards 2018 Announced
Ozzy Osborne was honoured As Golden God, while Judas Priest, Maynard James Keenan and the Download Festival were among the victors.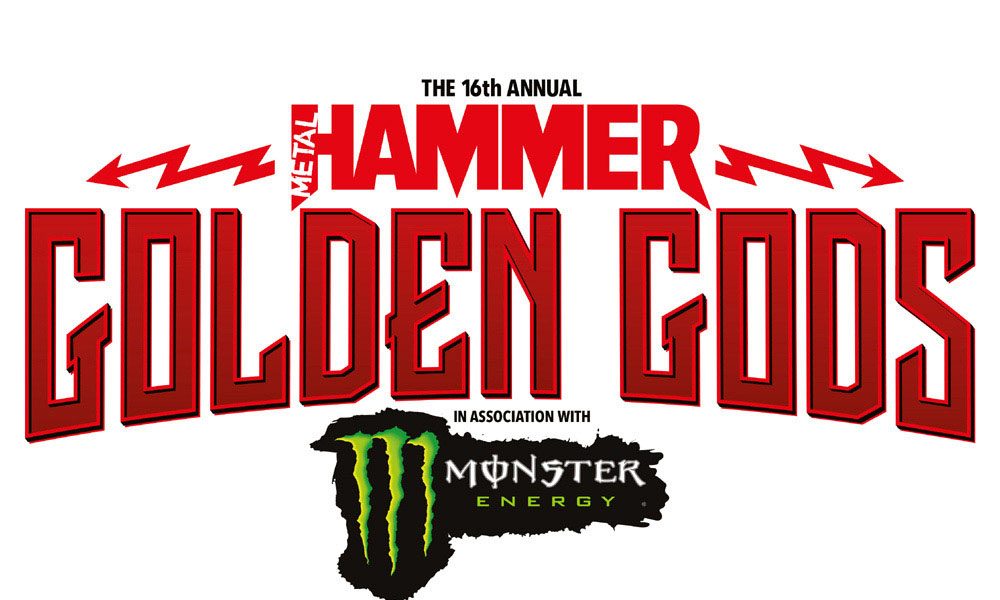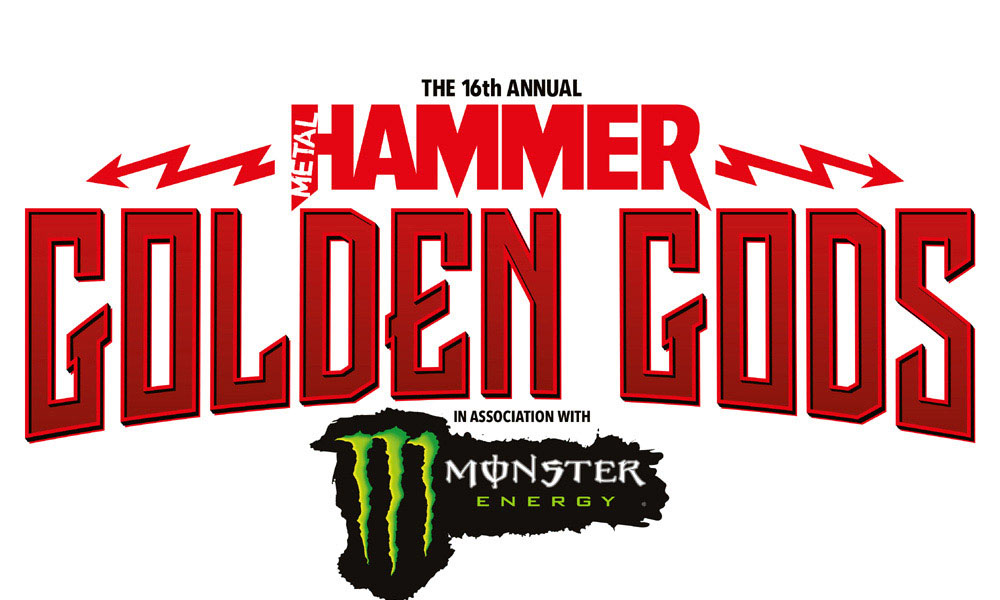 The winners of the 2018 Metal Hammer Golden God Awards have been announced. As previously reported by uDiscover Music, Ozzy Osbourne was honoured as 2018's Golden God, while other metal titans such as Judas Priest, Maynard James Keenan, Download Festival, star of 'Orange Is The New Black' Jessica Pimentel featured among this year's winners.
The Metal Hammer Golden God Awards 2018 in association with Monster Energy was once again the ultimate celebration of the past 12 months of rock and metal from around the world. Ozzy Osbourne was on hand to collect the evening's main accolade, The Golden God Award, and an incredible full-production set from Parkway Drive closed the ceremony.
Taking place at Indigo at The O2, London on Monday, 11 June, Hatebreed frontman Jamey Jasta hosted this unique and special night, which was, like all Golden Gods shows, all about the fans. There were no tables, no sit-down dinners, no industry backslapping – this was a room full of genuine fans who have voted in their hundreds of thousands to see their favourite bands be victorious.
"The Metal Hammer Golden Gods aren't just the biggest metal awards on the planet – they're the only music awards that put our community at the very heart of it all," says Metal Hammer Editor, Merlin Alderslade. "Thank you to everyone who came out to support the awards and who continue to support the magazine. What a night. Same again next year, yeah?"
With a career dating back almost five decades, Ozzy Osbourne's status sees him rightly revered as one of the most important – and, at times, infamous – figureheads in all of rock and metal, which is why he was presented with 2018's Golden God accolade. The Prince Of Darkness himself came to the event, fresh from his headline set at the Download Festival on Sunday (June 10) to accept his accolade.
On receiving the award, Ozzy said, "What an immense honour it is to be getting a second Golden God Award after Sabbath picked one up last year. The fans who have supported me and this music mean everything to me, which is why getting this award is so special."
BLACK SABBATH - "Iron Man" (Official Video)
Previous acceptees of the Golden God included Motörhead legend Lemmy, Megadeth's Dave Mustaine and Rob Zombie amongst others.
Parkway Drive are one of the most exciting live bands on the planet, and they closed the show with a blistering full-production set. This was an incredibly intense and intimate show for the band that headlined Download Festival's Zippo Encore Stage on Saturday (June 9) and last year played two nights at the prestigious, 5,000-capacity Brixton Academy as part of their world tour.
As ever, the awards ceremony was woven together with live performances, making this five-artist bill one of the most exciting of the year. Synthwave sensation Carpenter Brut opened the show playing alongside Baroness, Myrkur and Meshuggah. In previous years, there have been headline sets from Motörhead, Mastodon, Anthrax and Steel Panther to name but a few.
The evening's awards once again honoured the very best new and established artists from around the globe, as well as the events and record labels that make this genre the force it is. Japan's latest metal sensations, Lovebites, won Best New Band sponsored by Röad Crew. The all-female power metal crew have taken their motherland by storm and look set for world domination! Wolves In The Throne Room won Best Underground Band sponsored by Relapse Records. The American black metallers released their sixth full-length studio album, 'Thrice Woven', in September to critical acclaim.
Judas Priest, like fellow Brummies Black Sabbath, are one of the forefathers and most important bands in rock and metal, and they were winners of the Best British Band sponsored by Nuclear Blast. Next year is their 50th anniversary, and they are still as relevant and immense today as the day they began. Best Live Band sponsored by Monster Energy was won by Italy's multi-award-winning gothic metallers, Lacuna Coil. Best International Band went to Sweden's melodic death metallers Arch Enemy, who co-headlined a sold-out North America tour in 2017 with Trivium and released their acclaimed 10th studio album, 'Will To Power'.
Judas Priest - United (BBC Performance)
US-based Sumerian Records have been a driving force for modern metal bands and this year won the Best Independent Label. Winner of the Best Event sponsored by Spinefarm Records needs no introduction and is without doubt one of the most respected festivals in the world: Download. Taking place the weekend before the Golden God Awards, the festival's headliners this year were Avenged Sevenfold, Guns N' Roses and the Golden God himself, Ozzy Osbourne.
The full list of winners at the 2018 Metal Hammer Golden Gods were as follows:
Best New Band sponsored by Röad Crew – Lovebites
Best Underground Band sponsored by Relapse Records – Wolves In The Throne Room
Best British Band sponsored by Nuclear Blast – Judas Priest
Best Live Band sponsored by Monster Energy – Lacuna Coil
Best International Band – Arch Enemy
Best Independent Label – Sumerian Records
Best Event sponsored by Spinefarm Records – Download Festival
Breakthrough sponsored by Sumerian Records – Code Orange
Riff Lord sponsored by Chapman Guitars – Wes Borland
Global Metal sponsored by Century Media – Kaoteon
Inspiration sponsored by uDiscover – Meshuggah
Best Album sponsored by Roadrunner Records – Myrkur 'Mareridt'
Spirit Of Hammer sponsored by Sliptrick Records – Jessica Pimentel
Icon sponsored by Zippo Encore – Maynard James Keenan
Golden God sponsored by LouderSound.com – Ozzy Osbourne.
Explore Our Black Sabbath Artist Page. 
Format:
UK English