The Jacks, Dreamers Set To Headline School Of Rock Live-Stream
The virtual Winter of Rock Festival will showcase an exciting lineup of new and established talent.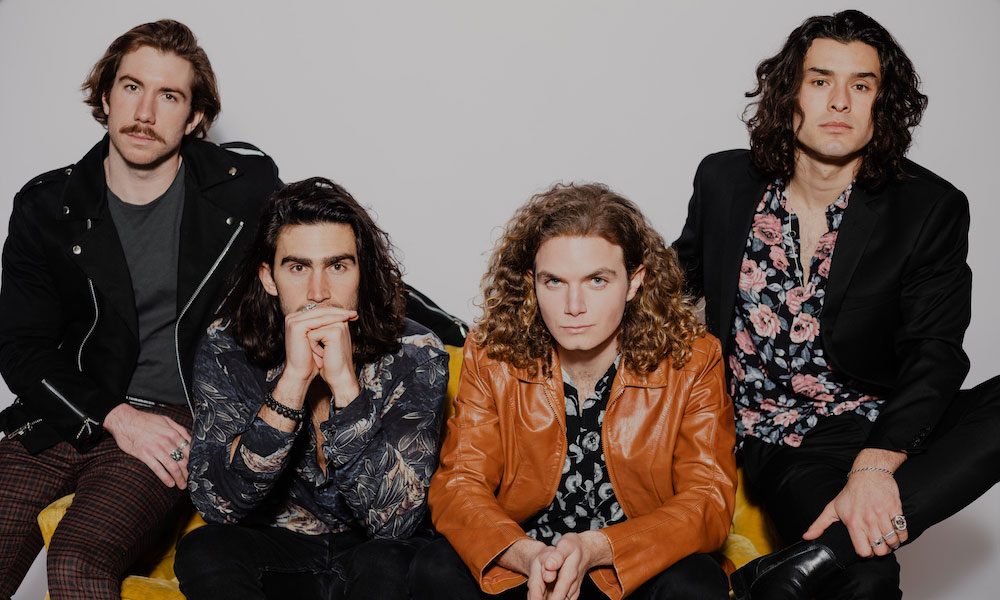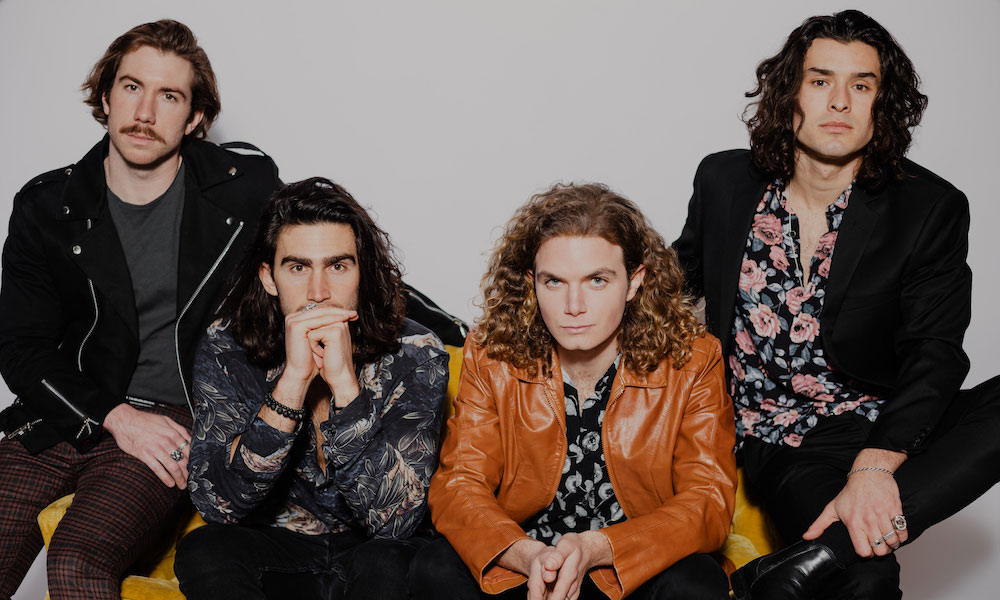 This weekend, rising rock acts The Jacks, DREAMERS, and almost monday will join fresh talent from the School of Rock for the Winter of Rock Festival. The event – co-hosted by Universal Music Group, Hollywood Records, and Edgeout Records – broadcasts from the School of Rock's YouTube on Saturday, December 19, and will be available to view through Sunday.
The Winter of Rock Festival Concert - School of Rock
The Winter of Rock Festival will offer nearly three hours of programming, including performances by two School of Rock 2020 AllStars, and exclusive interviews with participating bands. The evening will be hosted by Jon Freedman, from Universal Music Group's º1824 team – a global, student-run marketing, content, and experiences program that operates as an incubator for the brightest new talent entering the music industry.
Founded in 1998, School of Rock is the leader in performance-based music education, offering a wide variety of classes, including guitar, drums, piano, and voice lessons. The school's teachers draw on songs by Led Zeppelin, Frank Zappa, Pink Floyd, and other rock legends to engage students in music theory and technique, while encouraging them to unleash their creativity and develop essential tools for life.
In the past two decades, the organization has grown from a single school in Philadelphia to an international franchise, with more than 300 schools open and in development, and over 30,000 students. Many of its graduates have gone on to pursue careers in music – some even moving on to record deals and larger platforms, including American Idol, The Voice, and Broadway.
Winter of Rock Festival co-headliners The Jacks, meanwhile, kicked off the year by releasing their second EP, Remember You. The Los Angeles four-piece teamed up with multiple Grammy Award-winning producer Joe Chiccarelli (The White Stripes, My Morning Jacket, Frank Zappa) to record a collection of five propulsive, guitar-driven songs. Atwood Magazine called Remember You "21st Century indie rock at its finest."
For more information on School of Rock visit the official website.