Yungblud Pushes Back New Album Amid Covid-Related Production Delays
'Weird!' is now set for a December 4 release date.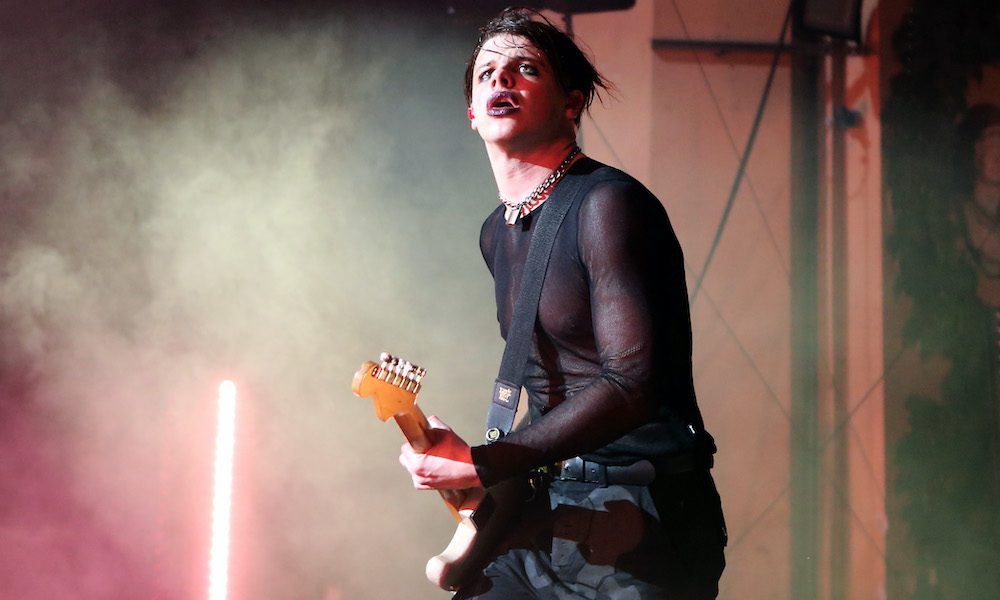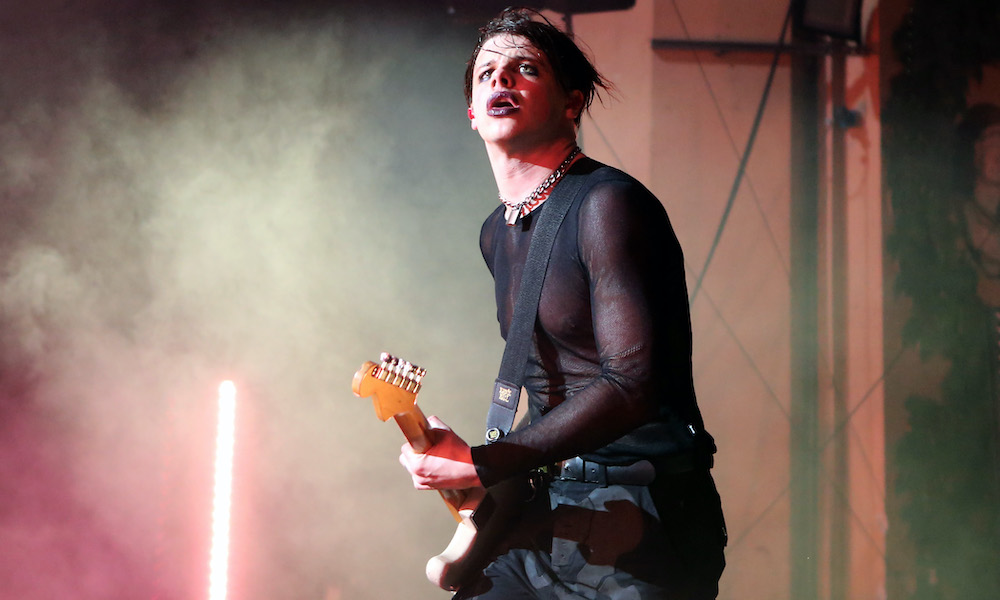 Yungblud took to Instagram today to announce the delay of his sophomore album, Weird! The record, which was originally slated for a November 13 release date, will now hit streaming platforms and stores on December 4.
"Because of the coronavirus…some of the vinyl houses and production companies who are making some of the physical units are experiencing severe delays," explained the artist.
He told fans that he pushed to still release Weird! in 2020, because "I needed to get this album to you because you f__king deserve it. And this has been the weirdest f__king year imaginable."
"I wanted to push it back to December 4th because I've been assured by then that [the] physical albums you have bought…that you have put your time and your faith in will be shipped on time as if there would be no pandemic going on."
He added that his virtual "The Weird Time Of Life" tour will still take place as planned, beginning November 16. Fans who have purchased tickets will get the added bonus of getting an early preview of songs off Yungblud's latest record.
While Yungblud's global tour will take place entirely online, the 16-date run will still offer a unique, localized experience – complete with full-scale production and an opening act. Limited spots will be available for each date, in order to re-create the intimacy of a concert. Regardless of their location, however, fans can purchase tickets to any show.
"I wanted to do a show for as many cities as I could, playing songs off my new album for the first time," said Yungblud in an earlier statement. "This album helped me so much and I wanted to bring it to the fans with all the energy, all the passion, all the love, and all the rage that went into it."
Ahead of Weird!, which follows Yungblud's 2019 EP, The Underrated Youth, and his 2018 debut album, 21st Century Liability, the artist has shared the title track, as well as "Cotton Candy," "Strawberry Lipstick," and the poignant "God Save Me, But Don't Drown Me Out."
Weird! is out December 4 and can be preordered here.