So You Think You Know Count Basie?
Test your knowledge of the legendary artist!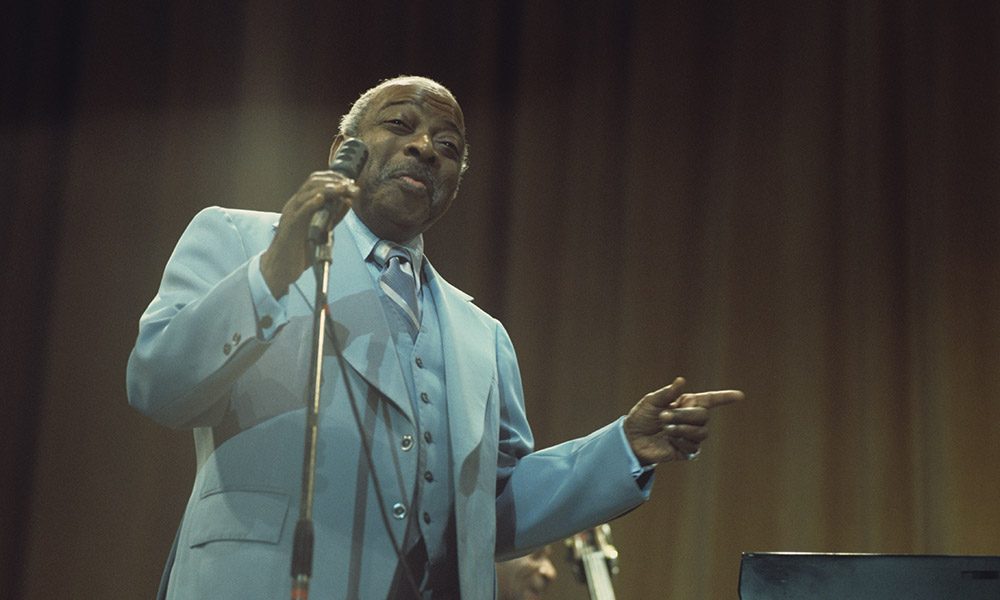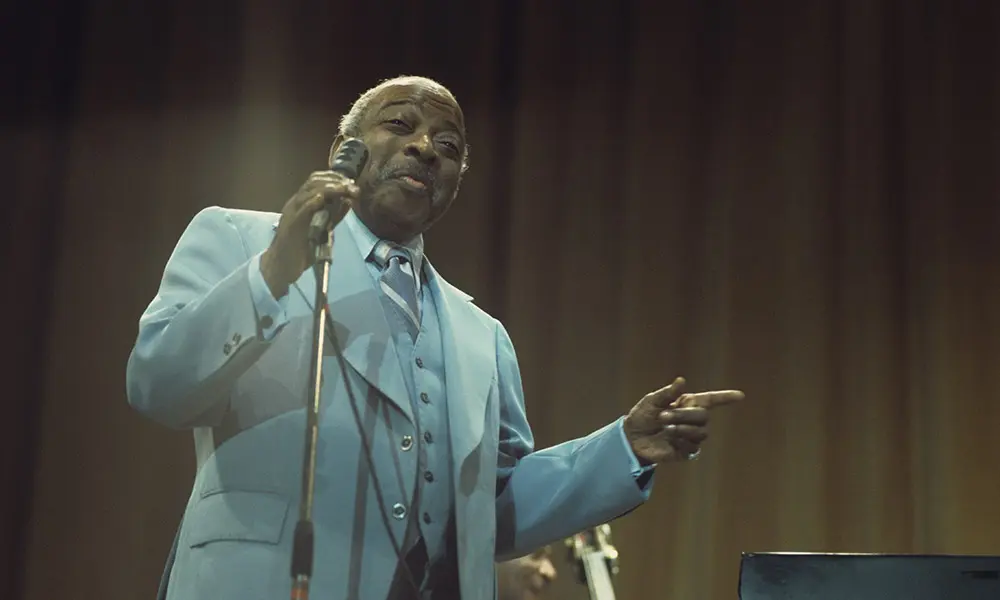 Count Basie was an undeniable force in American jazz music, from his virtuosic skills behind the piano to his formation of the Count Basie Orchestra, which he led for nearly half a century. A pioneer of the big band sound, Basie introduced millions to the swinging sound of jazz and was a true innovator of the form. His legacy is extensive, and the music he and his Orchestra made still carries a great impact today.
Are you a Count Basie expert? Take this quiz to find out just how much you really know about this influential figure.
Build your jazz vinyl collection with classic titles and under-the-radar favorites.