How Well Do You Know Queen's 'A Kind Of Magic'?
Test your knowledge of Queen's twelfth studio album!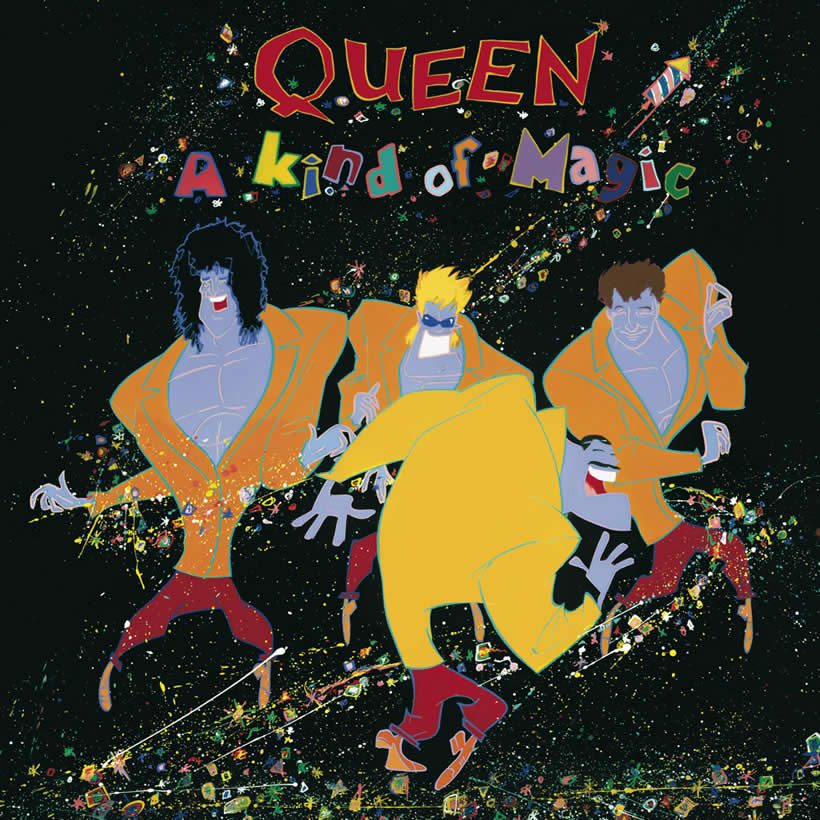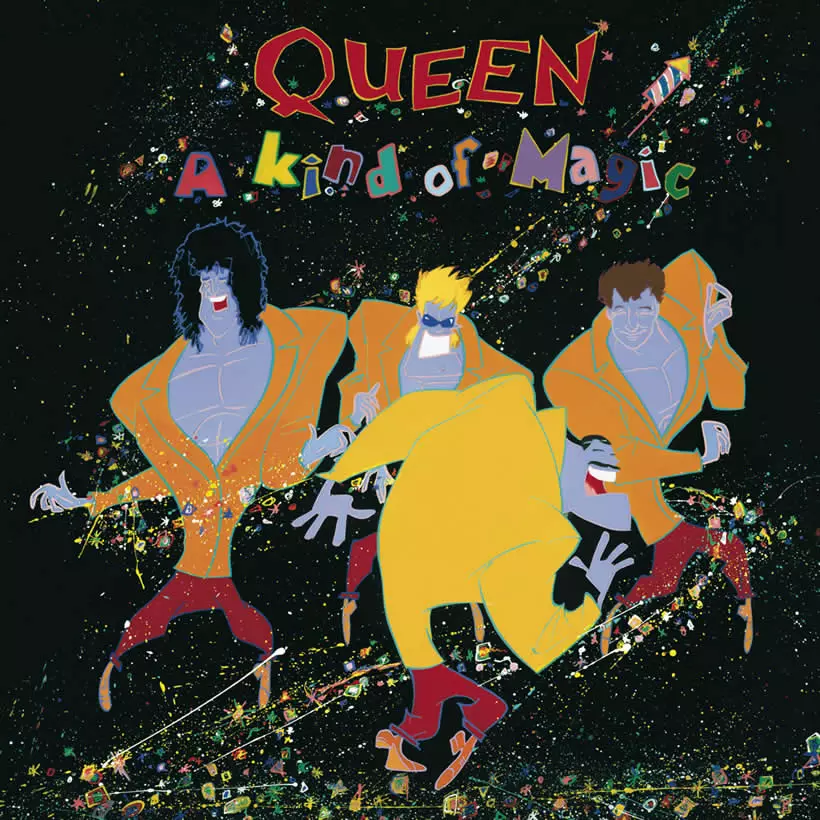 As British rock titans Queen approached their 12th studio album in the second half of the 1980s, they had already solidified their place as one of the greatest bands alive. The record marked a new chapter for the group as they embraced new music technology, but they didn't let that shift alter their sound significantly. Like the best of their prior work, the album dances along the spectrum of rock and pop never strictly confining itself to one sound. The lyrics embody a number of poignant themes from the sorrow of lost love to immortality. Released in June of 1986, A Kind Of Magic embodies the sound of a self-assured band well on their way to a lasting legacy. But how much do you know about this record? Check out the quiz below and find out!