Baylen Leonard's Introduction To Americana
Baylen Leonard, BBC Radio 2 DJ and mastermind behind The Long Road Festival, gives uDiscover Music an exclusive look at the music that moves him the most with this introduction to Americana.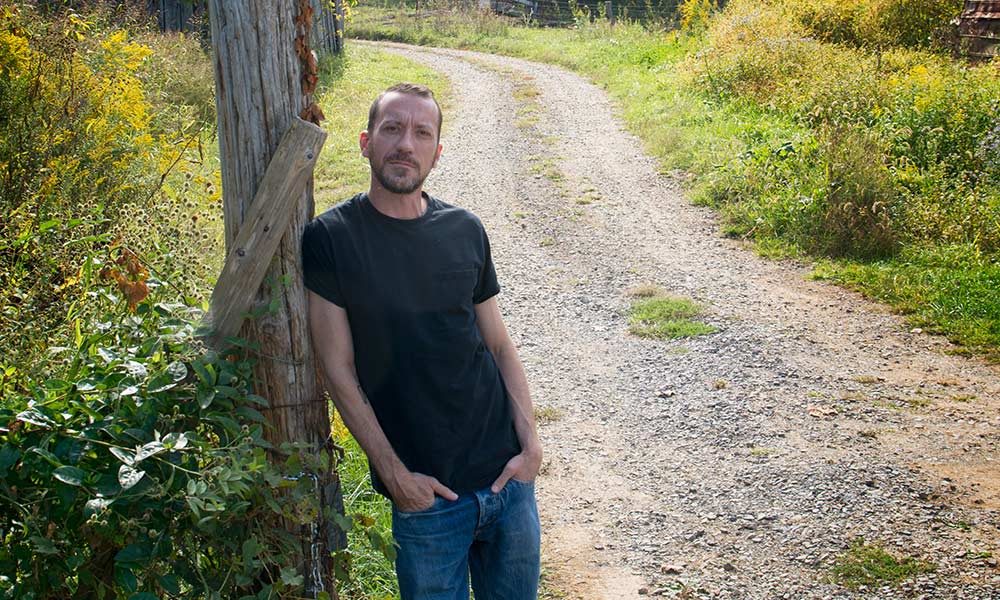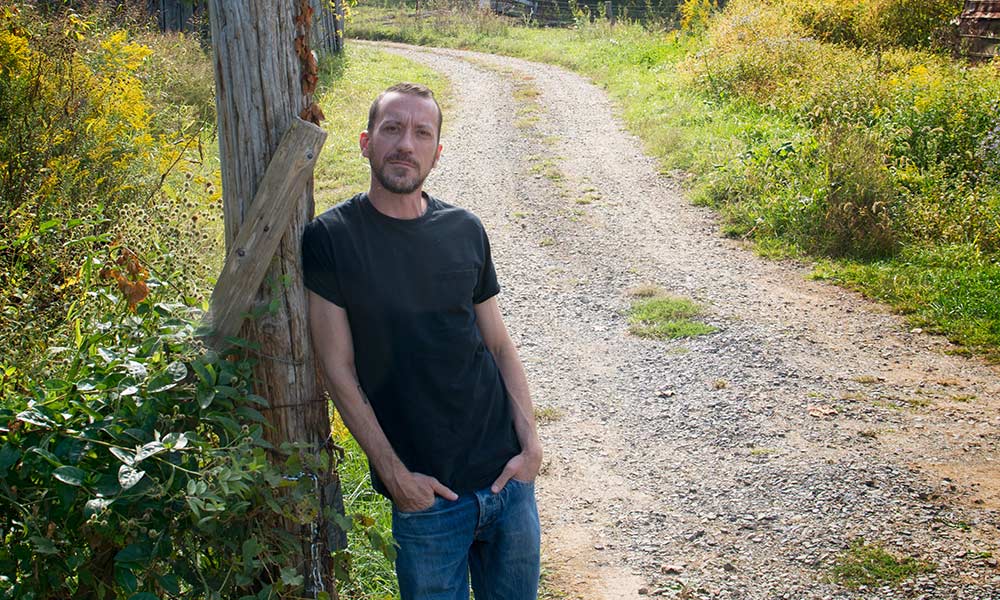 BBC Radio 2 presenter Baylen Leonard is the perfect candidate to provide an introduction to Americana music. An executive board member of the Americana Music Association UK, and the mastermind behind The Long Road Festival, which takes place in the UK between 7 and 9 September 2018, he has done just that, giving uDiscover Music an exclusive look at some of the music that moves him, hand-picking this introduction to Americana himself.
And if this introduction to Americana leaves you craving more, head over to www.thelongroad.com to find out more about the festival and what acts will be gracing Leicestershire's Stanford Hall in September.
Lucinda Williams: 'Car Wheels On A Gravel Road'
Such a huge song that sounds as good today as it did when I was singing it at the top of my lungs tearing through the backroads of Tennessee with the windows down as a teenager.
Old Crow Medicine Show: 'Wagon Wheel'
The combination of Bob Dylan and OCMS was always going to be a winner. Always makes my heart swell when I witness crowds all over the world sing along to every word, especially the line, "But he's a heading west from the Cumberland Gap to Johnson City, Tennessee," since Johnson City was the next town over from me growing up, and holds many happy memories of misspent youth.
Lee Ann Womack: 'The Way I'm Livin''
A total game-changer for Lee Ann Womack when she firmly planted her flag in seemingly new territory for her. All the hallmarks and themes are present and correct; a brave decision by a brave artist being true to herself and doing things exactly her way with no apologies.
Iris Dement: 'Our Town'
The first time I heard Iris Dement's voice, it cut straight through me and tapped into something that I had probably tried to run away from, but was such a part of me that it didn't matter where I went, it would follow. With that high trill, her voice reminds me of church growing up; it's jarring in the best way and so comfortable at the same time. I love it. Last year, when I rushed in late to the Americana Awards at the Ryman, in Nashville, she was singing on stage and that voice stopped me dead in my tracks and it felt like the first time all over again.
Billy Bragg: 'A New England'
The absolute pinnacle for "modern" British Roots music, long before the word Americana was a thing, and certainly before it was accepted that you can be Americana no matter where you are from, Billy Bragg was doing exactly what Billy Bragg does and making no bones about it. Wonderful.
Steve Earle: 'Copperhead Road'
A straight-up stone-cold classic, what more can you say?
Angaleena Presley: 'American Middle Class'
Holds up a mirror to an often-overlooked American condition that a lot of people would like to sweep under the rug, but not Angaleena. She's a truth-telling badass who's never been afraid to put the facts right out on the front porch for everyone to see.
Townes Van Zandt: 'Pancho & Lefty'
One of the best road trip, storytelling songs ever written.
Gillian Welch, Alison Krauss: 'I'll Fly Away'
A song sung at every funeral I've ever been to in the South, and one that soothes the sorrow of death with the unwavering belief in a better place beyond this world. The saddest happy song I know, or perhaps the happiest sad song. Either way, it's food for the soul.
The Carter Family: 'Can The Circle be Unbroken'
A timeless, glorious song that is without a doubt the roots that keep Americana firmly grounded. Any Americana (or, for that matter, country) artist, no matter where they are from, their age, or their style, recognises the importance of this song and can join in on the chorus at the drop of hat. There are numerous wonderful versions of this song, but my favourite is by The Carter Family, who got their start when they first recorded in my hometown of Bristol, Tennessee, in 1927. I don't think I've ever heard this song and not shed a tear.
If this introduction to Americana isn't enough, dig deeper to find out how Americana taught country music a brand new dance.
Format:
UK English