'No Woman, No Cry': Behind Bob Marley's Breakthrough Song
A live recording of 'No Woman, No Cry' helped make Bob Marley a global star. The song remains a celebration of life in the face of hardship.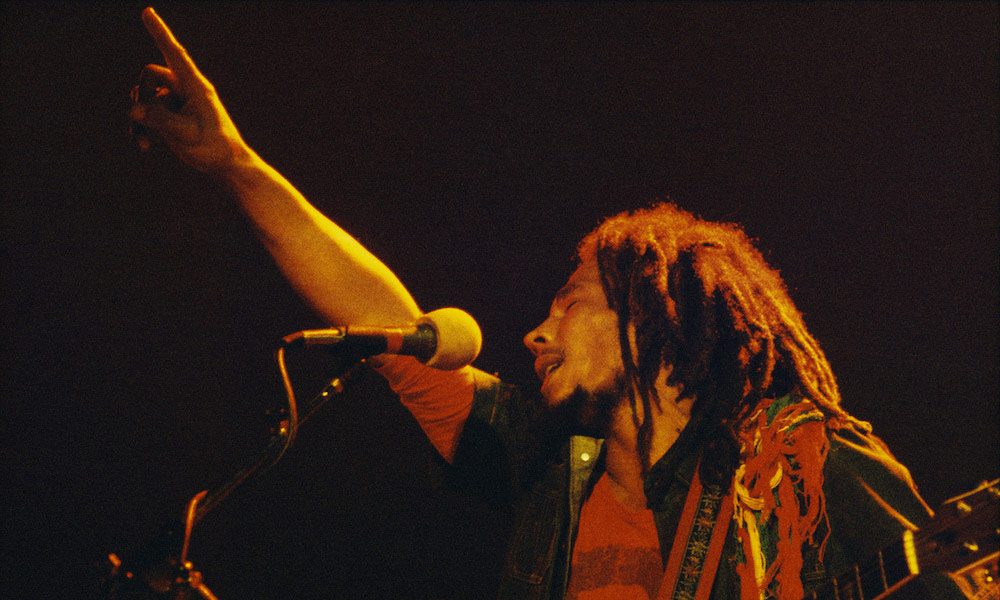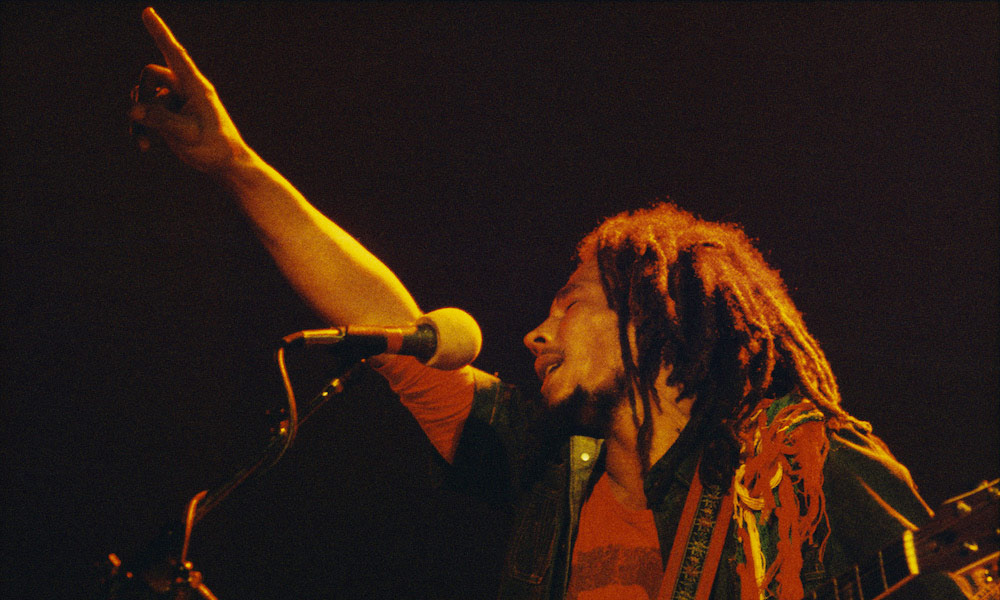 If ever there was an anthem that took the experience of the Jamaican poor to the world, it was "No Woman, No Cry." There had been earlier pop hits that related the struggles of Jamaican ghetto dwellers, notably Desmond Dekker's "Israelites" in 1968, but most listeners who heard Dekker's record would not have understood his message, and it was delivered in such bright tones that few would have suspected it was serious. But you couldn't mistake Bob Marley's intent on "No Woman, No Cry." This deeply spiritual song spoke volumes about life in the Trenchtown ghetto without saying a single explicit word about how poor the people were or about injustice. Instead, it offers memories, observations, and, above all, solace and hope. It is pure Bob Marley: warm-hearted and spiritual.
Bob Marley - No Woman, No Cry (Official Video)
A celebration of life in the face of hardship
"No Woman, No Cry" first appeared on Natty Dread in 1974, riding a drum machine rhythm, an innovation in reggae courtesy of The Wailers' bass player, Aston "Family Man" Barrett. The memorable keyboard arrangement was provided by session player Jean Roussel, a pivotal part of the song that became even more glowing under the brilliant fingers of Hammond player Tyrone Downie when the song was delivered at the Lyceum Ballroom, London, on July 18, 1975, where it was captured for posterity on the Live! album.
Those who only know the latter cut, which became Bob's breakthrough pop hit, are often surprised by how thin and gentle the studio version sounds, with the drum machine ticking away, the almost funky guitar with a hint of wah-wah, and The I-Threes joining in like it was a jam or a rehearsal. It's barely reggae at all in terms of rhythm, which suggests it's just this great Jamaican band working through the song in a relaxed way, not trying to lay down some deep rhythm. This is clever production by Chris Blackwell, The Wailers, and Bob; it emphasizes the down-home feel of the song like they really are sitting in the Government Yard in Trenchtown, chatting, making music, and recalling the past.
One of the advantages Bob had over most reggae artists was the fact that he worked with a regular band and was touring. Most Jamaican singers didn't keep their own band and played gigs here and there with whoever was competent and available. Hence Bob's songs developed a life of their own through repeated playing with The Wailers. Within nine months of Natty Dread's release, "No Woman, No Cry" had grown big, bold, and magnificent. It now had room to breathe: the original had been three minutes and 46 seconds long; the one presented on Live! extended to more than seven minutes (it was chopped back to around the length of the studio version for release on 7" single). This modestly delivered though inspirational song had become a swaying, swelling, soulful skank, with angelic opening singing from The I-Threes, a heavyweight one-drop from Carlton Barrett on drums, and a celebratory atmosphere. We had hard times but there was love and friendship and hope; some of us were lost, they are remembered. Some survived and thrived. It's a glorious celebration of life in the face of hardship. Don't cry: we must live on.
No Woman No Cry [Live] (1975) - Bob Marley & The Wailers
An anthem for all times
There were debates about who had written the song, even unsuccessful lawsuits from Bob's former publisher. It had been credited to Vincent Ford, a well-known character around Trenchtown when Bob was growing up. A paraplegic, Ford lost his legs when young, owing to untreated diabetes – medical treatment was in short supply in the ghetto – and rolled around Trench in a wheelchair. Undeterred, he ran a soup kitchen in an area known as the Government Yards. Rather than being one specific open space, the Yards both referred to home in Jamaican English and the open spaces between buildings erected in a 40s government scheme to house the poor in Western Kingston. While the buildings were better than the shanty towns found elsewhere, with toilets, running water, and a power supply, they were not blessed with work opportunities, and the poor remained horribly impoverished.
One beneficiary of Ford's free food was Bob Marley, who said that without Ford's efforts, he would have starved. Ford got the credit for writing several of Bob's songs, including "No Woman, No Cry." There have been numerous theories as to why Bob might have given away the publishing credits to one of his biggest songs; this is not the place to discuss them, but if he really did, and Ford did not write it, the charitable older man certainly needed the royalties it would have brought in. It was an elegant way for Bob to repay him for his vital kindness. Neither party ever broke the pact that said that Ford wrote the song. In the 90s, Ford was a regular presence at the Bob Marley Museum in Kingston, a living testament to Bob's struggles – and ultimate victory over poverty.
There have been numerous covers of "No Woman, No Cry." The Fugees hit with it in 1996. It was reinterpreted by Nina Simone, which was quite a coup for Bob, as she had been a strong influence over reggae music and he had sung on cover versions of her "Sinnerman" while he was still fighting for a break. South African township music pioneer Hugh Masekela recorded it in 1989. Artists as diverse as Joan Baez, Pearl Jam, and Naughty By Nature have been drawn by its soulful beauty. Even the young classical music sensation, celloist Sheku Kannah-Mason, released a version in 2018, helping him to break into the mainstream. In 1975, reggae legend Derrick Morgan wrote an answer song, "Some Woman Must Cry," which explained that women had a right to cry considering the appalling way they were treated by their menfolk. But none could match the impact of Bob Marley & The Wailers' live version of "No Woman, No Cry" – an anthem for all times.
Listen to the best Bob Marley songs on Apple Music and Spotify.