The Carpenters' "Close To You" And Herb Alpert's Fateful Note
50 years ago, A&M Records co-founder Herb Alpert sent Richard and Karen Carpenter a personal message that had far greater meaning than just a few words on the page…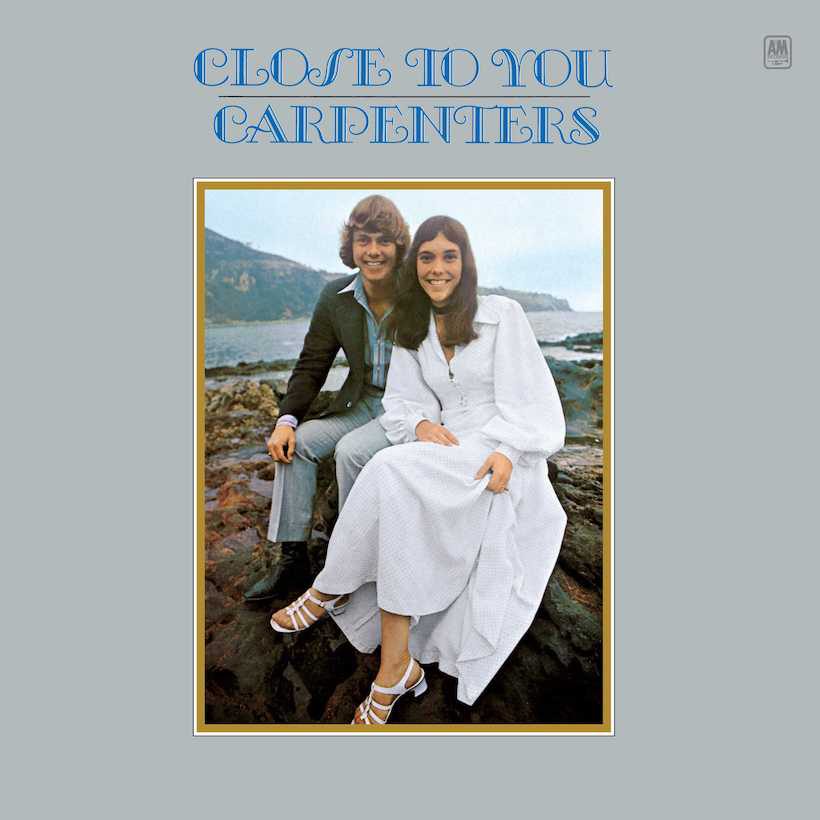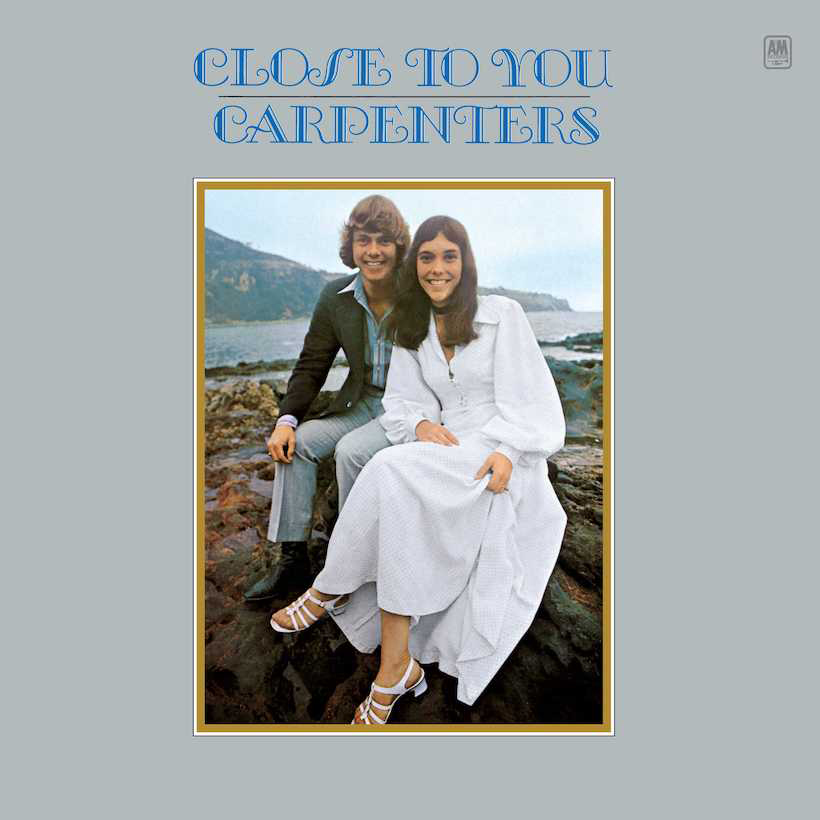 Fifty years ago, this week, A&M Records co-founder Herb Alpert sent Richard and Karen Carpenter a personal message that had far greater meaning than just a few words on the page.
"We're No.1," the handwritten note began.
The Carpenters' "(They Long to Be) Close to You" had just reached the summit of Billboard's Hot 100 chart, which tallied pop singles airplay and sales in the world's largest music market, the United States.
"Weeeeeeeeeee," Alpert continued in his note, gleefully letting the e's trickle down the paper. "Congratulations + Love." Alpert signed it, simply, "Herb."
While Alpert's message was dated July 22, the actual Billboard chart with the song's first week at No.1 was post-dated to July 25. The magazine was on the stands a few days earlier. While every artist's No.1 is significant, "Close To You"'s success was a major milestone for more than the usual reasons. First of all, the duo's first album, Offering, released just seven months earlier, failed to chart at all. And that album's single, a wistful ballad reimagining of The Beatles' "Ticket to Ride," stalled on the Hot 100 at just No.54.
So, the Carpenters' future was anything but certain at A&M.
With Offering costing some $50,000 to produce, the album was a relatively big-budget production and initially sold just 18,000 units – putting it firmly in the red in a rare period when A&M has released a string of chart disappointments.
And while "Ticket"'s mid-chart peak was impressive for a new artist's first single, it likely wouldn't have been enough for a less devoted label to keep the Carpenters on their roster.
But Alpert had good cause for patience.
Some big names, including composer Burt Bacharach and singer Petula Clark, were buzzing about Richard and Karen's talents shortly after Offering was released – and Bacharach and Clark happened to be close to Alpert.
"Ticket" never cracked the Top 40, yet almost immediately after the single's early November release, the record industry's three major trades (Billboard, Cash Box and Record World) began paying attention to "Ticket," along with dozens of other major-market radio programmers who were enchanted by the Carpenters and their single. It also didn't hurt that it was Alpert who had championed the Carpenters' signing to A&M in the first place.
So, after Offering, he got Richard and Karen back in the studio to make another album, with one caveat:
He wanted them to record "Close to You," a Burt Bacharach-Hal David tune that had been kicking around for years. It was covered by everyone from Richard Chamberlain to Dionne Warwick and Dusty Springfield, but with little commercial success. After topping the Hot 100 with Bacharach-David's "This Guy's in Love with You" in 1968, the songwriters dug through their trunk and suggested lightning may strike again if Alpert gave "Close to You" a try.
Alpert did as asked, but the recording stayed in the vault for years – a good thing, as he had the song up his sleeve ready to hand over to Richard, who he was certain would find the song's elusive sweet spot. Alpert said he felt "Close to You" needed what would become Richard's calling card: his multi-layered and intricate – but intimate – arrangements that would always provide the perfect vehicle for Karen's once-in-a-generation voice: The so-called "Carpenters sound."
[They Long To Be] Close To You
It took Richard and Karen a number of passes to get "Close to You" completed to their satisfaction. In 2018, Carpenter told uDiscover Music, "It's a deceptively simple tune, but, actually, quite complicated, and it's a bear to sing," pointing to Karen's reading of the line:
"So they sprinkled moon dust in your hair of gold and starlight in your eyes of blue."
"Listen to just about anyone else sing that line and they never deliver it in one breath," Richard continued. The recording of "Close to You" is part of A&M legend, with stories of staffers breaking company policy and ruining takes by slipping into studio C to hear what all the fuss was all about.
Alpert was so thrilled with the end result that he played the recording over the phone to Bacharach, who was stunned and delighted. Richard said he suspected the record would be a blockbuster or a flop. And he had good reason for concern: There'd never been a record quite like it. It raised the bar on Top-40 pop forever.
Two weeks after starting its four-week No.1 run in the U.S., the record was at the top of the charts in Canada. It also traveled outside of North America, going to No.1 in Australia and climbing into the Top 10 in Iceland, Ireland, New Zealand, the United Kingdom, Spain, and Zimbabwe. And it marked the Carpenters' chart debuts in other countries, including Belgium (peaking at No.30), the Netherlands (also No.30), France (No.64) and, Japan (No.71).
And they'd only just begun.
The Carpenters would emerge as one of the most endeared and enduring recording artists in the history of pop music.
And without Herb Alpert, who knows?
Clearly, that note from the boss still means a lot to Richard a half-century later, as it's framed and hung in a prominent place in his home.
As Karen and Richard themselves once sang: "Good friends are for keeps."
Close To You can be bought here.