'Catch Bull At Four': Cat Stevens Captures A US No.1
The 1972 release became the only Cat Stevens album to top the American charts.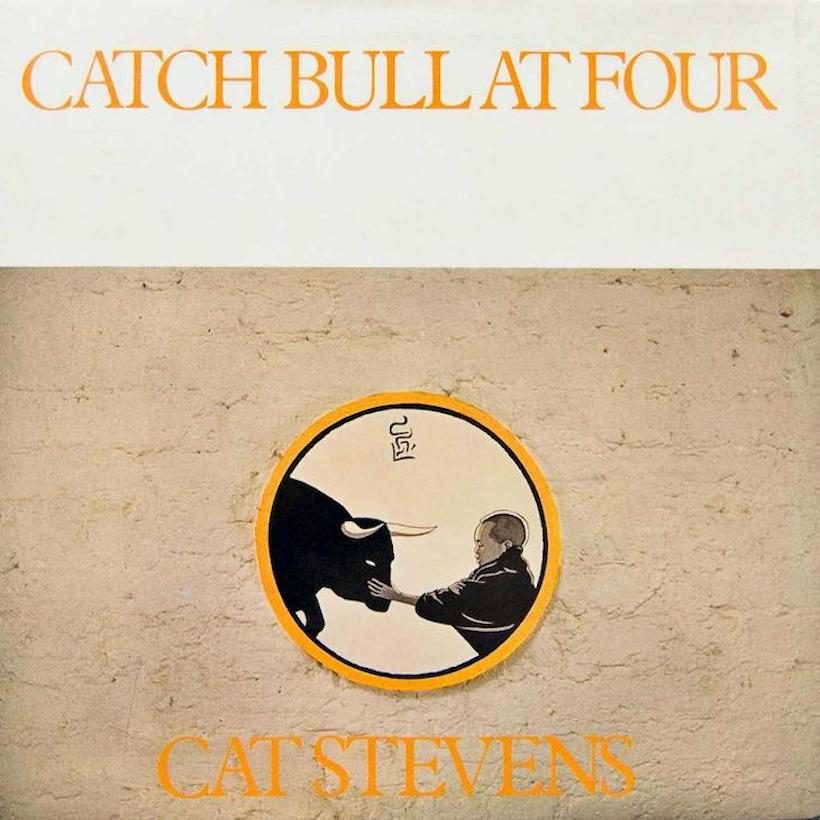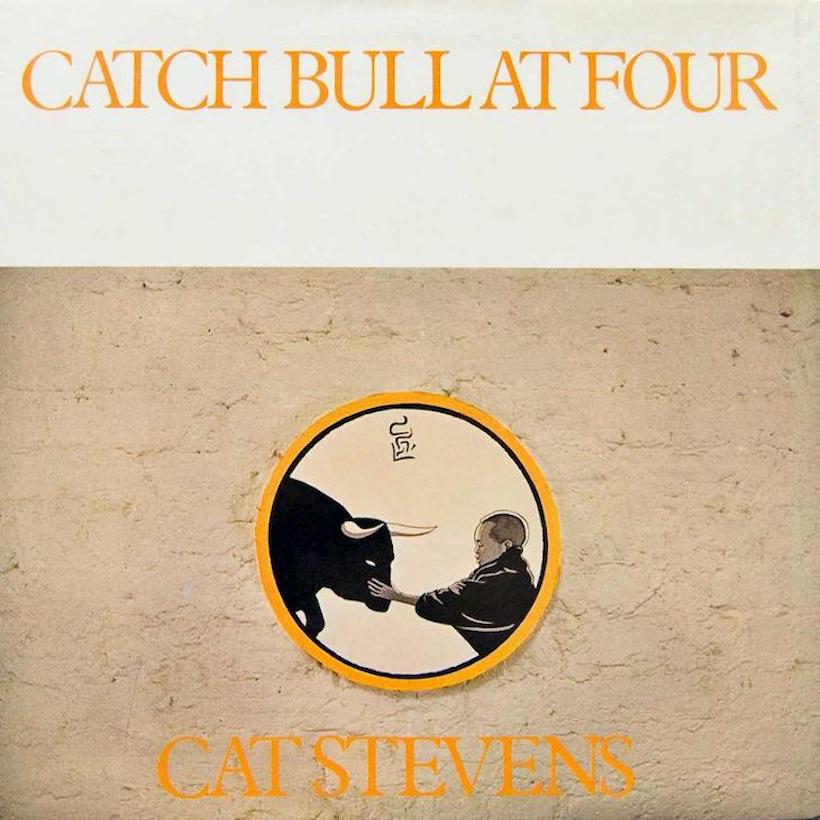 Cat Stevens was in such form in 1972 that, exactly 12 months after Teaser and the Firecat helped him become one of the defining album rock artists of that decade, he was able to create a follow-up that did even better. On November 18 that year, Catch Bull At Four became his only album to top the US charts.
A year earlier, Teaser had come close to that feat, when it peaked at No.2 in America during an epic 67-week run on the bestsellers. It did exactly that in the UK, where only the height of Bolanmania and T.Rextasy kept it off the top, as Electric Warrior continued its reign.
The title Catch Bull At Four came from the Ten Bulls series of poems inspired by the Zen school of Buddhism, in which Catching the Bull is the fourth step after searching for it, discovering its footprints and perceiving the creature. Such a scholarly approach was typical of Stevens' mindset at the time, and was further exemplified by tracks such as "Sitting," which addressed the subject of meditation but cleverly did so within the pop format, becoming a Top 20 US hit.
Listen to the best of Yusuf/Cat Stevens on Apple Music and Spotify.
In the UK, the album was given further profile by the similar popularity of the single "Can't Keep It In." Catch Bull mirrored its predecessor by again peaking at No.2, this time losing out to a 20 All-Time Greats of the 50s collection from budget compilation company K-Tel, in the days when such various artists collections qualified for the main album chart.
Stevens embarked on a 31-date tour of the US in September which undoubtedly helped the album to fulfill its true potential, with a three-week run at No.1. He then returned home for UK dates, including a December show at the Royal Albert Hall.
Buy or stream Catch Bull At Four.