'Catch Bull At Four': Cat Stevens' Search For Spiritual Fulfillment Continues
The album's title came from Kuòān Shīyuǎn's Ten Bulls series of poems inspired by the Zen school of Buddhism.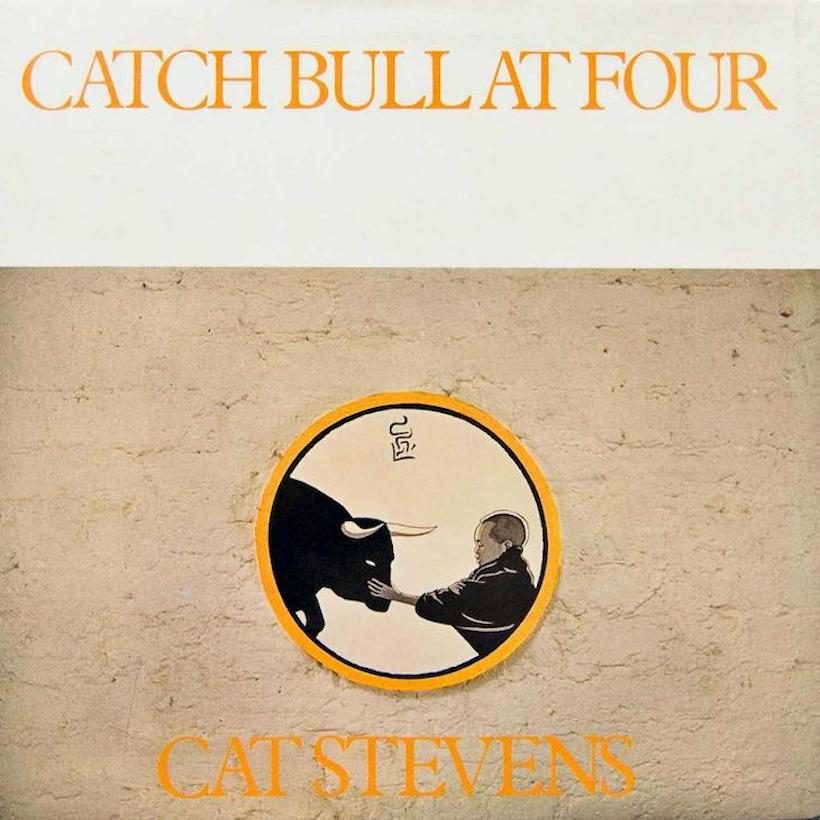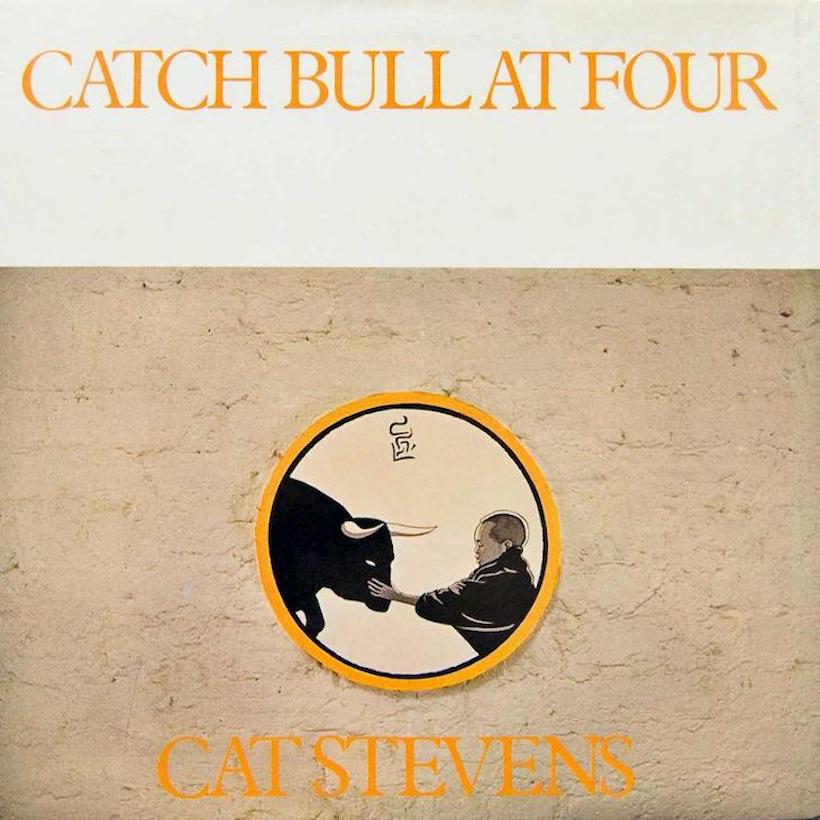 Cat Stevens was in such form in 1972 that, exactly 12 months after Teaser and the Firecat helped him become one of the defining album rock artists of that decade, he was able to create a follow-up that made another huge commercial and cultural impact.
The album, released on September 27, 1972, was recorded, again with producer and former Yardbird Paul Samwell-Smith, at The Manor Studio in Oxfordshire and the similarly popular Château d'Hérouville in France. The title Catch Bull At Four came from Kuòān Shīyuǎn's Ten Bulls series of poems inspired by the Zen school of Buddhism, in which the animal represents the true self, and Catching the Bull is the fourth step after searching for it, discovering its footprints and perceiving the creature. It requires fortitude and dedication, as the bull will repeatedly escape.
Such a scholarly approach, and an ever-expanding search for his own spiritual core, was typical of Stevens' mindset at the time, in the years after his near-fatal case of tuberculosis. It was further exemplified by tracks such as "Sitting," which addressed the subject of meditation but cleverly did so within the pop format, becoming a Top 20 US hit.
Stevens played a huge range of instruments throughout the LP, mostly stringed instruments and keyboards of many kinds, but also including pennywhistle, drums, and percussion. Other standouts in the set included the Greek-Latin "O Caritas," with bouzouki by Andreas Toumazis, and "Sweet Scarlet," written for his girlfriend of the time, Carly Simon (who had earlier composed her hit "Anticipation" about waiting for him to arrive at her house for a date).
Listen to the best of Yusuf/Cat Stevens on Apple Music and Spotify.
Fans also speak with great fondness of the simple, acoustic tale of "Boy with a Moon & Star on His Head," in which the truth is spoken by the child, not the adults. "Children are closer to it, whatever it is, that we are from," Stevens mused to Rolling Stone the following year. "I hate it when they are ruined by things like fashion."
Stephen Holden, reviewing Catch Bull At Four for Rolling Stone, wrote that it was "impeccably produced. Its musical contents are like those of Teaser and the Firecat — simple, short-phrased melodies and spare and vibrant arrangements. There are, however, notable differences between Catch Bull and its predecessor. The instrumental repertoire has been widened somewhat: three cuts make minimal use of a synthesizer, and on four cuts Cat plays piano. The result is a definite relaxation from the rigorous simplicity of Teaser."
A year earlier, Teaser and the Firecat had peaked at No.2 in America during an epic 67-week run on the bestsellers. In the UK, it also reached second place, only the height of Bolanmania and T.Rextasy keeping it off the top as Electric Warrior continued its reign. Catch Bull At Four mirrored its predecessor by again peaking at No.2, but on November 18, 1972, that year, it became his one album to top the US charts.
In the UK, the new LP was given further profile by the simultaneous popularity of the single "Can't Keep It In," which effusively expressed love both for an individual and the wider world. Ending Side 1 of the disc, it became a Top 15 hit. Stevens embarked on a 31-date tour of the US in September which undoubtedly helped the album to reach its true potential, with a three-week run at No.1. He then returned home for UK dates, including a December show at the Royal Albert Hall.
Buy or stream Catch Bull At Four.