Classic Motown Photo Exhibition – Rare & Unseen Images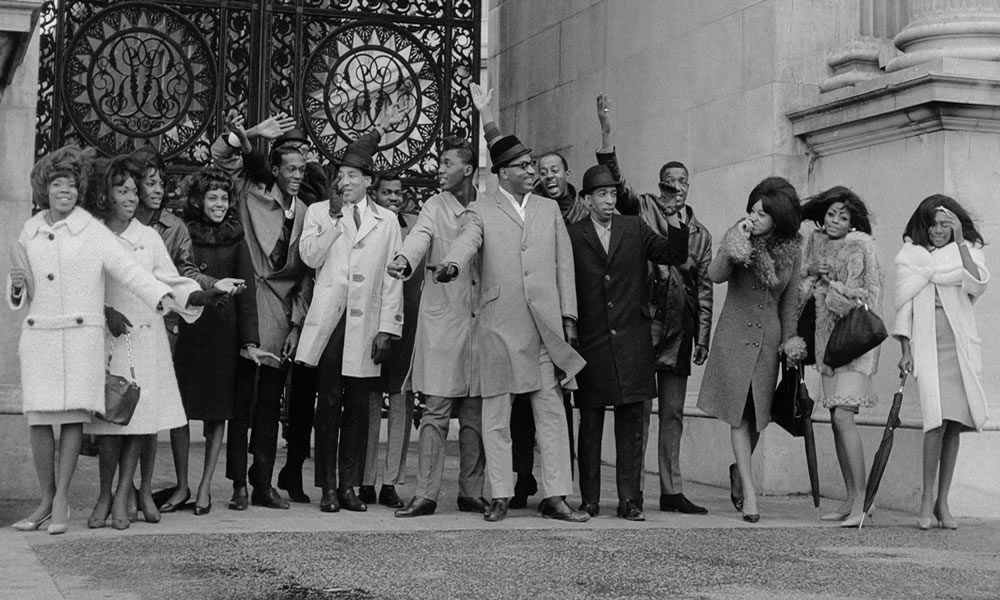 In 1964, Motown crossed the Atlantic from America to Britain. In June, Mary Wells's 'My Guy' became the company's first UK chart success, reaching No.5, which was followed in November 1964 by Motown's first UK No.1, The Supremes' 'Baby Love.' The invasion got well and truly underway with promotional visits to London by Mary Wells, the Supremes, Marvin Gaye, and Martha & the Vandellas, paving the way for a full-scale assault in 1965, when the first Motown concert tour visited the UK. Others that followed included The Four Tops, The Temptations and a few years later, The Jackson 5.
From the archives of Motown and EMI Records there is now an exhibition of rare and unseen photographs at the Proud Galleries in London and here are just a selection. Don't worry if you cannot visit in person because you can view all the fantastic images online. Just click here and it will take you to Proud Online where you can see the entire collection and there's information on how to buy these fabulous photos.
Format:
UK English