'Goodbye': Cream Say Farewell With Final Studio Album
The last album by Cream had three runs atop the UK chart in March and April 1969.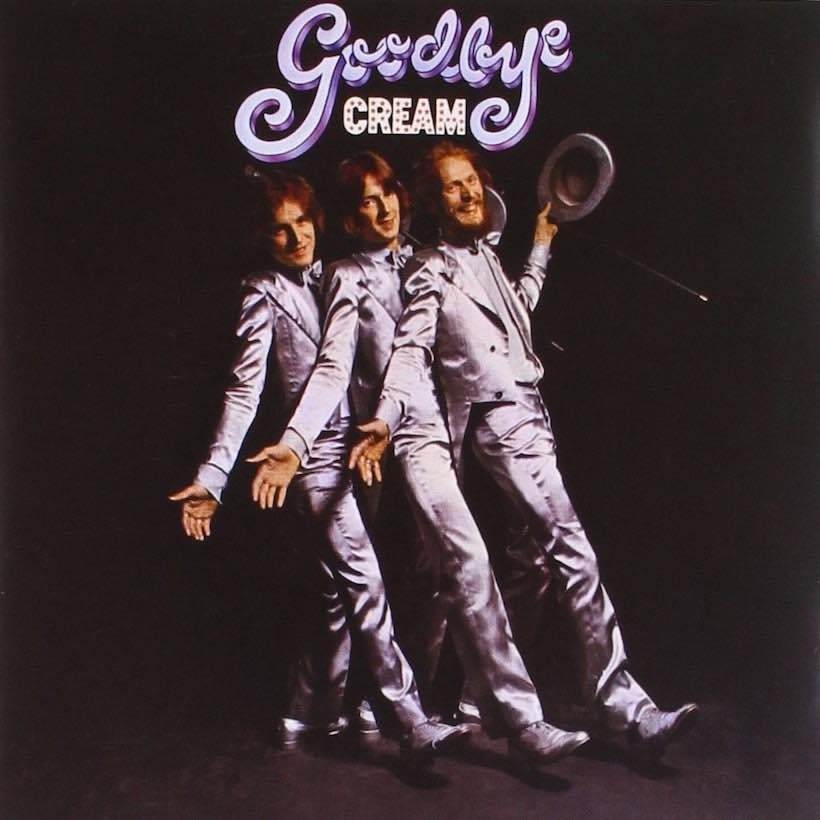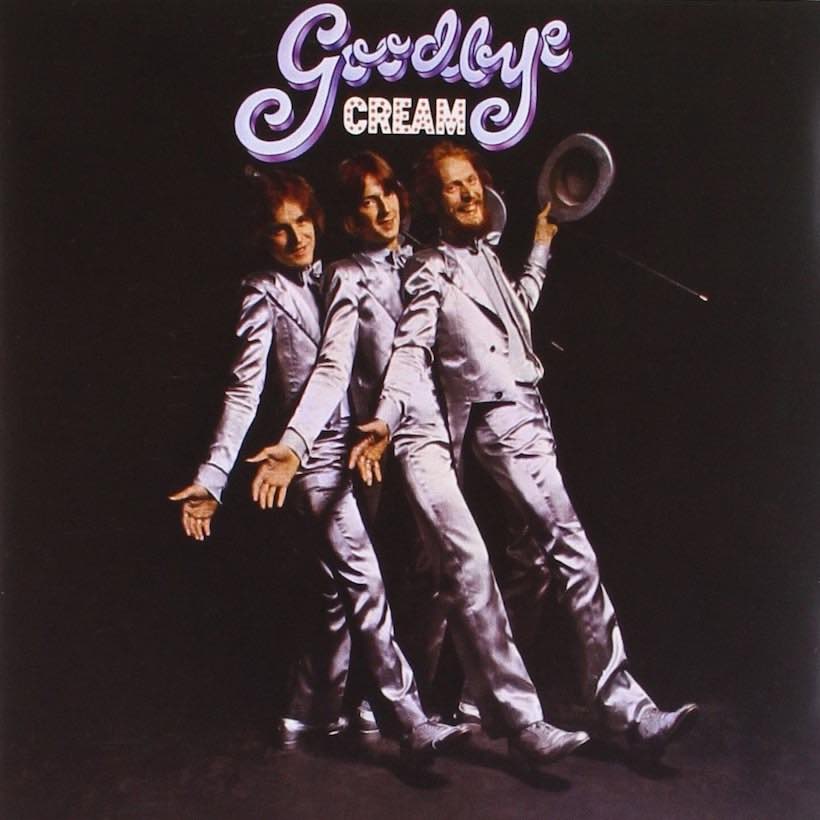 Cream may have had all too short a lifespan as far as their millions of admirers around the world were concerned – but at least they had the chance to say Goodbye to each other. That, of course, was the title of the trio's fourth and final studio album, released on February 5, 1969, a few weeks after they announced that they would soon be splitting. The album had no fewer than three runs at the top of the UK chart in March and April, incongruously doing battle with The Best of the Seekers.
It had been an eventful few months for Eric Clapton, Jack Bruce, and Ginger Baker, who had only released the preceding album, Wheels Of Fire, the previous July in the UK. Then came the announcement that Cream would call it quits after a farewell tour that autumn.
With a shortage of material available, Goodbye was something of a mixed bag. Just as Wheels Of Fire had (in its double LP version) been one disc of studio recordings and another of live performances, the final album was another 50-50 split. Three of its six tracks were recorded at the Forum in Los Angeles on that last tour.
But the record did boast a very fresh and newsworthy studio number, and one written by Clapton with George Harrison, no less. "Badge" featured George, or "L'Angelo Mysterioso" as he had to be credited for contractual reasons, on rhythm guitar. The song became, in many eyes, the last classic Cream number, and went on to reach the UK Top 20 as a single.
Listen to the best of Cream on Apple Music and Spotify
Goodbye entered the US chart on February 15 at No.107, eight places below the first, eponymous Led Zeppelin album and as The Beatles ("The White Album") moved back to No.1. In a 26-week chart run on the US album chart, the Cream LP spent two weeks at No.2 in March, held off the top spot by Glen Campbell's Wichita Lineman.
Buy or stream Goodbye.