Elton John Turns Sole Producer On 'Peachtree Road'
The 2006 release holds a special place in Elton's catalogue as the only album he produced on his own.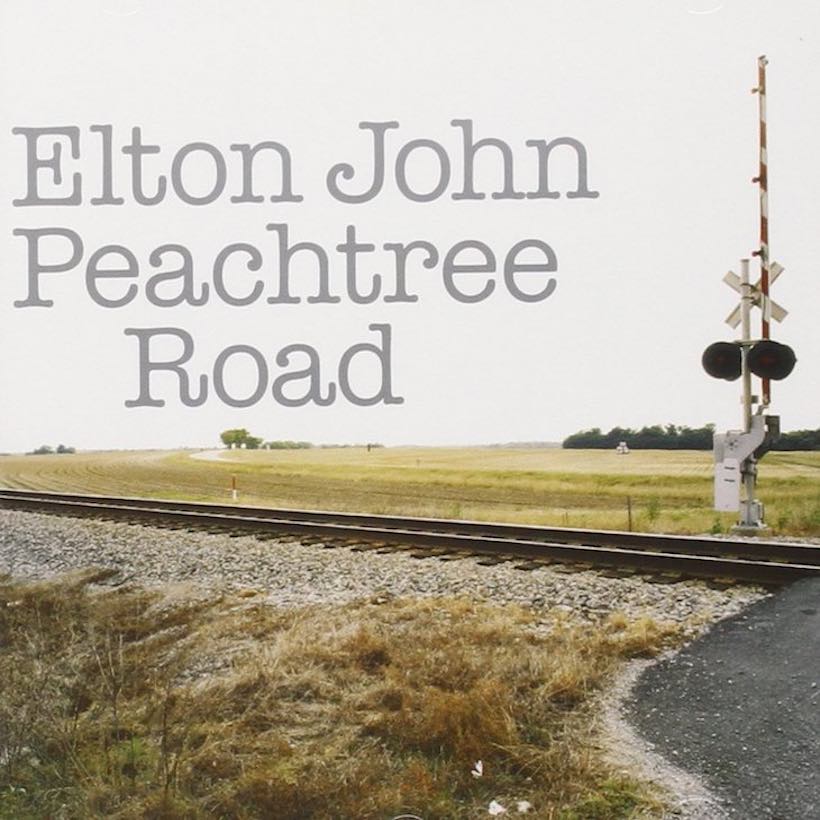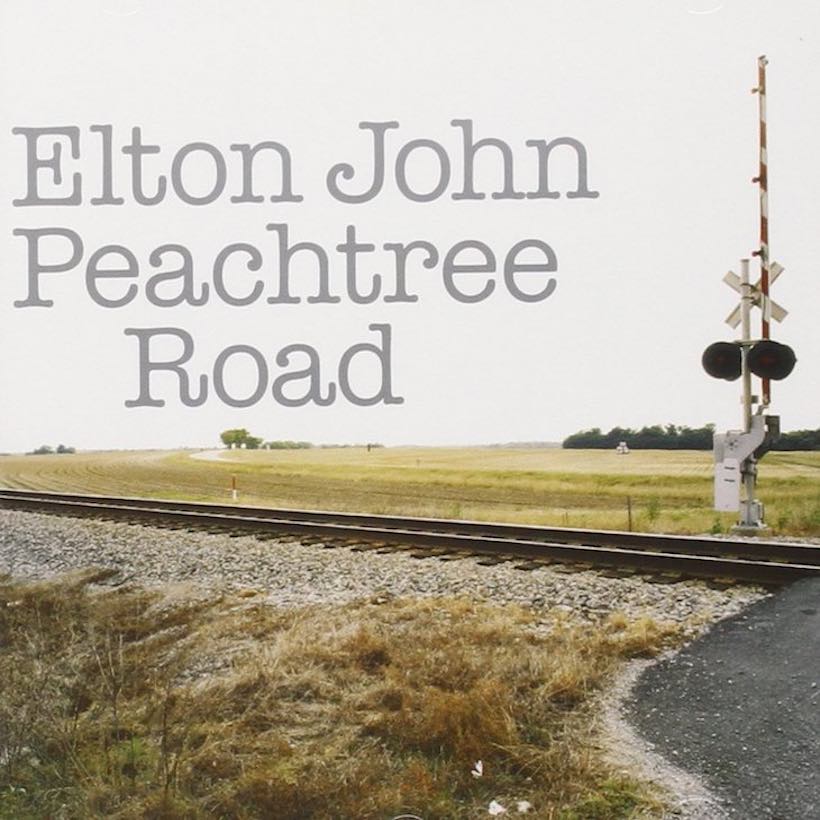 The often-underrated record that Elton John made partly in one of his adopted homes, Atlanta, and named after a street in the city, was released on 9 November 2006. It holds a special place in his catalogue by being the only album on which he is credited as sole producer.
Peachtree Road was far from being one of the great singer-songwriter's biggest discs, but it has a deservedly devoted following among his fan base with its fine blend of Elton's usual pop-rock style, and a distinct flavour of the American south. it was the 28th studio album of what was already a recording career of more than 35 years.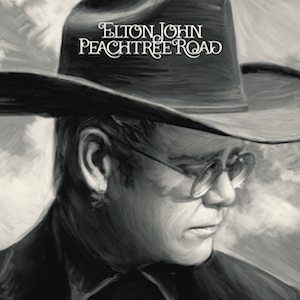 Featuring a dozen new songs by Elton and Bernie Taupin, the many highlights of Peachtree Road included 'Weight Of The World,' in which Taupin, as so often, managed to capture the voice of his longtime collaborator on a song about personal salvation. The southern flavour came through on 'Porch Swing In Tupelo' and the upbeat 'They Call Her The Cat.'
'Turn The Lights Out When You Leave' was a specific nod to the country and western tradition that John and Taupin always loved so well, and Elton went on to perform the song with Dolly Parton at the following year's CMA Awards. Peachtree Road also included the dark, moody and atmospheric ballad 'My Elusive Drug' and the lead single 'All That I'm Allowed (I'm Thankful),' which reached No. 20 in the UK. The album managed a No. 21 peak in Elton's home country and No. 17 in the US.
A four-DVD box set entitled Dream Ticket was released around the same time as Peachtree Road, containing three concerts and a new documentary covering four decades of Elton's illustrious career.
Elton John and Bernie Taupin's 50-year creative partnership is celebrated on the multiple-format Diamonds compilation, which can be bought here. 


Follow the official Elton John Best Of playlist.