'Duke': Genesis Turn It On Again With Tenth Studio Album
The band scaled new peaks with their first album of the 1980s.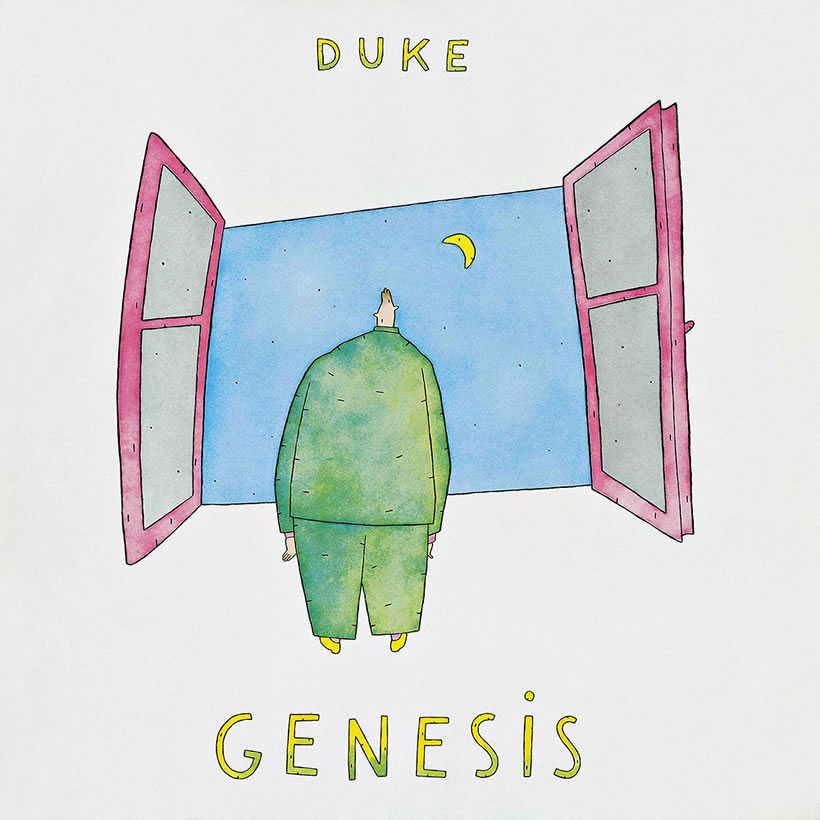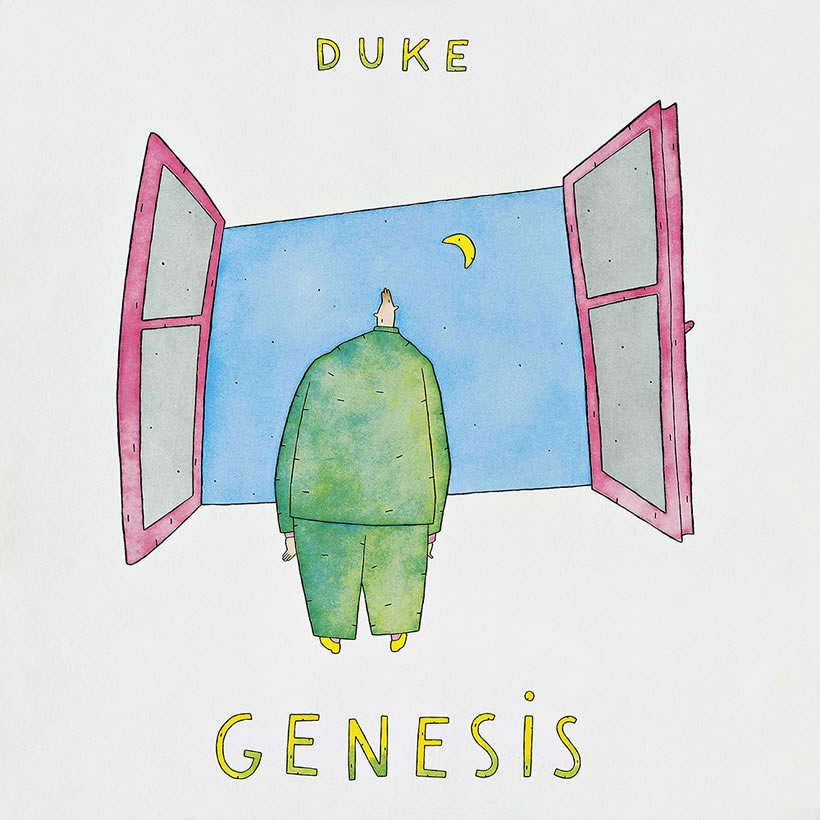 The tenth studio album by Genesis, Duke, came after the band's longest hiatus between LP releases. But if they were worried about the response from their audience, two years on from …And Then There Were Three…, they needn't have been. Duke, released on March 28, 1980, became Genesis' biggest album to date and their first UK No.1. It made the US chart on April 26 and climbed to No.11, another career-best to that point.
The album saw Phil Collins, Tony Banks, and Mike Rutherford continuing to explore the more pop-oriented side of their sound, notably on the signature hits "Turn It On Again" and the Collins composition "Misunderstanding." But there was still plenty here for their progressive fan base to get their teeth into.
Genesis - Misunderstanding (Official Video)
Five of the 12 tracks on Duke were band collaborations, crediting all three as writers, while Banks added three solo and Rutherford and Collins two each. The album was recorded towards the end of 1979 at Polar Studios, the famous home of the ABBA sound in Stockholm, and produced by Genesis with David Hentschel.
"Duke serves as a testament to strength, even in reduced numbers," wrote David Fricke in Rolling Stone in 1980. "As art rock goes, 'Turn It On Again' is vibrant rock & roll with keyboards, rhythm section and vocalist deliberately working at rhythmic cross-purposes. Such typical examples of the group's epic classicism as 'Duchess,' 'Man of Our Times,' 'Duke's Travels' and 'Duke's End' possess a refreshing urgency marked by singer-drummer Collins' confident snap and the cool orchestral breeze of Banks' ivory armoury."
Listen to the best of Genesis on Apple Music and Spotify. 
Duke outdid all of its predecessors by topping the UK charts, in its first week of release, unseating the Johnny Mathis album Tears and Laughter in the process. It stayed a second week and logged eight straight weeks in the Top 5, and 30 in the top 75. The band's previous best was the No.3 peak achieved by Selling England By The Pound, A Trick Of The Tail and …And Then There Were Three… The new album took until only July to go platinum in the UK. In the States, too, it gave them a new personal best, and was certified platinum there in 1988.
Buy or stream Duke.