GRP Records – A Label Built on Sound Principles
The story of GRP Records goes back to 1976 and the label went on to make an outstanding contribution to jazz over the coming decades.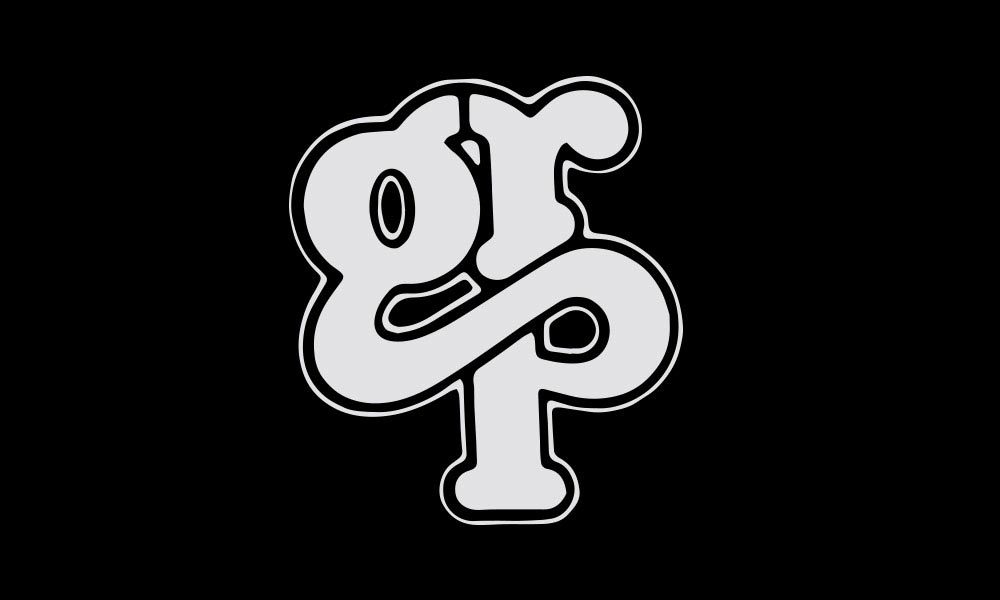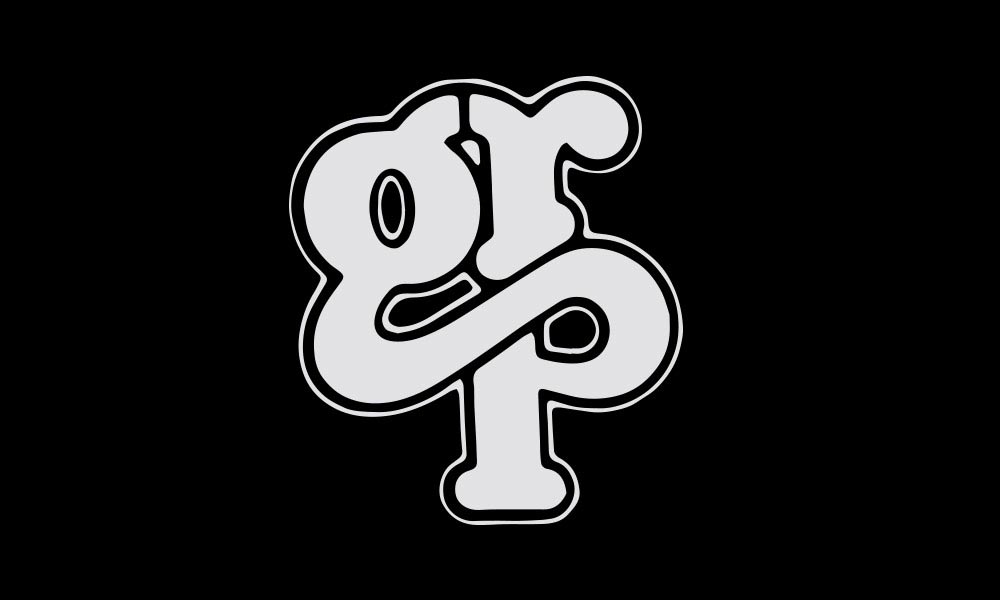 In 1982, two men who were steeped in the jazz tradition started their own label – GRP Records. But the label's history goes back to 1976 when Dave Grusin and Larry Rosen formed Grusin/Rosen Productions. It was during this early period that the two partners started producing records for new young jazz artists, including Earl Klugh, Noel Pointer, Lee Ritenour, and Patti Austin.
It was not long before they started a label, Arista/GRP, along with industry icon Clive Davis. The label launched the careers for new cutting-edge, crossover artists Dave Valentin and Angela Bofill, and gave birth to their first major hit in 1980 with Tom Browne's "Funkin' For Jamaica (N.Y.)," which topped the American R&B and jazz charts and was a hit around the world.
Listen to essential cuts from GRP Records on Spotify.
It was a far cry from how Dave and Larry first got to know one another. "In the early 1960s Dave and I started out as musicians for singer Andy Williams," Rosen said. "I was the drummer and Dave was the pianist/conductor. But we loved jazz and we'd play Dave's arrangement of Miles Davis's 'Milestones' as Andy would go on and off the stage.
"That was the big bang moment"
"When we left Andy in the mid to late 1960s, Dave moved to Los Angeles to start writing music for films and records, and I stayed in New York and built a recording studio in my home. In 1972 I started working on the album Rashida with singer/songwriter Jon Lucien. After securing a multi-record production deal with RCA Records and cutting the tracks and vocals, I needed an arranger to complete the first record, so naturally, I called Dave and we created our first production together. That was the big bang moment."
The logical next step was to make records under their own name, but true to their love of quality Larry and Dave had their own way of doing things. Dave is clear that the vision for GRP Records was Larry's. "I never had a vision of owning a record company, that was all down to Larry," Grusin said. "It was only once we started working with our artists and the music that we began to get something of a vision for a GRP label."
But as is so often the case, the vision was not necessarily defined – it was a logical progression. "We were so busy working on our productions, that we blocked out studios for weeks at a time, and we put together what was effectively our own house band," Rosen said. "Soon enough we got to the point where we had developed a unique sound, plus so many projects were coming in that our own label was inevitable."
Built on a sound principle
It was a record label built on a sound principle – quite literally. Although mainly a drummer, Larry was always drawn to the recording process. "As a drummer on recordings I found myself gravitating towards the control room to watch how things were done," he said. "When I built my own studio, I was fascinated by the sonics, the placement of microphones, and I experimented to make things sound as good as they could be. We would spend long hours working on demos and then when we got into the studio, usually Studio B at Electric Lady or A&R Studios in New York City, Dave had the music together and we recorded things that were already well formulated."
But, according to Dave, there was a special ingredient that made their recordings work so well. "Nobody had used sound on jazz records like Larry did. He used reverb, echo, and delays not usually associated with the genre; it was techniques that were normally associated with pop and R&B."
Larry eloquently describes this use of the studio in a way that neatly sums up what is at the heart of every GRP record. "It was so different from the early days of recording, when it was all about capturing a moment in the studio, it was like snapping a photo of what happened in a club the night before," he said. "Whereas what we were doing was using multi-tracking and every conceivable piece of technology that allowed us to be more like painters. Dave's playing, composing and arranging skill, and the production side became a very creative medium." For Dave, the sonics brought another benefit. "People couldn't believe how good our LPs sounded and hi-fi stores started to use our records as test recordings, which helped our music to be introduced to a whole new market."
Masters in the digital domain
The image of the label was all-important and it was something that Grusin and Rosen recognized from the outset. "Since we were among the first to apply digital technology in the recording studio, we were recording and storing all our masters in the digital domain, which enabled us to be the first to widely market jazz on compact discs," Rosen said. When the CD was launched in the U.S. we were ready and we led the way, GRP was the place to be," he continued. "It was brand marketing, because as a jazz label you could not compete with mainstream hit artists and major record labels without having a strong identity. It was early on that we came up with the marketing slogan 'The Digital Master Company,' because it said everything we were doing – the quality of our recordings, the technology we employed, the look, and most of all the music."
Soon other artists joined the digital revolution. "We got my friend Lee Ritenour on the label and also my brother, Don Grusin," Dave said. "Then Chick Corea joined the label, and through Chick we got some of the folks who played with his band to record albums for us: Dave Weckl, John Patitucci, and Eric Marienthal. Then came Gary Burton, Diane Schuur, Patti Austin, Michael Brecker, Randy Brecker…the label was taking off like a rocket."
Larry noted how his and Dave's involvement impacted the recordings as well. "Each record had its own distinct personality, especially when Dave and I were very hands-on in the early days," he said. "Dave would be playing and writing the charts and I'd be in the studio recording and mixing. Later I spent more time working on the business of running GRP, but neither one of us ever lost our passion for the music and the artists that we worked with."
The GRP All-Star Big Band
In another nod to jazz's rich heritage, Grusin and Rosen put together The GRP All-Star Big Band. "It was bringing our GRP artists together to play for people all around the world," Rosen said. "It was in the tradition of Jazz at the Philharmonic. Norman Granz was one of the greatest, a man who understood so much of what the music was all about. He was the precursor of what we did." And just like their illustrious forebears, Dave is convinced of one thing: "All the people we used on the GRP Big Band project, all stars in their own right, all understood ensemble playing. To go out and play live with this band was phenomenal. I used to think, 'This must be what Basie feels like every night.' Of course, it was great music, but above all else, it was great fun. Solo players like Arturo Sandoval, Tom Scott, Randy Brecker, and Bob Mintzer were just brilliant live, but the studio players who worked with us added so much."
Soon enough Dave and Larry got to work with some of those they admired so much. According to Dave, "I loved bebop and whenever I had the chance I pushed for the jazz side of the fusion." Larry added, "Working with Dizzy Gillespie was like working with one of my all-time heroes. Bringing him together with young players like Kenny Kirkland and Branford Marsalis was a dream. Although I found it the hardest thing in the world to give Dizzy direction in the studio, but he made it so easy for me – a real dream to work with. Gerry Mulligan was another monumental player and to go back to recreate his work with Gil Evans and Miles Davis on Re-Birth Of The Cool was a thrill."
It is a cliché to say that the list of GRP's artists reads like a who's who of jazz in recent years, but it's true. Besides those mentioned, there's George Benson, Yellow Jackets, B.B. King, Larry Carlton, Kevin Eubanks, Ramsey Lewis, Eddie Daniels, David Benoit, Tom Scott, George Howard, the Rippingtons, and finally Diana Krall. All have helped to define modern jazz and all have helped to define the sound of GRP.